Event Information
Location
TEC de Monterrey
Av. Eugenio Garza Sada 2501
Area de co-working en Centrales Sur - 4th floor
Monterrey, N.L 64849
Mexico
Description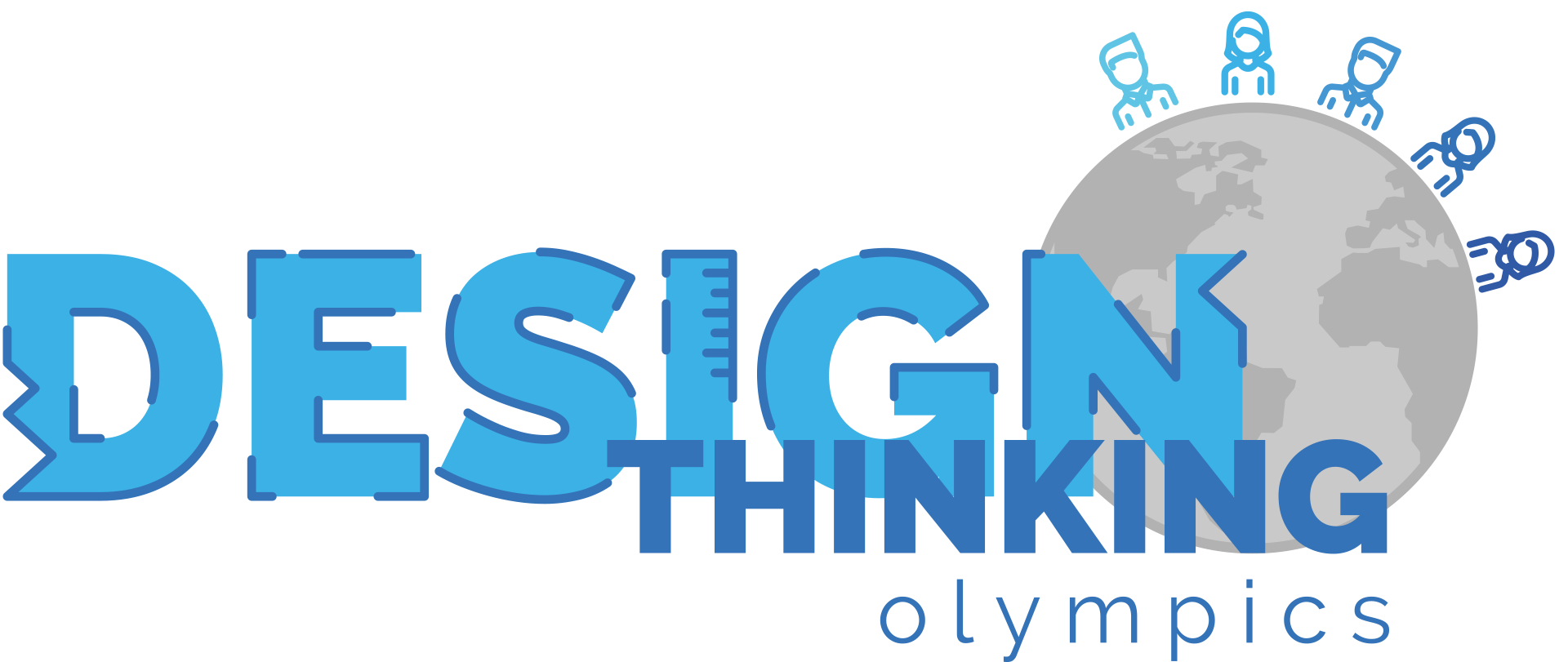 28 April 2018
9.00 - 18.00
Tecnológico de Monterrey
Ave Eugenio Garza Sada 2501
Area de Co-working en Centrales Sur, 4to piso
World renowned universities and enterprises are collaborating in the first Design Thinking Olympics.
We are inviting graduate and undergraduate students from all disciplines to participate and solve the challenge together:
"How to reduce the talent gap towards Industry 4.0?"
---
Many organizations agree that digital talent is key to tackle their digital transformation journey. They acknowledge that currently there is a talent gap in their workforce to understand and apply the diverse Industry 4.0 technologies such as Internet of Things, Big Data, Augmented Reality, Blockchain, among others and gain business benefits, both to increase their internal productivity and offer new services. Although there is awareness about this talent gap, concrete actions to reduce it are rarely taken.
Additionally, very few Universities around the world currently offer programs or specific courses to educate the next generation of professionals entering the job market, making it hard for them to satisfy the employers' needs in the digital economy.
This Design Thinking Olympics targets to solve this challenge! Which solutions could be proposed to accelerate the reduction of the Digital Talent Gap for students close to graduation to satisfy the demand for skills in company to prepare for this Digital Revolution?

---
Five universities will be competing in this challenge and the first winning team from the 5 Universities will receive 2,500 Swiss Francs and co-incubate the winning idea together with the Lean Analytics Association!
---
Space is limited, registration to the competition will close on April 26.
If you are passionate about innovation and you are interested in digital transformation, we want to meet you!
Date and Time
Location
TEC de Monterrey
Av. Eugenio Garza Sada 2501
Area de co-working en Centrales Sur - 4th floor
Monterrey, N.L 64849
Mexico