We are excited to welcome Courtney Kyle, an artist, and a UX designer, and Tim Brazier, designer and founder of Sheffield Design School!
About this event
Talks
Courtney Kyle: Art Talk
- How to think like an artist and practice creativity to help you design and build better, smarter technology.
Courtney is an artist and UX designer working on enterprise solutions for the construction industry at Autodesk. She is passionate about the intersection of art and technology and using creative principles to drive human-centred design.
We are delighted to have Courtney speak about design thinking and product design with a humanistic slant, drawing on creative practices and naturalistic principles to guide human-centred design.
Tim Brazier: What Design Thinking really looks like
Tim is a designer with over 8 years experience co-designing digital products and services. He is the founder of Sheffield Design School, specialising in working with non-profit organisations to improve the impact of their services, both digital and physical.
Tim will talk about his experience of discovering Design Thinking and what it looks like in practice – taking the mystery and exclusivity out of it and showing examples of how it can be applied to any project or problem, no matter how big or small.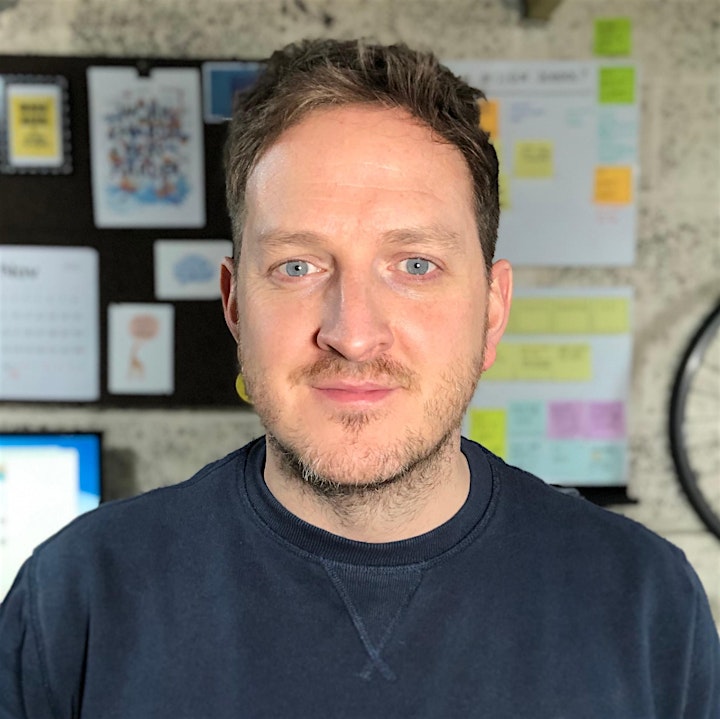 Event Timings
Zoom room opens – 17:45
Welcome and introduction – 17:55
Talk by Courtney Kyle – 18:00
Q+A/Discussion – 18:30
Talk by Tim Brazier - 18:40
Q+A/Discussion - 19:10
Close – 19:30 (ish, we'll stay open for as long as people want to chat)
________________________
Inclusivity
ShfWIT seeks to be a friendly community where everyone feels welcome and safe.
During the event we will be adhering to the Sheffield Digital Code of Conduct. Please take a moment to read it.
As with all of our events there will be no obligation to talk to others, should you wish to leave your camera/mic off and simply listen that is totally fine.
________________________
Keeping in touch
If you can't make the event and would like to be kept updated, sign up to our mailing list or follow and join us on Twitter, Facebook, Instagram and LinkedIn.
Organiser of Design Thinking with Courtney Kyle and Tim Brazier
We are Sheffield Women in Tech (ShfWIT) - a network of women who live in Sheffield and work in the digital industry or in digital jobs in other sectors.  
We've come together because we care about the advancement of all Sheffield women, be they cisgender or transgender, and within the digital sector specifically.  Digital is a great industry to work in and we want to see more women and girls considering and keeping digital as a career.  In fact, we want to see greater diversity and inclusion in general.