About this Event
Hey folks
We're back again this month with another event, this time we're talking Business Models.
Business models shape how you run your business, the clients you work with, and how you work with them. In this event we take a closer look at business models for design studios from a range of perspectives.
We'll have talks, panel discussion and Q&A with Jules Ehrhardt, founder of FKTRY and former co-owner of ustwo, Nikita Yan, managing partner of Studio More and Alen Falic, founder of d.MBA. The panel will be preceded with Jules Ehrhardt a State Of The Digital Nation overview of challenges, opportunities, and emerging models in the digital creative industry.
We're interested in sharing knowledge and building a community so get down early to meet some like minded people and make a few connections before the talks begin.
We also want our events to be open to everyone, so if you're unemployed or under employed reach out to hello@designbybusiness for discounted tickets.
See you there,
Paul & Sam.
Jules Ehrhardt, Founder of FKTRY.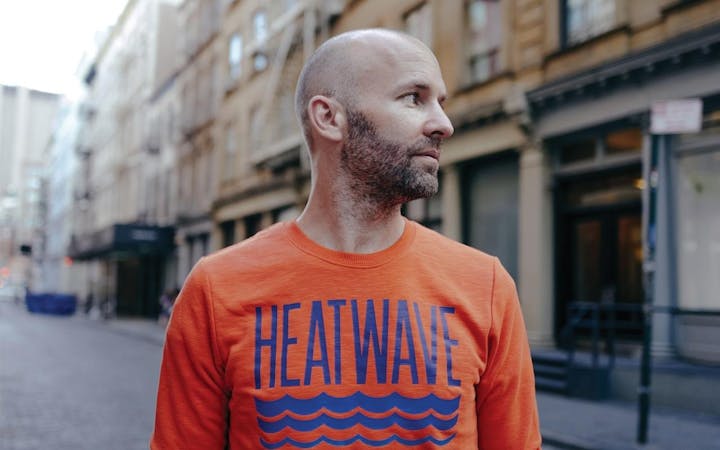 Jules is on a mission to disrupt the regular models of creative businesses. Jules is a former co-owner of ustwo and author of the State Of The Digital Nation series. His new studio, FKTRY, is a first-of-its-kind Creative Capital Studio, a model that blends the VC and Creative Studio models to help early stage technology companies solve critical challenges in return for equity.
—
Nikita Yan, Managing Partner at Studio More.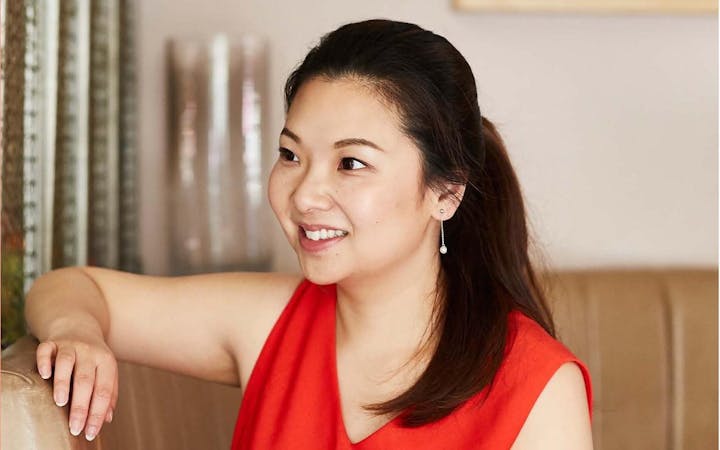 Nikita is the Managing Partner of Studio More, a branding & packaging agency focused on helping ambitions entrepreneurs scaling up their business and Building Brand Futures.
—
Alen Faljic, Business Designer and Founder of d.MBA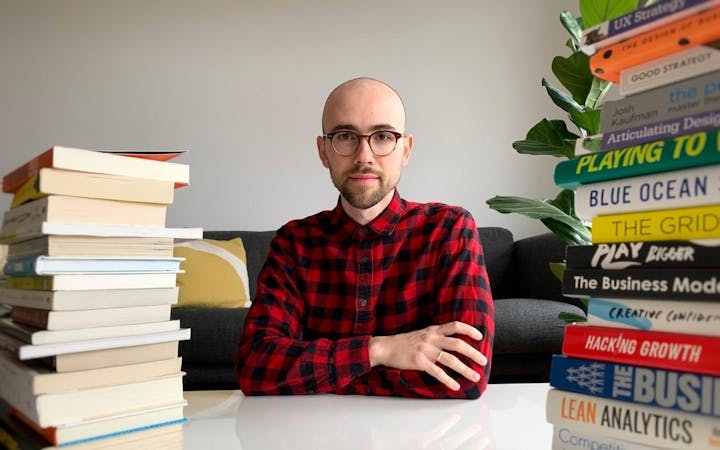 Alen was previously a Business Designer at IDEO and now runs d.MBA, the world's first online MBA for designers consisting of a 6-week part-time program that teaches business to designers. Alen will share how and why he decided to disrupt his business model and how the principles behind designing and testing business models.