About this Event
Hey folks
We're back again this month with another event, this time we're talking Growth.
Growth is complex. Is it good to grow your business? Or should you stay small? What are the implications? And if you do decide to grow, how do you even go about it? We want to explore why and how businesses go from one person shops to 50+ person operations.
We'll have talks, a panel discussion and Q&A with Emma Sexton, CEO of MYWW™, and Kayleigh Smart, Talent Director at Idean UK.
We're interested in sharing knowledge and building a community so get down early to meet some like minded people and make a few connections before the talks begin.
We also want our events to be open to everyone, so if you're unemployed or under employed reach out to hello@designbybusiness for discounted tickets.
See you there,
Paul & Sam.
Emma Sexton, CEO of MYWW™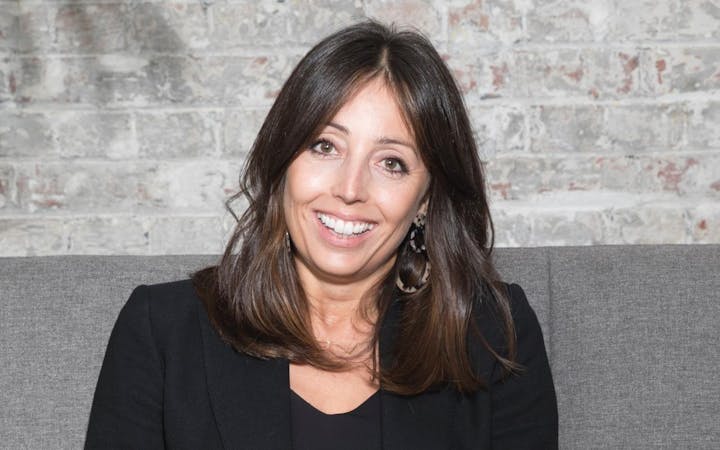 Emma Sexton is one of the UK's leading experts on in-house creative teams and the business value of design. A design thinker and doer having started her own creative agency - MYWW™. The 'inside out creative agency' has been bolstering the creative capabilities for some of the world's best businesses and brands since 2013. She is also co-founder of the insideoutawards.com, which celebrate the creativity of in-house creative teams.
Everyone needs a side hustle these days so you can also catch Emma on Saturday evenings broadcasting live from TalkRADIO where she is a Co-Host on the award winning Badass Women's Hour which is also a podcast and live event.
—
Kayleigh Smart, Talent Director at Idean UK.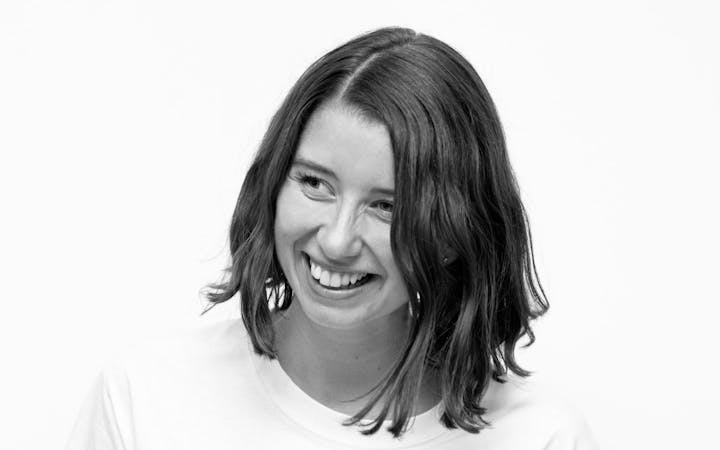 Kayleigh leads people operations at Idean UK, the local studio of the global design consultancy. Sitting within the leadership team, she oversees (and is still very hands on within) recruiting and brand building, learning, culture and wellbeing, and HR efforts for their 70 strong and growing team. She spends the majority of her days obsessing over candidate and employee experience (yay!), and navigating the challenges of scaling and having more people (eek!).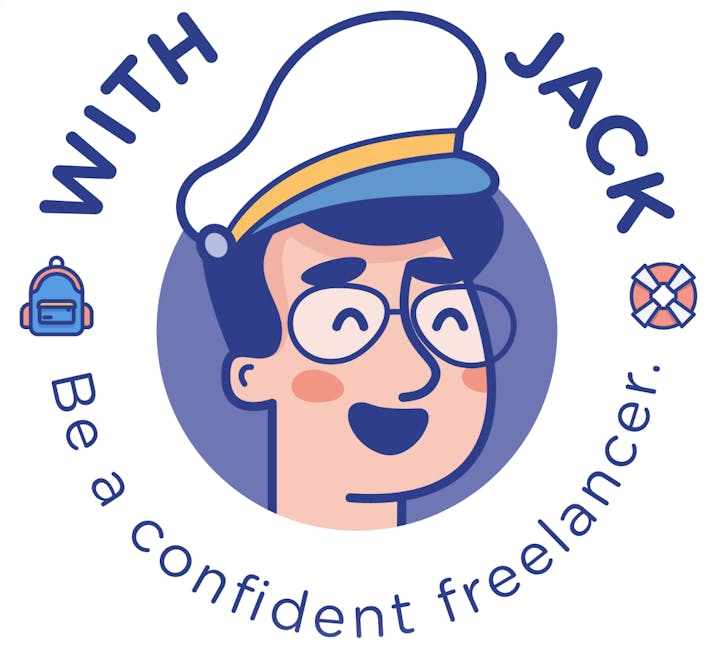 We are delighted to have With Jack as our event sponsor.
With Jack helps to keep freelancers in business. We do this by supporting you financially and legally if you have problems with a client. In other words, business insurance for freelancers. We handle the stress of non-payment while you focus on real work, clean up the mess if client relationships break down and give you the confidence to say 'no' to work you haven't agreed to.