Description
Who's interested in coming to watch a free screening of Designers Inbetween, a documentary film focusing on creatives turning their dream into a business?
Designers Inbetween is a revealing documentary about the inner workings of the creative industry, its inhabitants and the challenges faced, set against the urban backdrop of Hong Kong. The documentary features a collection of top creatives from various fields of the design industry including the graphic designer behind HSBC Henry Steiner, Michael Young, to name a few.
This film is the first of its kind and quickly takes viewers into the heart of the city as it weaves an indelible magic by first-time documentary filmmakers, Jonathan Ramalho and Oliver Lehtonen.

The film was listed by Forbes in top 10 must watch documentaries for designers.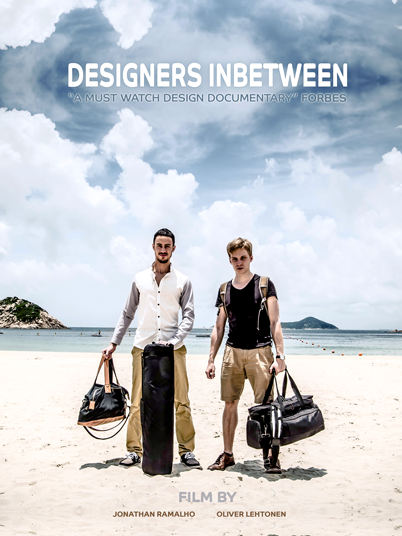 Click here to view Designers Inbetween trailer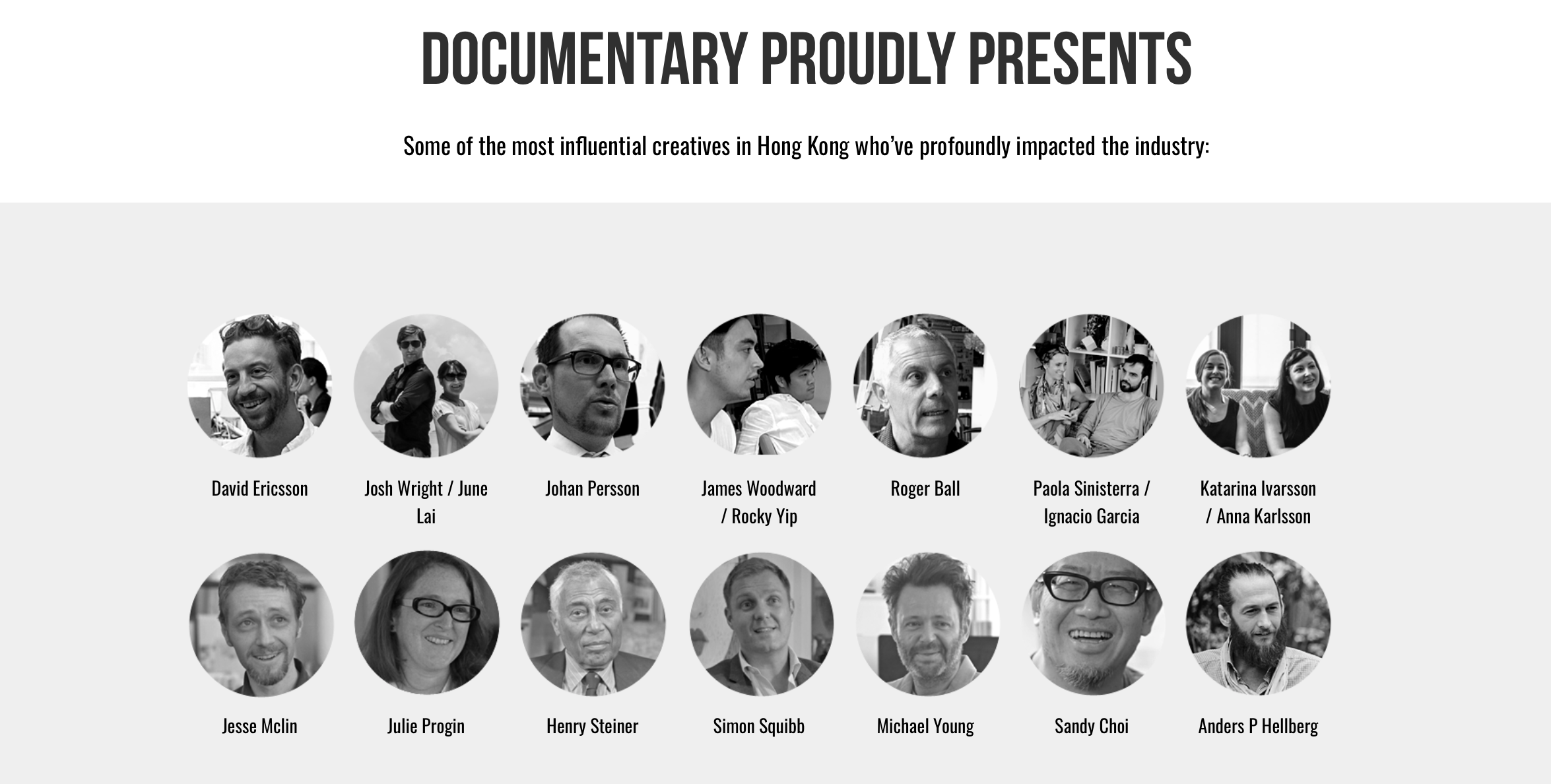 Presented by Zeepin
The world's first dedicated ecosystem for creators using Blockchain.