Description
Mid-career has always been a time of re-evaluation. Now however, working lives are longer, we spend less time in each job and are more likely to find our roles disappear entirely.
In this webinar Antoine Tirard and Claire Harbour-Lyell (authors of Disrupt Your Career: How to Navigate Uncharted Career Transitions and Thrive) will share the results of 50 case studies which show different successful paths for mid-career transition.
The challenge of mid-career
It is not unusual for people to find themselves dissatisfied in mid-career and mid-life. We lose patience with bureaucracy and internal politics. We find suddenly that work lacks purpose or a sense of career progression.
And sometimes change comes whether we like it or not as companies restructure or fail. To address these challenges we need the willingness and ability to accept career transitions.
A model of mid-career change
In this webinar we will look at the "4E" model of career change which can be applied to anyone in mid-career contemplating a new direction. We will consider:
How to understand what you want and where you are starting from
How to experiment with a new path without leaving your current role
A way to understand and increase your "career capital"
The right kind of networking for career change
How to know when you have found the next step, and how to engage yourself
How to make a start in a new career
We will also look at how companies can enrich their talent pool by making themselves more open to career changers and we will explain a method to assess how difficult different transitions will be when considering different options.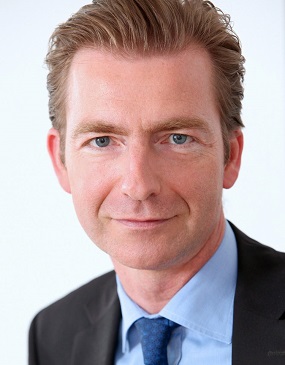 Antoine Tirard founded Paris-based NexTalent (a consulting firm specialising in talent management, leadership development and human capital strategy) after 20 years of leadership experience with companies like LVMH, Novartis, L'Oréal and Clifford Chance in Europe and the United States. Antoine received an MBA from INSEAD and a master's degree in human resources management from Paris Sorbonne University.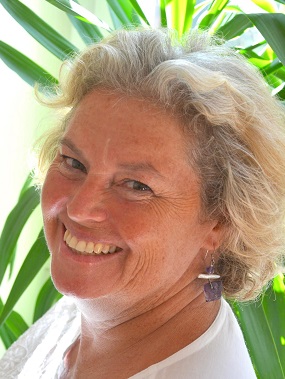 Claire Harbour-Lyell is a multilingual and multicultural executive and career coach. She was educated at Cambridge University and INSEAD and has been a CEO, a strategy consultant, a headhunter and a startup and small business manager (working in China, India, Italy, Brazil, France and the USA). She is dedicated to helping people capture the gifts they have inside them so that they can use these to create their own luck and success.
All participants receive:
Access to the webinar and the chance to ask Claire and Antoine questions live

Video recording for download after the event

Access to bonus materials resource pack.
Organiser of Designing a Second-Act Career with Claire Harbour-Lyell and Antoine Tirard