Join Clearleft's panel as we explore how to leverage design for innovation not iteration alongside industry guests.
About this event
Wasn't technology supposed to free us from the drudgery of work? Or design systems to free us from the grind of pixel pushing, so we could focus on more meaningful problems?
In too many organisations today, design is deployed solely as a conveyor belt to churn out user interfaces and incremental improvements rather than a strategic enabler for radical reinvention or competitive advantage.
Whether you're a designer working in an agile delivery team, or a digital leader looking for design capability to wield more influence at a senior level, these challenges affect many of us, especially at larger organisations. Can design make a bigger difference to the bottom line? How do you find the time and space for design to foster innovation? What is 'innovation' anyway? Join us as we discuss these challenges with a panel of design peers offering their thoughts on a way forward.
Meet the panel:
Janna Bastow - CEO at ProdPad & co-founder of Mind the product
Matt Cooper-Wright - Design Director at IDEO
Akshan Ish - Product Design Lead at Babbel
Dorota Biniecka - Innovation Consultant at Southern Water
Andy Thornton - Strategy Director at Clearleft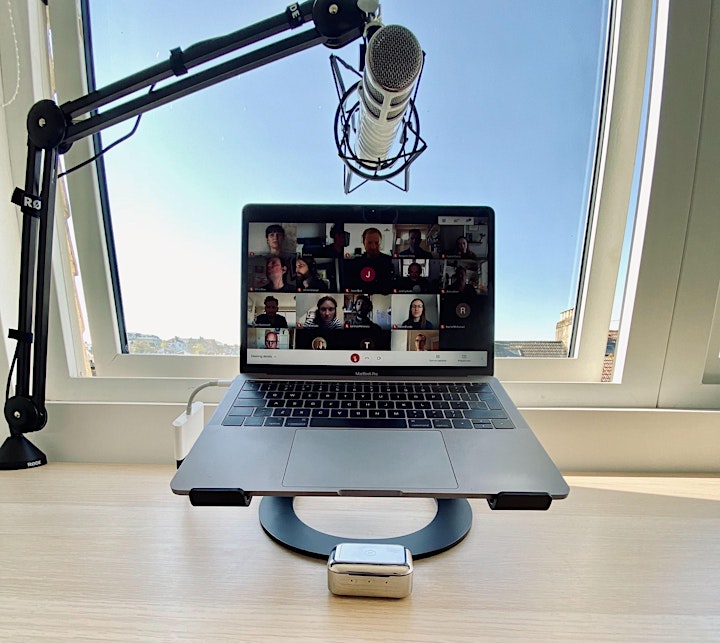 This explore panel from Clearleft will run remotely via Zoom, so feel free to grab a beverage, get comfortable and expect a lively discussion and debate, hearing real-life experiences, insights and recommendations from industry leaders.