Multiple Dates
Designing Neighbourhoods: The Value of Good Design
What makes a well-designed neighbourhood? Come to our interactive workshop to explore the value of good design & get busy with some Lego!
About this event
What makes a well-designed neighbourhood?
Would you like to see a Scotland made up of better places - to live, work and play? Then come along to our interactive workshop on Saturday 13th November to share ideas and learn about the latest research on neighbourhood design.
You can expect to:
hear from the inaugural Scottish Young Planner of the Year
share your ideas and design your ideal neighbourhood using Lego and other arts materials!
explore the most recent research on neighbourhood design with researchers from the UK Collaborative Centre for Housing Evidence (CaCHE)
be among the first to view a new animation on delivering economic, social, and environmental value through good design
This is a FREE, family-friendly event. We particularly encourage families and children to come and take part in the fun. Light refreshments will be available throughout.
There are TWO sessions on the day: 10:00-12:00 and 14:00-16:00. Registration required as spaces are limited.
Download: Event Terms & Conditions (including COVID-19 measures)
If you have any question, please contact Gareth James on 0141 330 1704 or email gareth.james@glasgow.ac.uk.
This event is part of the ESRC Festival of Social Science 2021 and was made possible thanks to funding from the Economic and Social Research Council (ESRC), which is part of UK Research and Innovation (UKRI).
The Economic and Social Research Council (ESRC):
The Economic and Social Research Council (ESRC) is part of UK Research and Innovation, a non-departmental public body funded by a grant-in-aid from the UK government. For more information visit www.ukri.org.
The ESRC is the UK's largest funder of research on the social and economic questions facing us today. It supports the development and training of the UK's future social scientists and also funds major studies that provide the infrastructure for research. ESRC-funded research informs policymakers and practitioners and helps make businesses, voluntary bodies and other organisations more effective.
ESRC Festival of Social Science:
The ESRC Festival of Social Science is an annual celebration of the social sciences and a key element of ESRC's commitment to promote awareness of UK social science research to new audiences. This year the festival will be held from 1-30 November 2021 and will feature exciting and creative events run by our 34 partners.
The events shaping our world, from climate change to Brexit and coronavirus, to geopolitical tensions and civic protests, reveal how social science is more important than ever to understanding the world. From big ideas to the most detailed observations, social science affects us all every day – at work, in school, when raising children, within our communities, from the personal and local, to the national and global level. The ESRC Festival of Social Science offers a fascinating insight into some of the country's leading social science research and how it influences our social, economic and political lives – both now and in the future. Discover how it shapes public policy and contributes to making the economy more competitive, as well as giving people a better understanding of 21st-century society.
2021 will be the 19th Festival of Social Science. There will be a mix of virtual and face-to-face events, held across the UK, which will allow everyone to take part in and hear about social science research at the festival's many engaging events. For more information please visit: https://festivalofsocialscience.com/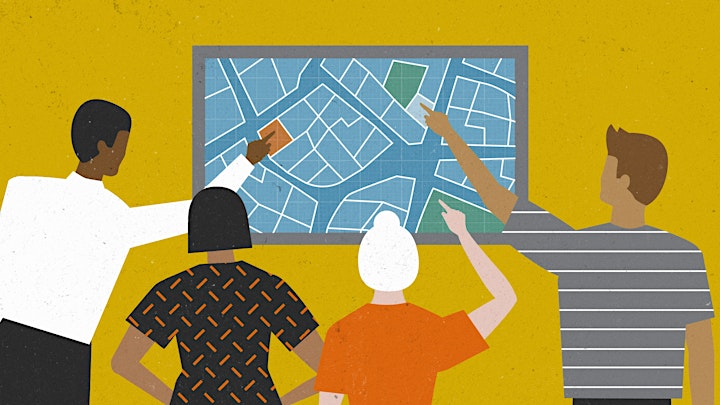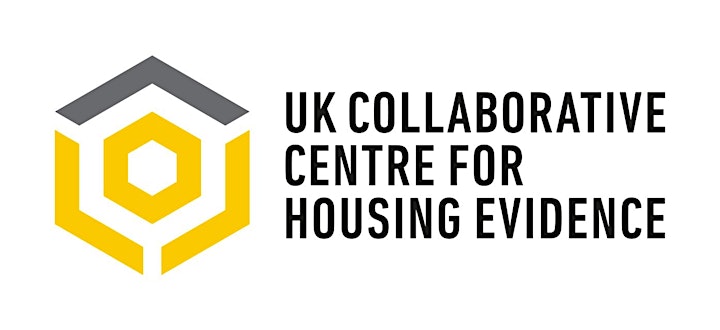 Organiser of Designing Neighbourhoods: The Value of Good Design