Description
"Excellent" "Amazing" "The course was great"
★★★★★ ★★★★★ ★★★★★
With successful design events run at Microsoft and Google campuses in London, we've decided to run a short course on UI design.
Who runs it:
Run by professional UX & UI Designer with 10+ years of experience designing for Microsoft, Heathrow Airport, British Gas, Universal Music Group and variety of startups.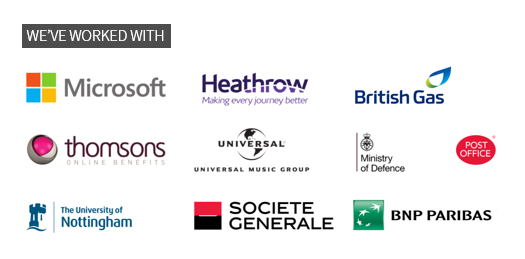 What's on:
During this 3-hour class, we'll:
introduce you to an exciting world of User Interface design

explore different UI layouts, components, colour theory, typography

look into various design tools

learn practical design techniques

learn how to create Style Guide

show the best ways of working together with software developers

answer any of your questions
You'll leave with plenty of knowledge on how to start or improve design of your project make it pixel-perfect and a lot of food for thought.

Who is it for:
Suitable for complete beginners with no previous experience required, as well as those who have started exploring UI design and want to spruce up their skills. Web designers, product owners, software developers, startup founders - all welcome!
Where:
The course will run in Canada Water Library, just opposite Canada Water tube station on Jubilee Line (2 stops away from London Bridge)
Tickets:
Book now to get 30% discounted Early Bird tickets: https://www.eventbrite.co.uk/e/designing-pixel-perfect-ui-course-for-startups-developers-designers-tickets-27647450268
Questions?
Just email us on team@schoolofux.com