Designing Small Gardens With Multiple Chelsea Gold Medal Winner Kate Gould...
Description
Highly regarded award winning garden designer Kate Gould, is presenting a talk covering the planning and design of a small garden.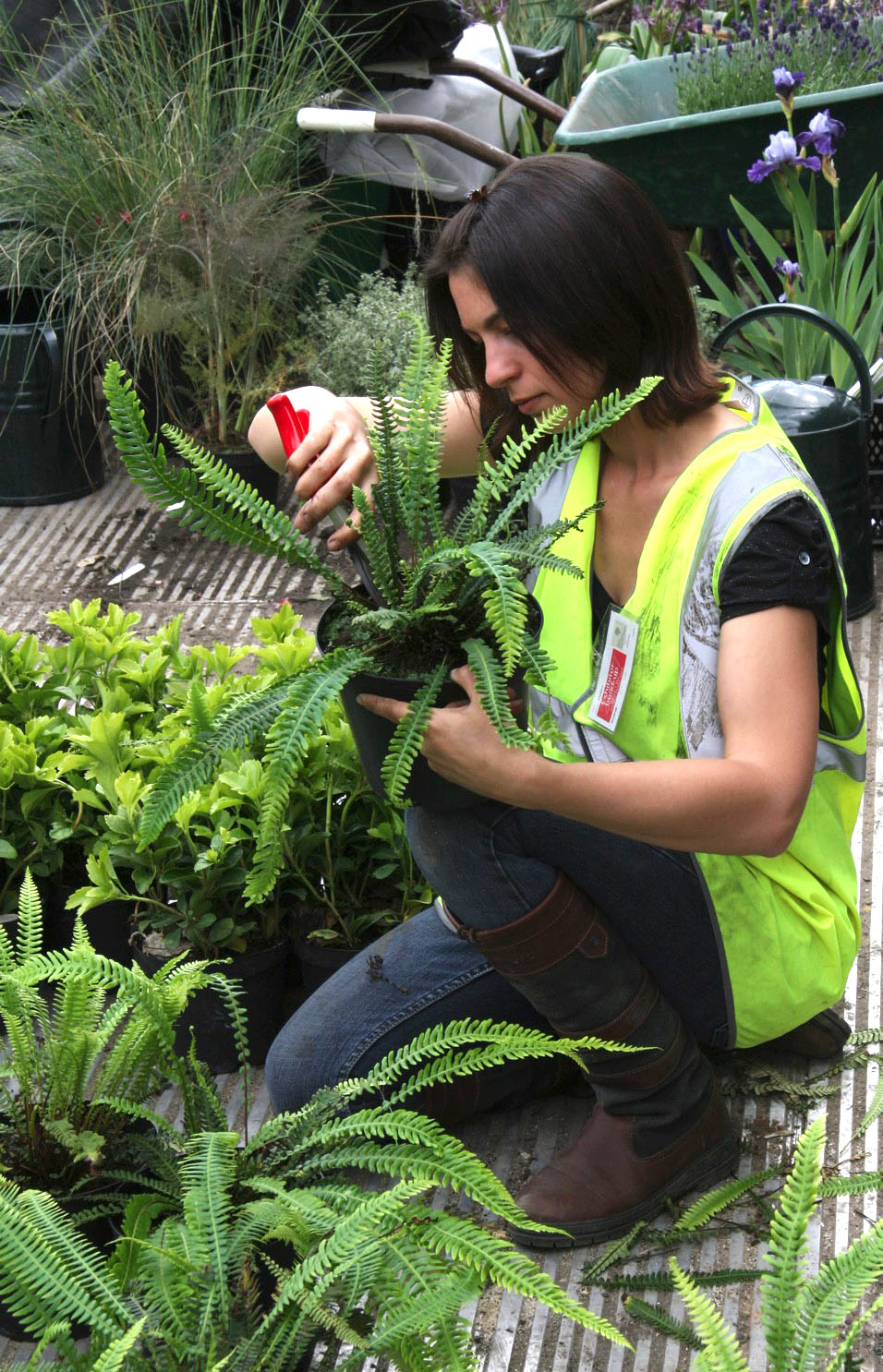 Kate will talk about the design principles she uses when creating an outdoor space to look good all year round. The talk will be packed full of take home practical ideas for participants. The importance of architectural and evergreen plants will be explained and how they are the back-bone to a successful garden. Explanations will be given on how to plan for continual seasonal interest with colour and flowering plants, as well as striking foliage highlights throughout the year.
Kate will discuss her frequently asked questions from clients. How will it be possible to fit in all that you wish for? What materials to choose? What plants will work? Will lighting add an extra dimension or be a distraction to wildlife? Kate is asked these questions on a daily basis by clients and over the past twenty years she has reiterated the same answer 'you will be amazed at what you can fit into a small space with careful planning'.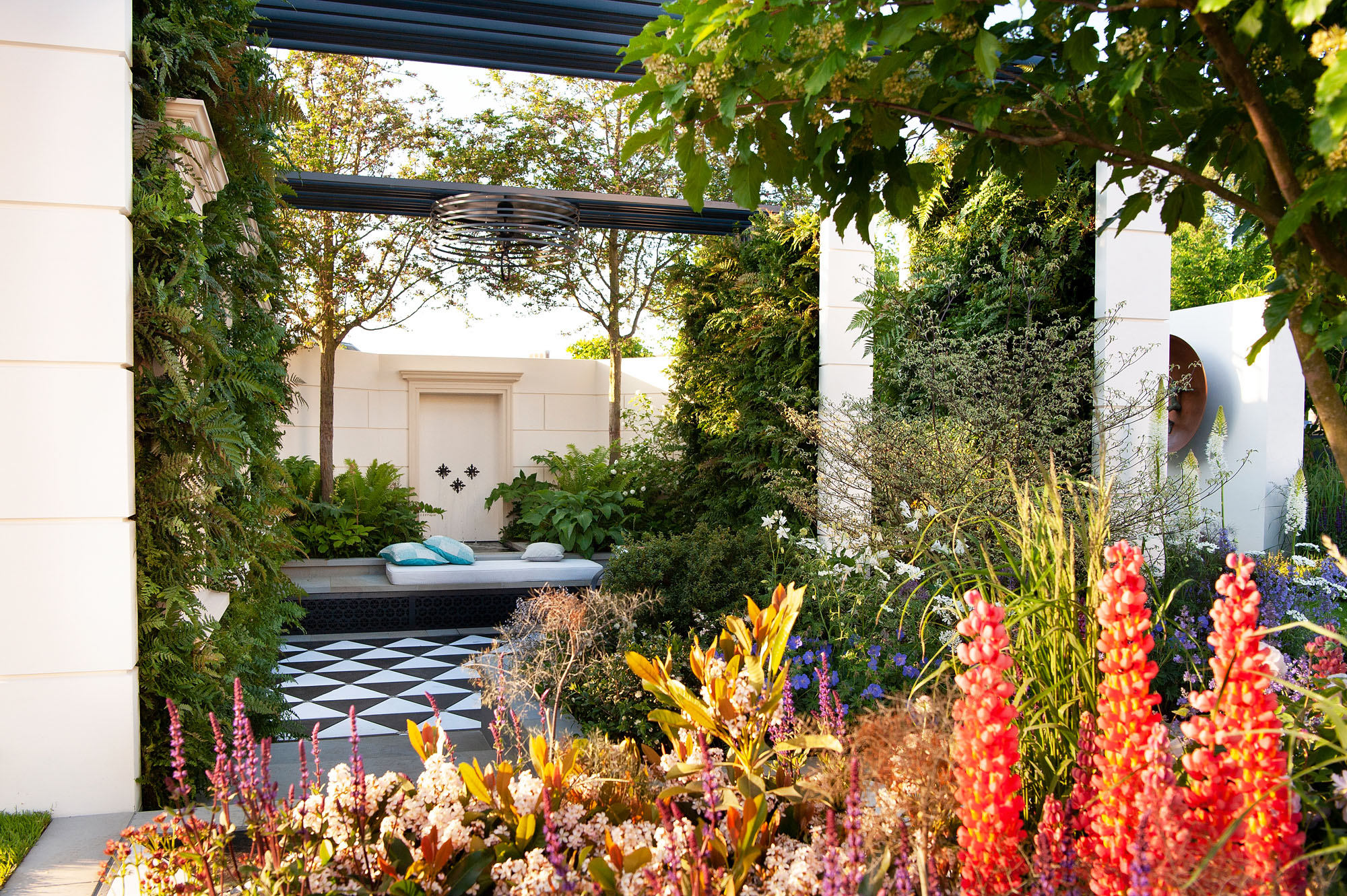 With over 20 years of experience Kate Gould has led her dynamic team to achieve the highest accolades in the landscape industry. She is a regular exhibitor at Chelsea and has been awarded five gold medals as well as the coveted Chelsea 'Best in Category' on three occasions. Kate has a real love of plants and enjoys creating beautiful planting schemes that work all year round whether she is working on a small urban garden or a large country Estate, where soft landscaping is always the focal point in her schemes. To view Kate's current projects please visit www.kategouldgardens.com
Arrive at 10.15 am for 10.30 am start. There will be a light lunch at 1pm commencing again around 1.30pm until 3pm. Complimentary refreshment breaks throughout the day.
---