Sarah Mann, Head of Innovation and Growth at the Design Council discusses the global forces shaping the way we practice design.
About this event
Are you a new designer, thinking about the career path to follow, or working in a rapidly changing field, wondering about how to adapt your skills and way of thinking?
Designers are faced with a fast changing future and in some ways, are expected to solve the world's problems. Automation, the climate crisis, health and wellbeing and growing inequality are all changing the way designers will need to work. This talk will uncover some of the opportunities for designers to find a new ways of working together and help shape a new vision for the future.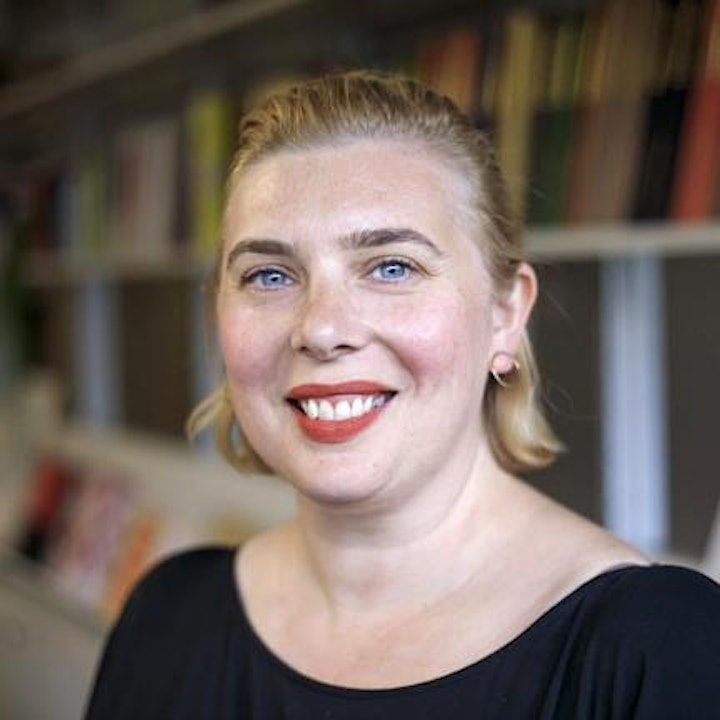 Sarah Mann is the Head of Programmes for the Growth and Innovation Team, at the Design Council. She oversees the strategy and delivery of their Design in the Public Sector and Public Service Innovation programmes and invention accelerator, Spark. The Design Council programmes aim to put the needs of people at the heart of products and processes; addressing some of the toughest challenges which face our society.
Sarah Mann previously worked at the British Council as Director Architecture Design Fashion, commissioning a range on international programmes which are driven by addressing global challenges through design, exploring the social and cultural value of design.
There is unfortunately no disabled access to this event.
Your ticket for this talk includes access to The Brighton Design Show Exhibition on the day of this event.
Organiser of Design's New Frontiers - Talk with Sarah Mann
Brighton's Inaugural Design Show Will Champion & Celebrate Renowned Local Design.
The Brighton Design Show, 8-11 April 2021, is a brand new event that champions and celebrates established and emerging designers and makers, living in or connected with the city of Brighton and Hove. Part of Design Brighton, a newly created annual festival for the urban and built environment, The Brighton Design Show will shine a spotlight on the region's creative flair.
Over the course of four days, The Brighton Design Show will focus on product and interior design, providing a vibrant and creative hub, where designers, makers and visitors can interact with each other. The show will host an eclectic roster of designers and artisans, including: Anthony Burrill, Studio Makgill, Forge Creative, Sophie Darling, Emma Johnson, Baines & Fricker, Tanya Gomez, Dowse and Spark & Bell.