Multiple Dates
Desk Yoga: 15:15 Feel better, reduce aches, remove stress, boost immunity
Event Information
Refund Policy
Refunds up to 1 day before event
Eventbrite's fee is nonrefundable.
About this Event
Winners of the Prestige Award (2020 Workplace Yoga Specialists of The Year), Business Yoga are offering three sessions a week: to take a break from your work and experience 15 movements to make you feel better, reduce stress and boost immunity
Mondays: Upper body: Movements to release tension in the neck shoulders and torso
Wednesdays: Relax your mind: A session focusing on reducing stress and boosting concentration.
Fridays: Lower body: Movements for hip tightness and to boost circulation in the legs and whole body.
Times: 13:00-13:15
 Why?
4 in 10 employees in the UK are close to Burn Out, and with the uncertainties of COVID19, working from home, not having proper office equipment, caring for family members whilst at work, staff are experiencing all kinds of overwhelm. 
Impacts of Business Yoga Wellbeing Desk Workout include:
*Reduce stress
*Alleviate tension
*Elevate your mood
*Boost you concentration and productivity
*Boost your immunity
*Reduce overwhelm
Who?
Everyone! This class is for all. This session will not raise a sweat so there is no need to change or even leave your desk. All you need is a chair!
About Business Yoga:
Business Yoga is a wellbeing project for companies and individuals to implement wellbeing into their work life. With small increments of time we offer wellbeing workputs to make big changes to stress and burn out long-term. We created this concept to support desk workers in dealing with stress and discomfort at work, to create calm and focus, and put wellbeing at the heart of the workplace.
Business Yoga was the result of a brainwave Ella Mesma had while working in offices as she realised that her own productivity dropped as the day went on, and in honour of her sister who works in an office full time. As someone who has suffered with back pain and scoliosis, Ella really knows how important a supple spine is to a healthy body and so began developing exciting new health and wellness concept of transformational 'at desk' workouts and programmes.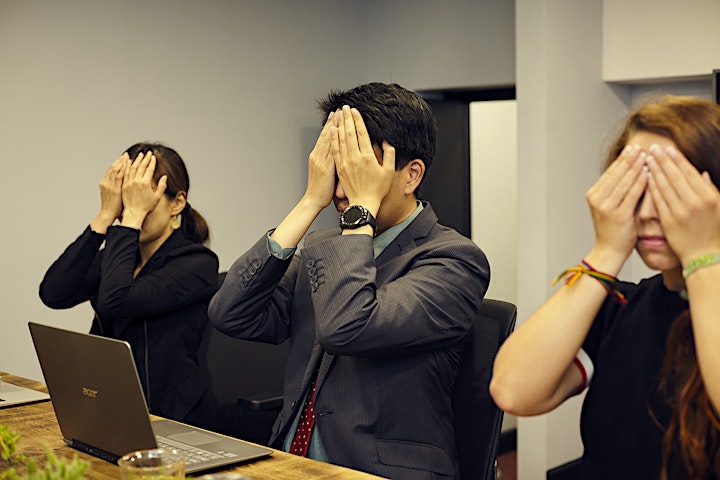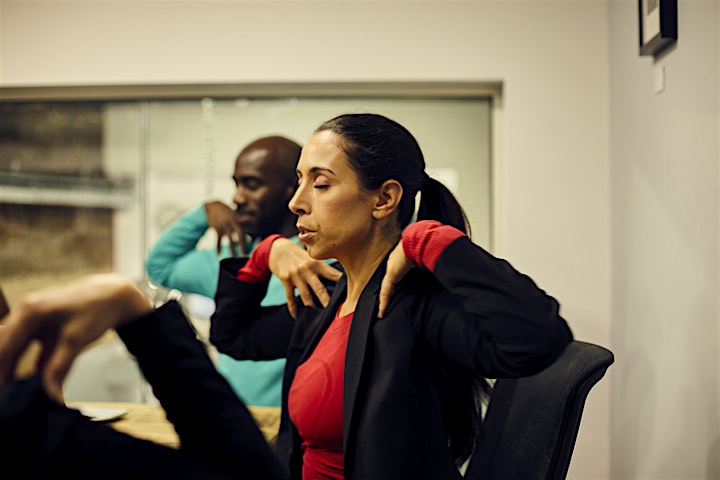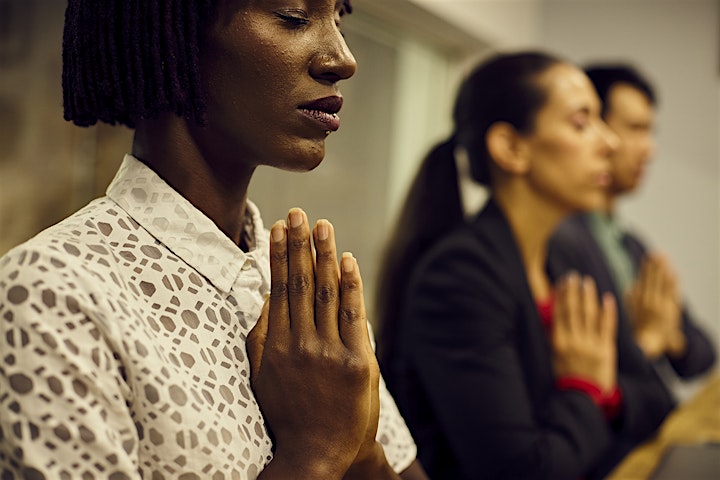 Location
Refund Policy
Refunds up to 1 day before event
Eventbrite's fee is nonrefundable.