Description
Join us for the Destination FeelGood Celebration!
The Project:
Destination FeelGood has established Bournemouth University and the National Coastal Tourism Academy as partners, promoting tourism and well-being and sharing expertise with the local public and private sector. Through the project, innovation in healthy lifestyle products and services has been inspired and local tourism business performance enhanced.
Funded by ESRC & NCTA the project has held a number of ideas cafés in locations across the South of England on themes of:
1) Product & Marketing
2) Foodservice Innovation
3) Healthy Staff, Healthy Profit
The ideas cafés provided tourism businesses with a network of support and learning for developing their health & wellbeing offer.
_______________________________
The Event:
This event brings together partners from this year-long project to celebrate success stories from the ideas cafés, share findings from research and ideas for taking forward this important health and wellness tourism agenda. Guest speakers include industry professionals, an update on the latest research in this market by BDRC, as well as the CEO of the Royal Society for Public Health, Shirley Cramer, CBE.
How to find the event: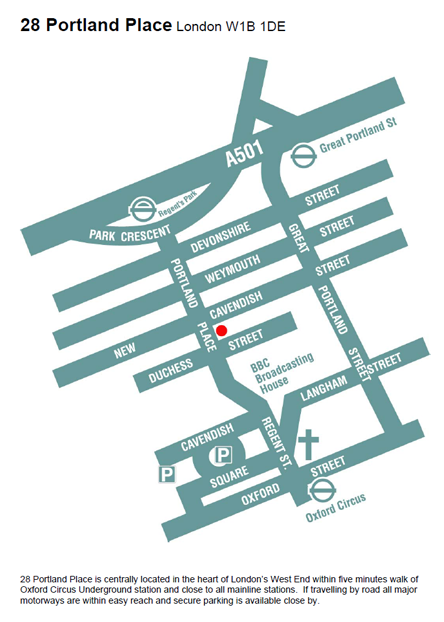 For more details, please visit: destinationfeelgood.co.uk
Organiser of Destination FeelGood Celebration