Description
Join Park Cameras and Sony Ambassador Robert Pugh for this 60-minute session, where he will be concentrating on detail and focus.
Whilst in a studio it is tempting to shoot at f/16 and above to create the right exposure. Robert will show you how to break all the rules by shooting at f/2 whilst in a studio environment, concentrating on the details in the image. Most importantly, Robert will demonstrate the importance of tethering your camera to a computer.
Robert will also show you how to use tethering to your advantage, such as; when you have a customer in the studio with you, you will be able to show them a nearly finished image without even having to edit. But most important how to use and setup eye focus.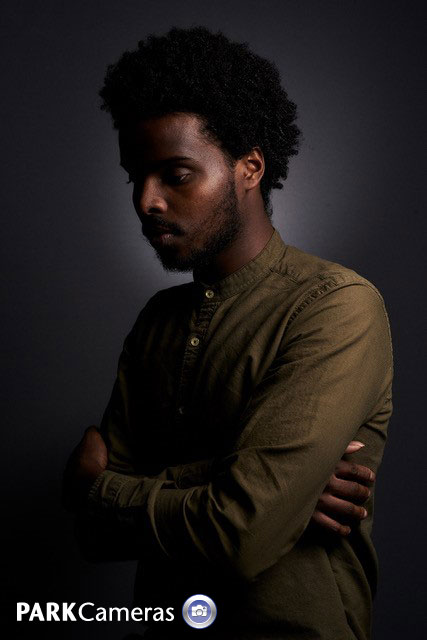 About Robert Pugh:
Rob Pugh loves nothing more than people plus capturing their authentic moments. Rob has been shooting images for the best part of his life, and can still remember shooting his first wedding and catching the buzz to become a full-time wedding photographer.
Amongst shooting a range of weddings at a wide variety of locations, he has also covered assignments from the X-Factor to photographing the King of Qatar. Rob has a wide range of interests but they all centre on creating and how to light people in the simplest ways.