Description
Detox & Cleanse
Learn how to enhance your body's built-in cleansing system, without depleting essential nutrients that might leave you feeling tired or fatigued.
Presented by Naturopath and Homeopath Nicola Cantley-Reverter in collaboration with Synergy Holistic & Eatwell.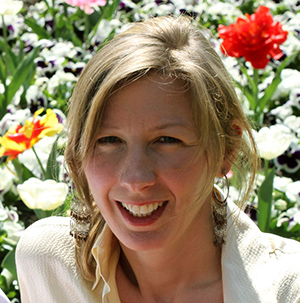 At this event, you will discover what foods support natural detoxification pathways, promoting healthy weight-loss and wellbeing.
You will learn:
The myths and science behind detoxification
How to minimise environmental toxins, and protect your body.
How to follow a healthy and safe detoxification programme to get real results
Location:
Stranmillis Room 313, Orchard Building