Description
Are you struggling to develop a purpose in your life.
Do you dream of developing an UNSTOPPABLE MINDSET.
Do you want more from life but negative thoughts, procrastination, imposter syndrome and fear of failure all hold you back from taking the steps forward you need to achieve abundance in your life?
Meet and learn from NI's leading Personal Development & Business Coach, Host of NI's No1 Business Podcast and Serial Entrepreneur, Gavan Wall who through 20years of personal development has built an Unstoppable Mindset to help him overcome all of life's hurdles.
If you're thinking that Gavan was born with a silver spoon and that's why he's had such success, think again! He had great wealth through his career as a leading Barrister and large property portfolio but lost everything; having to live in his sister-in-law's back bedroom with his wife and three children for x5years.
The sense of shame, loss, and failure didn't affect him as he'd built an UNSTOPPABLE MINDSET and developed GORILLA GOALS to restore his financial fortress which he's done and is now one of the leading Entrepreneur's in the country.
Gavan scientfic approach to developing and achieving what he calls 'Gorilla Goals' are the #SecretSauce of SUCCESS when bolted onto the an Unstoppable Mindset.
Gavan is the country's leading Mentor with his unique Speed Mentor brand which has delivered huge success to hundred's of mentees at his Speed Mentor Retreats, in his 6mth Deep Dive Programmes and his Pro Bono Mentorship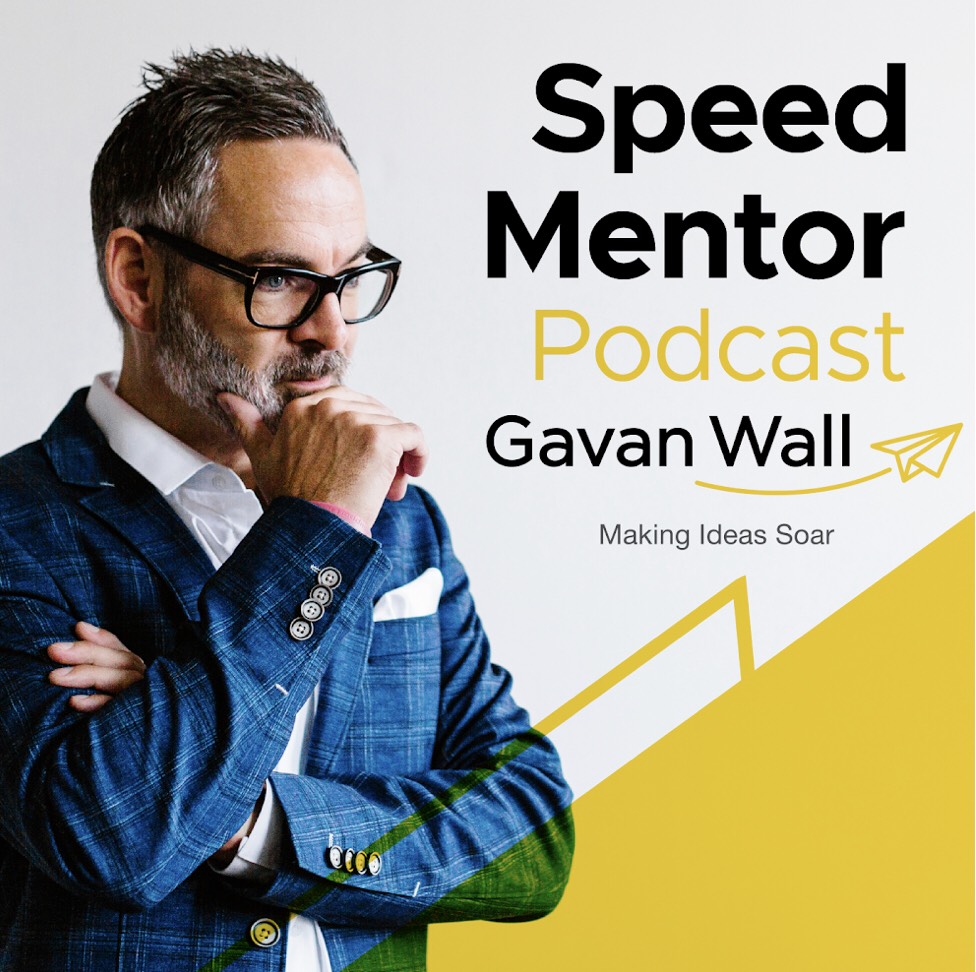 .
This Event at the Bullitt Hotel is a great opportunity to meet Gavan and learn how you too can banish any negativity in your mindset and develop and deliver Gorilla Goals.
As Gavan said in a recent epsiode of the Speed Mentor Podcast, "If you don't challenge your mind it won't stretch, if you don't nourish your mind it won't grow, if you don't educate your mind it won't develop."
So join Gavan for an engaging workshop, presentation and Q&A to help you create an exciting new future through;-
1. Developing An Unstoppable Mindset
2. Goal Setting Masterclass
THIS EVENT IS LIMITED TO ONLY X40 TICKETS SO BOOK EARLY TO AVOID DISAPPOINTMENT.
THERE IS AN EARLY BIRD OFFER OF ADMISSION TO A MENTORING AND ACCOUNTABILITY WHATSAPP GROUP WITH GAVAN FOR THE FIRST X10 BOOKED. THIS WILL LAST FOR X14DAYS AFTER THE EVENT AND HELP YOU BED IN YOUR UNSTOPPABLE MINDSET AND GORILLA GOALS POST EVENT.
Keep up to date with all your personal development and business needs on his acclaimed Pod the Speed Mentor Podcast
Apple
https://podcasts.apple.com/gb/podcast/the-speed-mentor-podcast/id1454503339
Android
https://www.stitcher.com/podcast/progressiveproperty/the-speed-mentor-podcast
Spotify