Imagine having the ability to change the world, and doing nothing. Don't feel powerless, get empowered. Do it.
About this event
Most companies continue to behave as if environmental, social, and governance (ESG) issues do not concern them. According to a poll that GlobalData ran in Q3 2021, only 33% of businesses have changed their behaviour in the last year to achieve ESG goals. An additional 15% claimed that their companies continued to implement existing ESG practices. That means that less than half of the corporate world is taking some form of ESG action. (source link at bottom of page)
Let's change that.
In 2004 I set up Cheeky Monkey Business Solutions, a boutique change management consultancy that focused on delivering A Human Approach to Innovation and Change.
Since 2004 I've seen, and been part of, a lot of corporate change. With the benefit of hindsight, we now know the long-term consequences of that change. Things we may have thought were ok, have proved to be damaging and have unintended consequences.
Improvements in technology and how we use data, enable us to see things more clearly, and with more accuracy today. We don't have to wait to see what the consequences are going to be, we can understand that now and make sure all our decisions only have positive and intended consequences.
One thing that hasn't changed is the enthusiasm in humans to do the right thing, get involved, understand what needs to change and want to be part of it.
We all want to be part of a future that allows us to prosper and live fulfilled lives that contribute positively to the planet and society.
If all organisations had an Environmental, Social and Governance Strategy (ESG), that is truly the backbone of the business, led by its workforce, integrating the UN Sustainable Development Goals and measuring real change and intended consequences, how different would the world be?
I recently added to my skill set by studying with the Cambridge Institute for Sustainable Leaders and completing a post grad in Strategic Leadership with Chester University.
Even though my whole career has been about delivering change, it meant a lot to me to become a sustainable leader of the future. Now I want to help develop the mindsets, strategies, sustainable leaders and teams of our future of sustainable business.
This is the biggest, and most important change programme in the world, lets play our part together.
Let's do this.
Course content:
- How to baseline your current Environmental, Social & Governance strategies
- Assessing that baseline data to find your hot spots
- Understanding the value that comes from re-imagining your business
- How does your business positively contribute to the UN Sustainable Development Goals (SDG's) and how can it in the future?
- How to make sure your strategies are employee led
- Coaching that is good for body, mind and soul
- What regenerative, circular digital threads are, and how to create them
- Tips on making sure you can track your changes
The session numbers are kept small (max 10) so the format can be relaxed and fun, with opportunities to ask questions throughout the session.
Data source: https://www.verdict.co.uk/companies-dont-take-esg-seriously/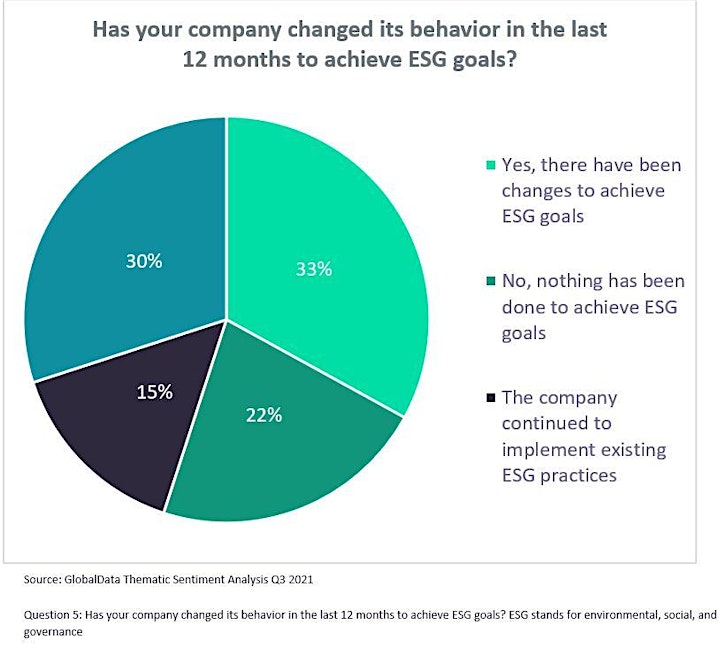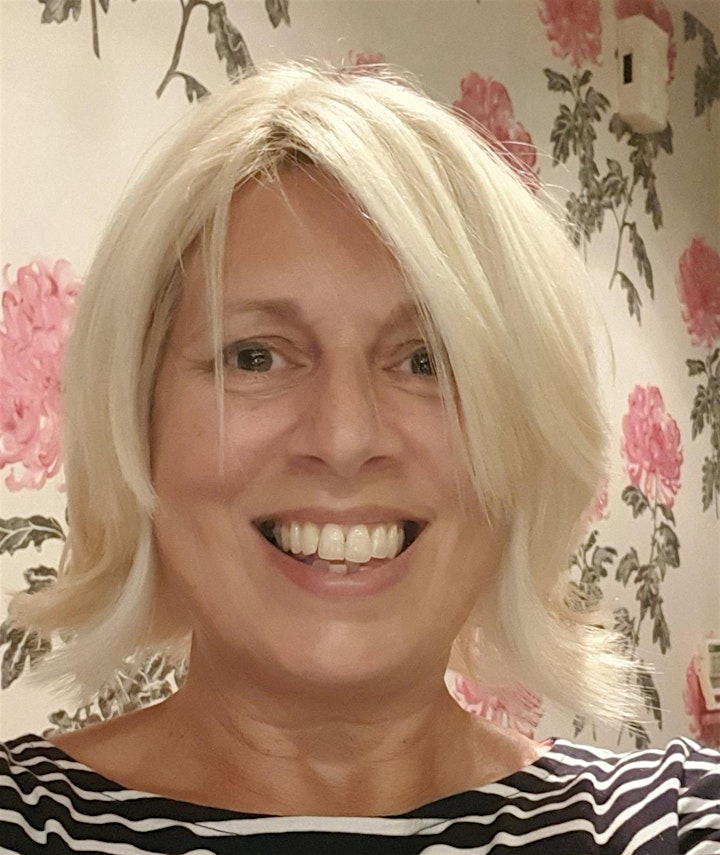 Organiser of Develop employee led ESG strategies that will change the world
Her 'Human Approach to Innovation and Change' offers sustainable transformational change with stickability. Invite the people to buy in, join in, believe in - and change will stick.
Over 20 years business change problem solving experience with large, global, corporate clients, many involving people and digital transformation programs.
A like-no-other Executive Coach, Digital and Cultural Transformer.
She loves what she does, she is passionate, collaborative and insightful; energised, inspiring and challenging.