Description
Tickets now closed - but if you really want to come contact sensorystory@gmail.com - there may be a way!
Develop your own sensory lexiconary, and learn how to use it to communicate with those who experience meaning in a primarily sensory way.
We tend to think of words as the only units of meaning but our first, and often our last, communications are sensory exchanges. Sensory experiences hold meaning. Many individuals lead lives in which sensory communication is their dominant method of connecting with others. When we develop our own sensory lexiconary we create opportunities for new conversations and connections.
The day will be hands on, interactive and lots of sensory fun. Insight from research will mix with insight gained from personal experiences on the day. Delegates will leave as confident sensory communicators with lots of ideas for sensory resources to use in their communications.
Discovering sensory meaning.

Targeting sensory experiences.

Building sensory engagement.

Setting the scene for sensory communication.

Developing sophisticated sensory exchanges.

Supporting sensory literacy.

Sensory neurology.

Sensory resources to target our seven sensory systems.
Venue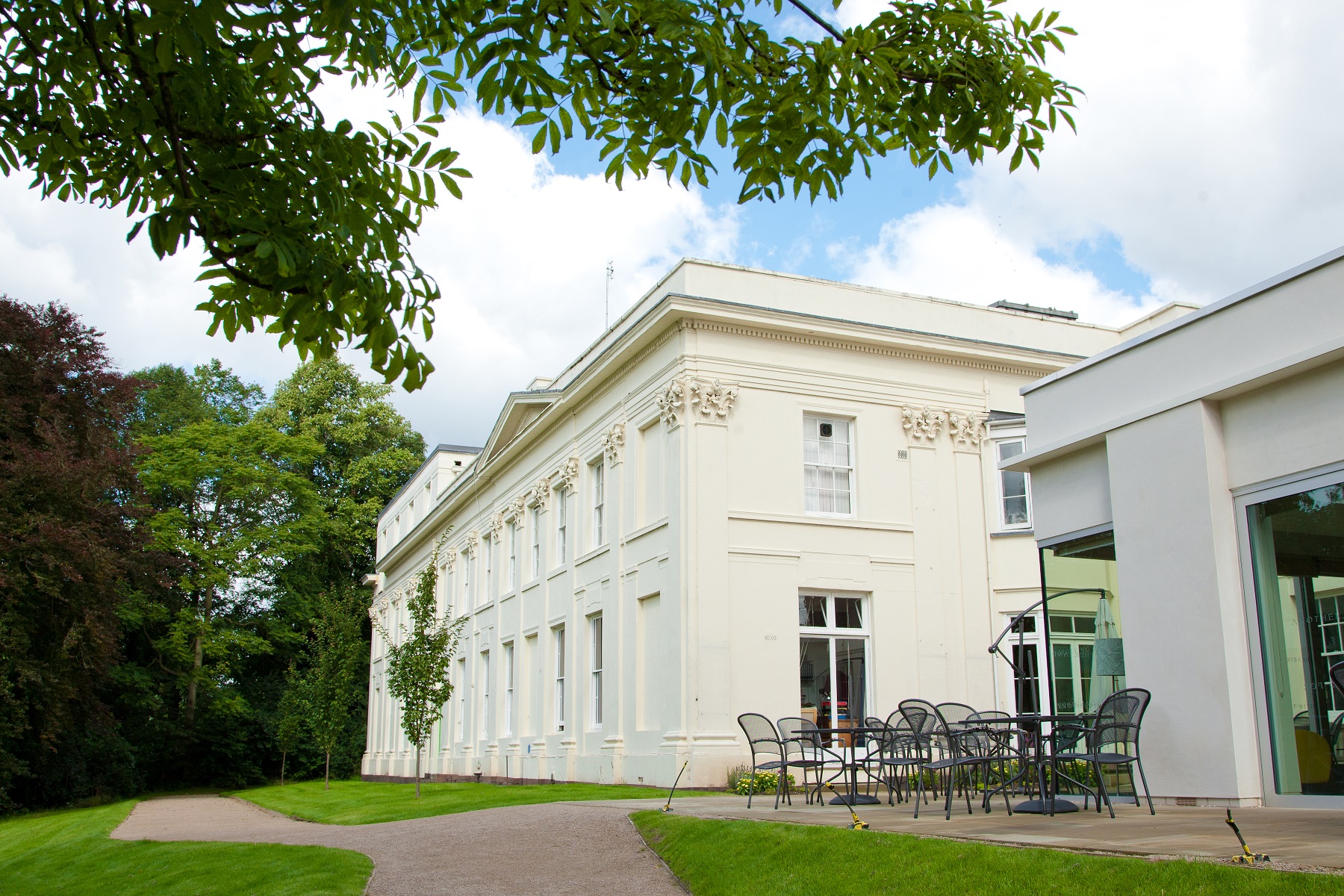 The day will be hosted at the Woodbrooke Study Centre a place of exceptional beauty and richness of sensory experience. Delegates will be treated to a delicious lunch cooked by onsite cheffs using ingriedents sourced from their own organic garden and to freshly baked biscuits and cakes on their breaks as well as fairtrade tea and coffee on tap throughout the day. During breaks delegates are free to explore the historic grounds of Woodbrooke and discover: the herb garden; the wonderful plants growing in the areboretum; a way through the grass maze; the lake and an area of woodland designated a Site of Importance for Nature Conservation (SINC) as well as lots of other characterful buildings and pieces of art work dotted around the grounds.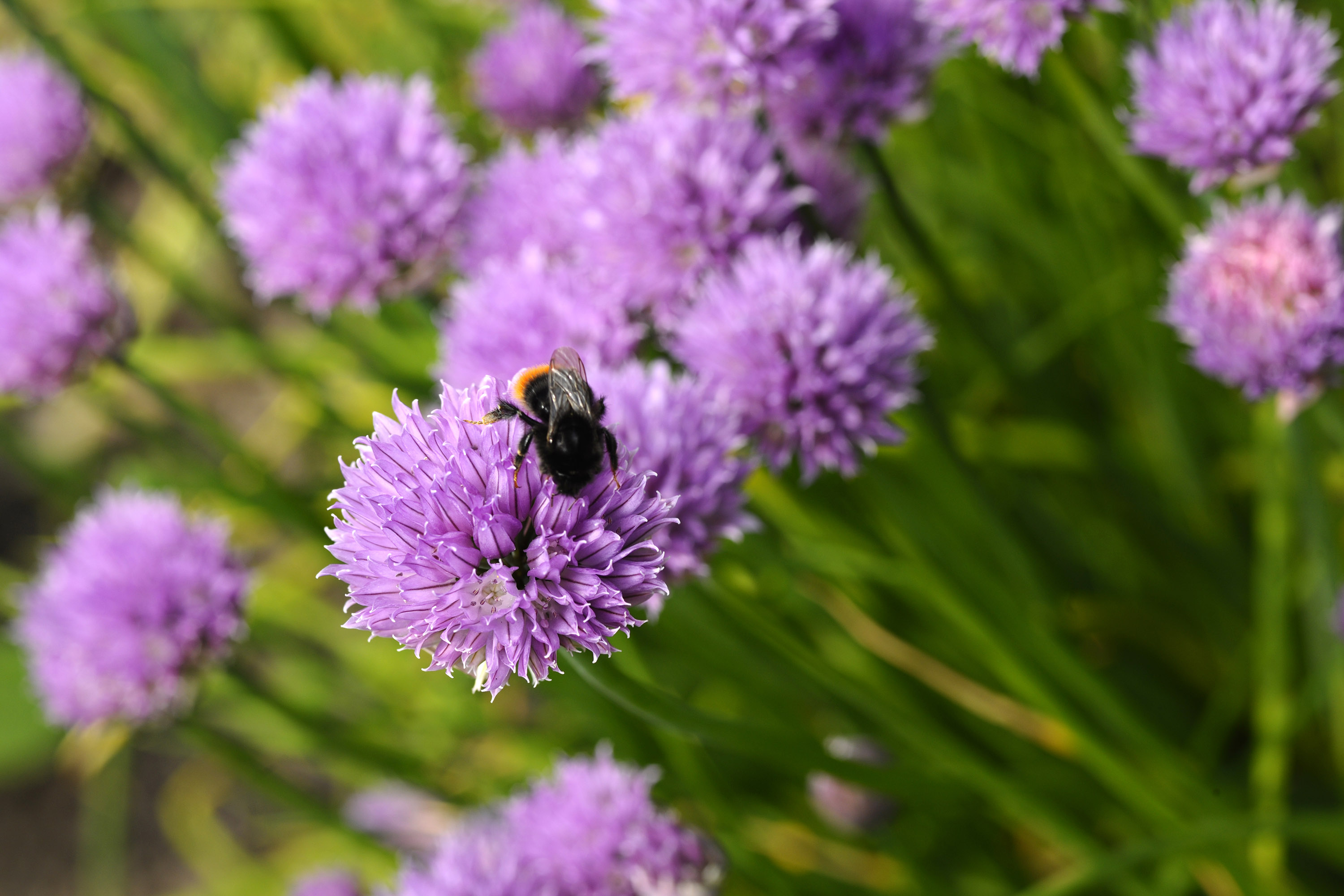 Everyone is welcome on this day. It will be particularly suitable for:
People who support individuals with profound and multiple learning disabilities.

People who are looking to use sensory communication with individuals in the later stages of dementia.

People who work in the early years looking to develop their sensory practice.

Creative individuals looking to develop sensory works to engage with sensory communicators.

People who work in special schools or run groups that support students from special schools.

People with a particular interest in sensory literacy.
This event is also due to be held in Exeter in September.