Description
Karen Stamper's sketchbooks are legendary. Sketchbooks are the foundation of thought and drawing for artists who work in any medium.
" My Sketchbook os a witness of what I am experiencing...." Vincent van Gogh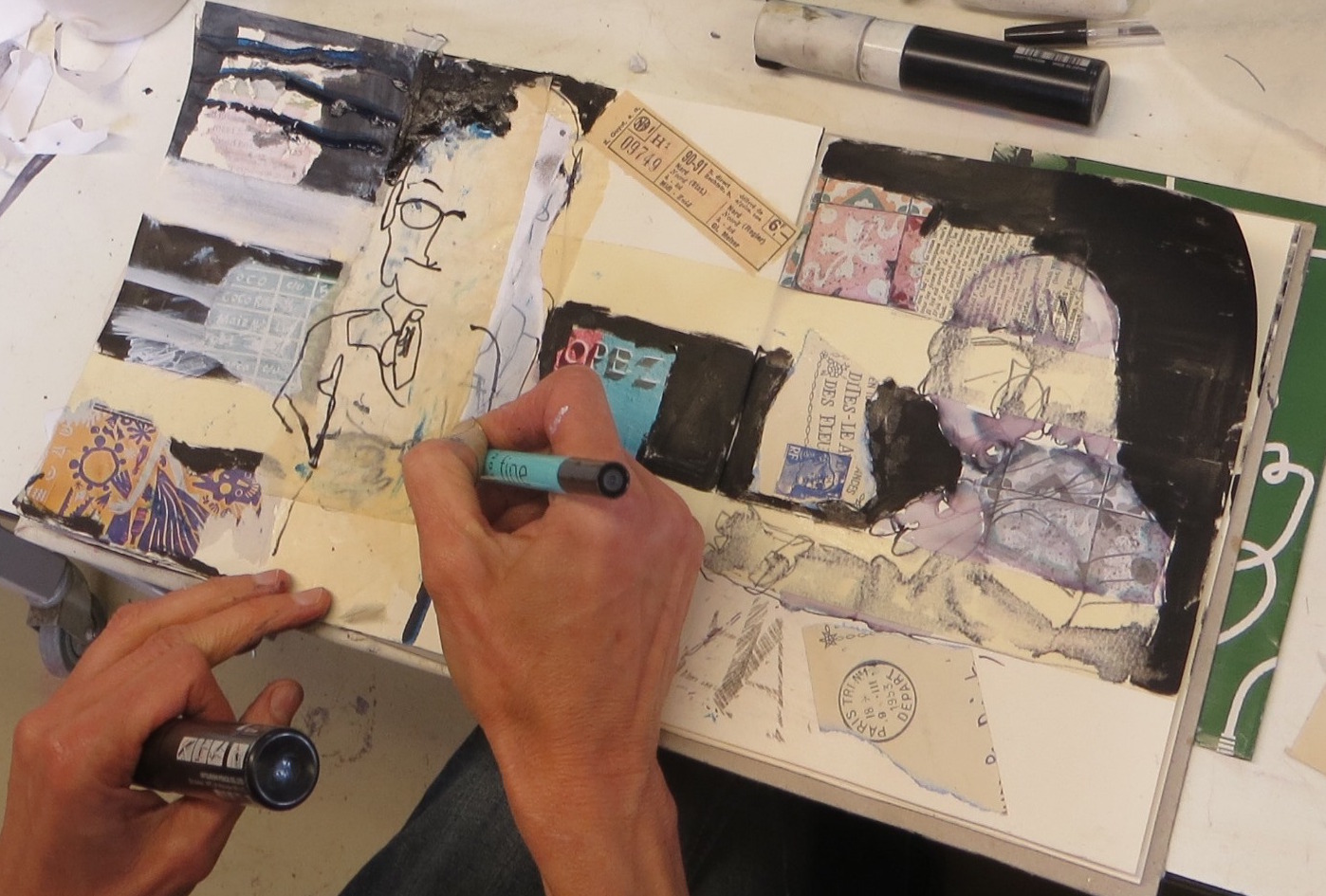 This is a practical workshop for those who would like develop their sketchbooks
With an open mind to be more adventurous and expressive with old and new materials, you will learn how make each page of your sketchbook interesting and exciting. By taking risks and experimenting with composition, colour and surface you will develop a fresh way of looking and recording.
We will work from observation and imagination in a range of materials – pens, collage papers, watercolours and acrylics.