Description
Welcome to the Developers Boardroom sessions for SME Developers, offering company directors the opportunity to work through a fantastic breakfast in luxurious setting, as well as the opportunities and challenges of the property industry as it stands today in the South East and London.
This session will be presented by Richard Wombwell of Blue Castle Partners.
Each breakfast session contains a brief Mini Masterclass from an industry professional, followed by News review and open discussion and rounded up with Rapid Referrals. This unique style and relaxed meeting is a really great chance to connect, learn and share with like-minded, experienced people in the property industry. We then break every 4th month for an evening social event.
This month will be hosted by Diksesh Patel of Lighthouse Capital Group, who will be discussing The Importance of Having Due Dilligence.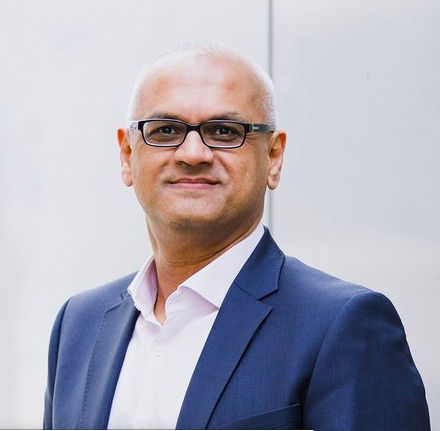 Tickets are £45 (Incl VAT) + Booking fee for a full breakfast (menu below), with a contribution from every ticket sold going to property charity LandAid, in support of their fight to prevent and overcome youth homelessness - Read More Here
Breakfast Menu: (Please advise us in advance if you have any special dietary requirements)

Scrambled egg & firecracker sauce on the side
Toasts, jam & butter
Pastries selection
Smoked bacon
Sliced Westcombe cheddar cheese
Fresh fruit
Juices
Tea & Coffee