Property Development Networking the #whiteboxway!
About this event
DURHAM here we come!
Hardwick Hall Hotel, Sedgefield, Durham, England, TS21 2EH
6.00pm - 9.30pm
(doors open from 5:30pm)
YOUR HOSTS
Lewis Blakelock & Paul Million
Have the amazing Claire Sheehan talking all things MyPDA.
💡 Learn how to number crunch in minutes
💡 Secure those deals at the right price
💡 Get ahead of the competition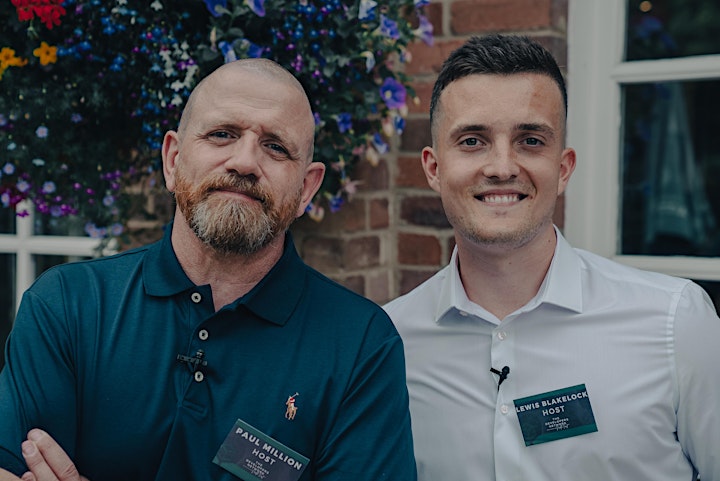 OCTOBER GUEST SPEAKER
Claire Sheehan
MyPDA is the brainchild of Claire, she is the founder and managing director of MyPDA bringing the platform to the Property Development Industry. A credit risk professional and seasoned business consultant who has worked with multinational corporations for over 25 years, leading and supporting successful change programmes. Claire's expertise focuses on process reengineering, creating high performing results driven teams, all of which is underpinned by automated software that is specifically designed and implemented to maximise the opportunity to work smarter and deliver £m efficiencies.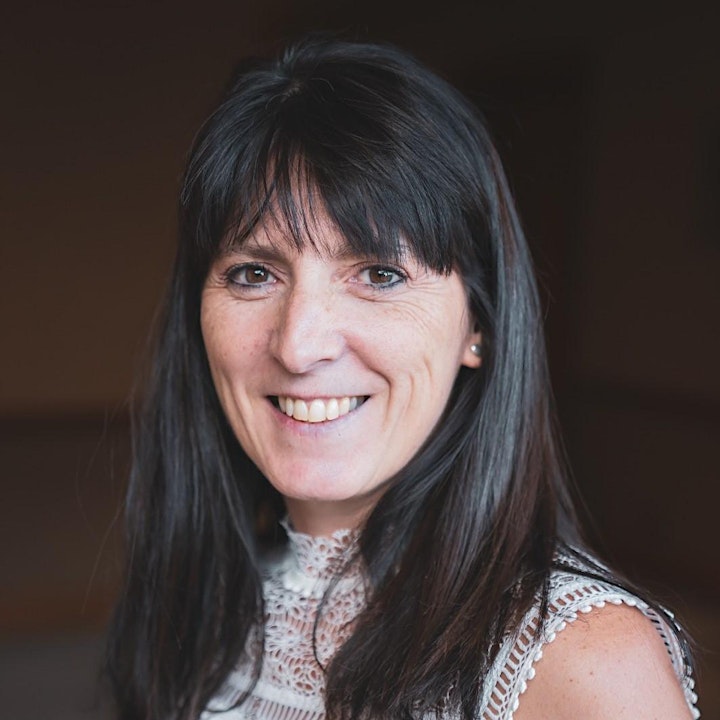 - Have a live deal?
- Want an idea of build cost?
- What to put as a contingency?
- How much to pay for your professional fees?
- How much to lend and how to appraise it into your offer?
What can you really pay for a deal and identify what the residual land value is. Claire has thought of everything and there's nothing this software can't do. You can do all of this for free! Or a small cost if you'd like to use the advanced version.
Bring deals that are live, past, fallen through or off market and Claire will show you what it's worth and how to approach it.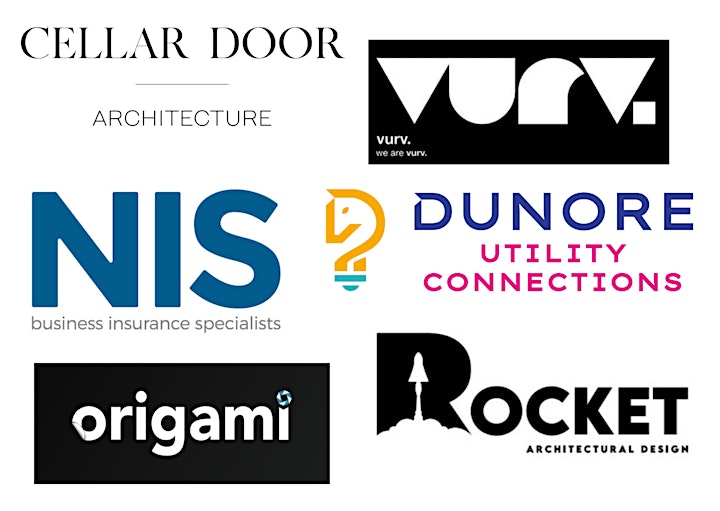 REACH OUT TO OUR SPONSORS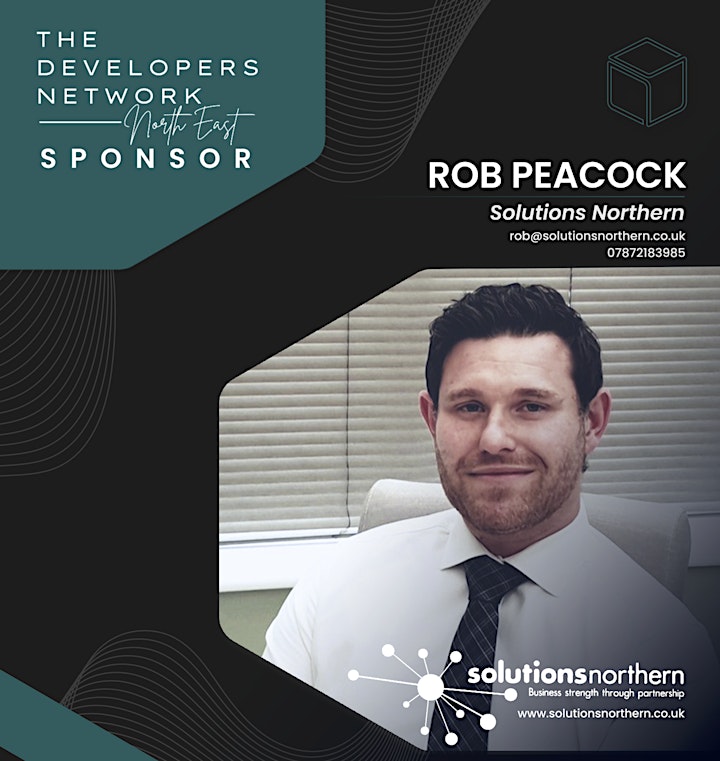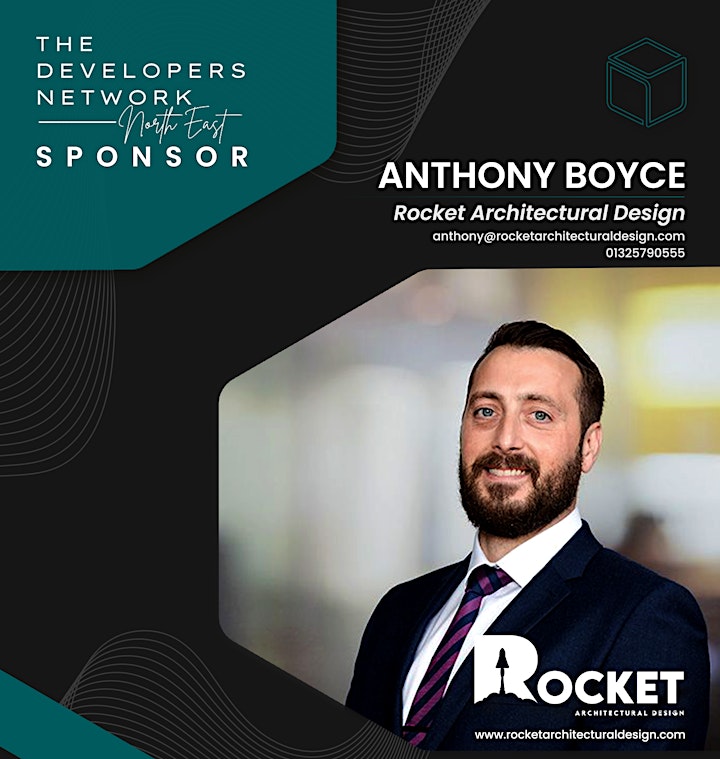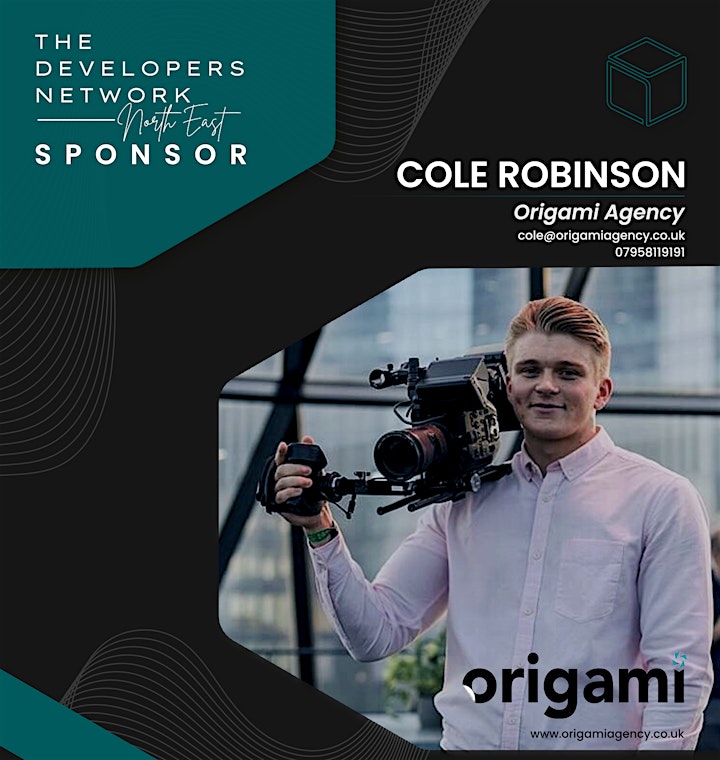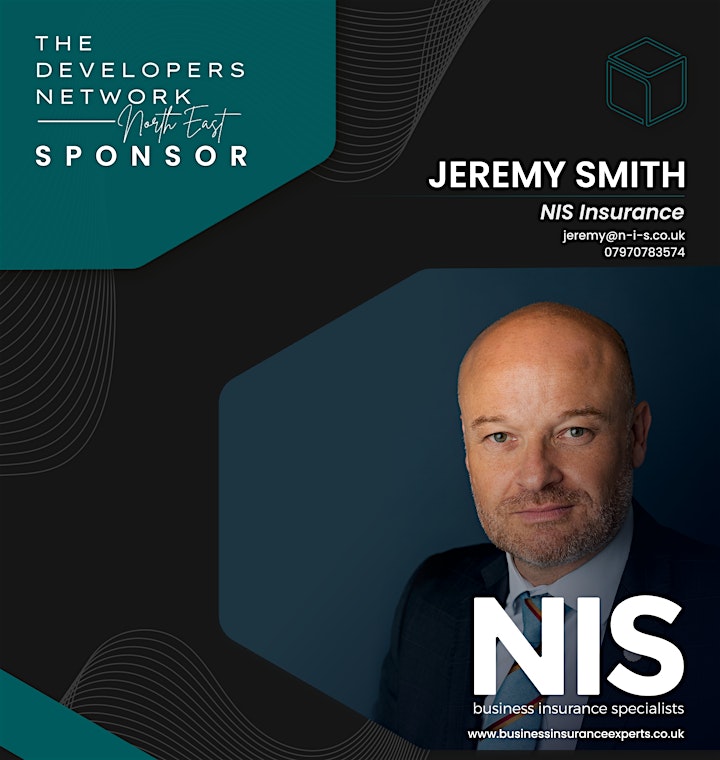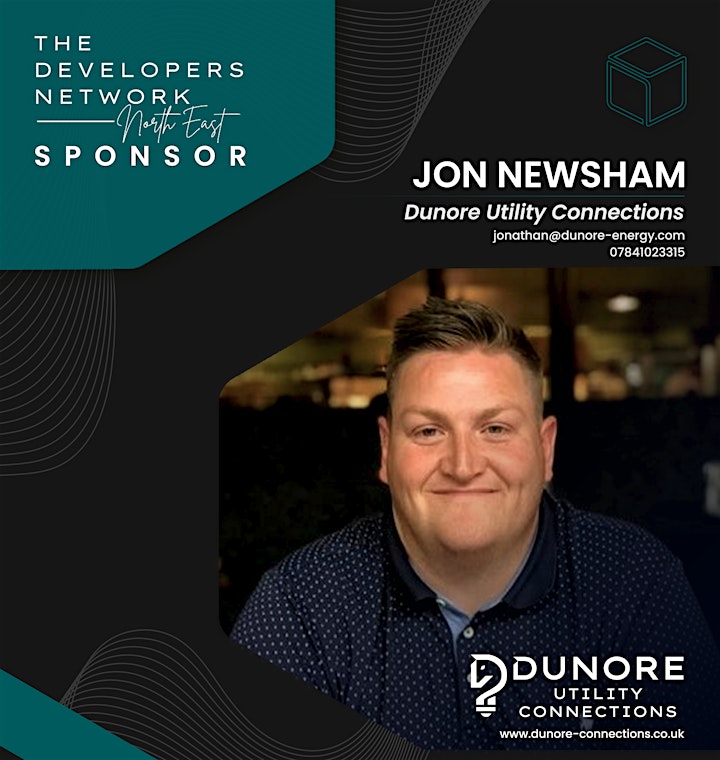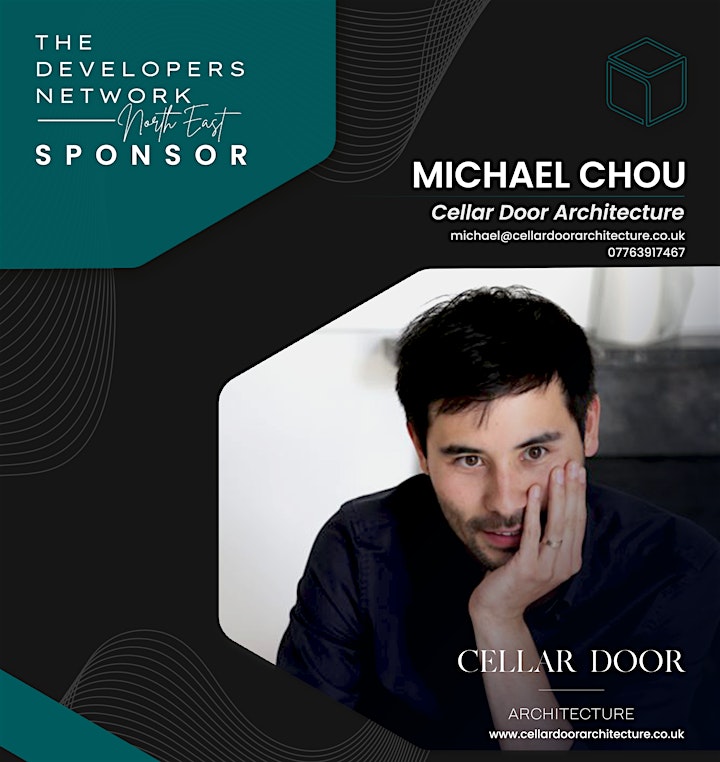 Organiser of Developers Network - North East (Durham) (Oct)
These events are for those interested in learning more about property development, those new to the sector wanting to be educated by only the best and for experienced property developers looking to expand their network.

They are also for finance providers, finance brokers, architects, builders, tradesmen, land owners, investors, contractors, project managers, lawyers, planning consultants, land sourcers, quantity surveyors, estate agents, accountants & any other professionals involved in the property development sector.

Everyone will feel welcome at these events

There will be NO hard sales pitches

You will hear talks from top tier speakers in the sector

AND

You will have ample time for actual networking and meeting people!

We are working in partnership with some fantastic hosts! They have many years experience in property and developments & will ensure you have a fantastic and memorable evening (for all the right reasons!)