Event Information
Refund Policy
Contact the organizer to request a refund.
Eventbrite's fee is nonrefundable.
Simple steps to plan an environmental behaviour campaign that creates change without the need to guilt-trip people
About this Event
Is there a behaviour that you want to change in your local community or society as a whole?
Are you an ideas person, constantly coming up with solutions to fix the environmental issues of our time?
Have you got a campaign, product or idea that you want to develop to address some unsustainable behaviours?
Or perhaps you have already tried a number of tactics that have not worked?
Would you like to trial an idea but not sure how to bring it to life or want to check you haven't missed a trick with your plan?
And more importantly, do you even know if you are trying to 'fix' the right problem?
In the final series of the Sustainable Sidekicks Behaviour Change workshops, you will get to grips with a simple process for developing a behaviour change initiative using tried and tested tools used by designers and behavioural psychologists
Focused firmly on the people whose' behaviour you would like to change, you will come away with:
A chance to 'ideate' on your challenge with a group of other changemakers
A step-by-step process to understand the 'problem' you are trying to solve
Problem-solving techniques which allow you to think 'outside of the box'
Tips and tricks to push people towards your desired behaviour without guilt tripping them about the environment
Communication tools to support your initiative
Sign up to this workshop as part of the series and get another two in the series for just £10 each. It is recommended that you attend one on behaviour change concepts and the Understanding your Audience's Behaviour to get the most out of this one.
This workshop will be hosted by Livvy Drake a sustainability and behaviour change consultant who has delivered waste, food waste and plastic reduction initiatives at festivals and for the award-winning City to Sea charity.
She also provides consultancy to events and start-ups on how to implement reuse schemes.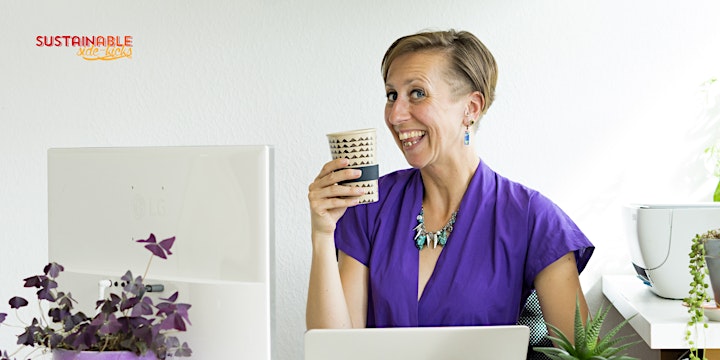 BIO:
The Sustainable Sidekicks provide training and support for changemakers, campaigners, green champions and business owners who's purpose is to reduce their environmental impact and increase their positive impact.
Lead Sidekick Livvy Drake has a background in events and marketing. When she began working in the field of sustainable events and plastics campaigning she realised that the environmental sector was not engaging people outside of its green bubble. So she began training in and working with behaviour change practitioners to understand how greater crossover could be achieved and how marketing and communications of environmental issues could be presented differently.
She has worked on waste reduction projects for events and festivals, award-winning plastic reduction initiatives as well as providing training and support to reuse schemes and engagement initiatives.
These training modules on behaviour change package up some of the key principles Livvy finds are applicable to behaviours on a day-to-day basis and can easily be adopted and understood to deliver change outside of the 'eco echo chamber'.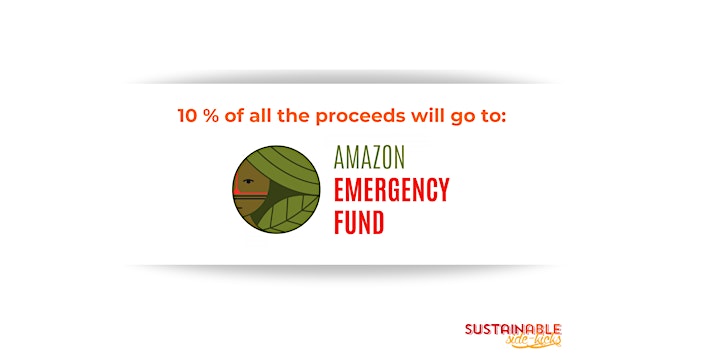 10% of the revenue generated from this workshop series will be donated to the Amazon Emergency Fund - Supporting Amazon Forest Guardians.
Donations will go directly to indigenous and forest communities and organizations facing COVID-19 in the Amazon Rainforest.
Date and Time
Location
Refund Policy
Contact the organizer to request a refund.
Eventbrite's fee is nonrefundable.