Location
Engine Shed
Station Approach
Bristol
BS1 6QH
United Kingdom
Sales Have Ended
Registrations are closed
Our event is now full. We don't want you to miss out on future events, so please add your name to the waitlist and we will be in touch soon.
Description
Structur3dpeople is extremely excited to be working with all four Universities in the Bristol region - University of Bristol, University of Bath, University of the West of England (UWE) and Bath Spa University, bringing together female students to talk about developing a career in tech, leadership or as a founder.
Tech is changing industries and sectors
As we see technology advancing in every part of our lives, it is also disrupting every industry and sector. We are seeing more startups and companies build products and services to make our lives easier. Get inspired by some female founders who will discuss how they're using tech to disrupt and impact.
A career where you can lead successfully
All industries are looking to attract more female talent into their senior leadership teams. Even as a founder you need great leadership skills to manage teams when your Startup grows. Developing your skills early on, gives you a great head start and this event will provide you with an insight into the pathways you can take to become an effective leader.
Role Models show you the way
We will hear from a panel of amazing women who have successfully navigated their careers. How did they get there? What were their challenges? What's the best advice they can give you? They want to share their experiences past and present to help you reach your aspirations and goals, no matter which direction you choose.
Panellists include:
Zara Nanu, CEO and Co-Founder, GapSquare
Priya Shah, Co-Founder, Sauce
Marina Traversari, Oracle Startup Global Ecosystem, Programme Manager
Maisy Ward, Undergraduate Bath Business School, Bath Spa University
Sofy Large, Senior Digital Manager, EE
Rosie Brown, Commercial Project Manager, Interactive Scientific
Gina Thomas, STEM Ambassador & Programme Manager, Dyson
5.45 to 6.15pm - Registration
6.15 to 7.45pm - Panel Discussion and Q&A
7.45 to 8.30pm - Networking and Drinks
Mentors help to guide you in your career
Structur3dpeople has been working with senior business leaders developing the skills of women, preparing them for the world of work. All female students attending this event will receive a FREE mentoring session with a Senior Executive from industry.
PLEASE NOTE: This event is for female students who are currently attending any of the four Universities mentioned above as Structur3dpeople are involved in initiatives that are helping to increase the female talent pipeline, in the region. If you are a student attending another University or College, please contact us, so we can let you know when we will be running another event near you.
Sponsored by Oracle Global Startup Ecosystem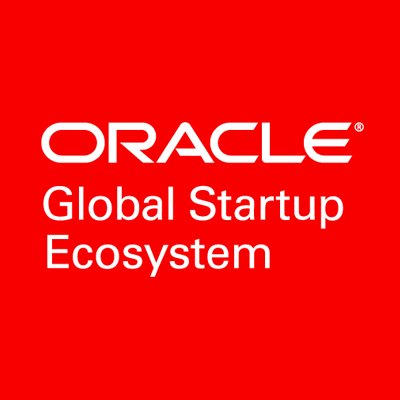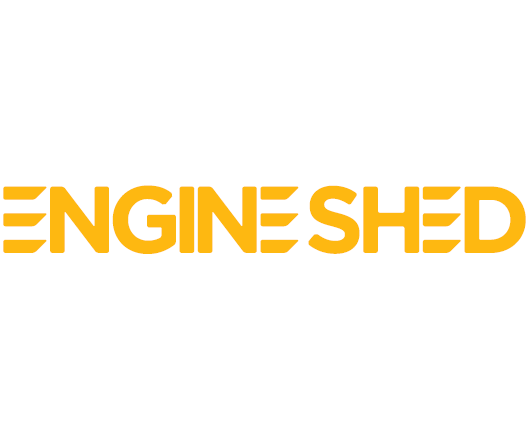 About Structur3dpeople
Structur3dpeople connects people to careers in the tech industry. Our social mission aims to inspire more than 10,000 women into technology careers by 2025, through mentorship. Whether women are considering a move into tech or progressing into leadership, our mentors help to bridge the gap from where they are to where they want to be.


*Structur3dpeople will be taking photographs at the event to promote the work we are doing to increase the female talent pipeline. Images will be used for promotional activity only, please do let us know if you do not want to be included.