Description
Event hosted by The Agency Collective
for Principal Owners & Shareholders of agencies – Digital, Creative, Brand, Content, Marketing, PR, Data/Analytics, Search, Design, Video, Social Media, UX,… agencies
Before you dive into what this event is about, make sure you tick the boxes below:
I'm an agency owner of an agency. Tick
I really want to grow my agency to the next level. Tick
I don't know what I need to be focussing on to get me there
Or I do know what I need to be doing, but I'm struggling to focus on it. Tick
Finally I'm really interested in understanding how to build a great culture that will help me attract and keep the right people in my agency. Tick
Who's this Agency that calls itself Collective?
You might have heard about us before, but if you haven't, we are the biggest and most giving bunch of ambitious agency owners, striving to be the UK's best agencies.
So who are the experts?
You can learn a hell of a lot from your peers and their experiences. But it's also good to hear from the people who are doing a specific thing every single day for some of the UK's leading businesses. Our experts on the night will share all you need to know about building a culture at your agency that makes your staff whistle on the way to work.
Meet our two experts who really know how to build a great culture: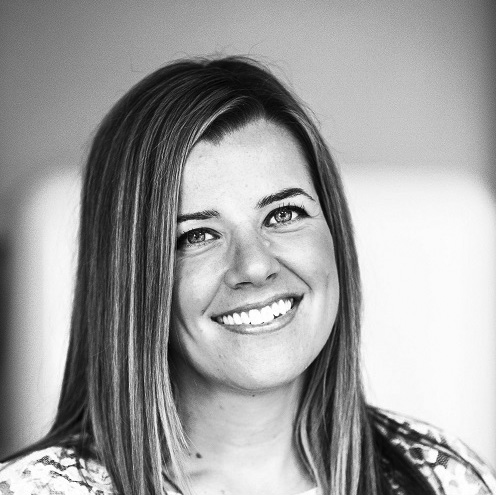 Carla Cringle - Co-Founder at FizzPopBang
Carla was formerly the Head of HR at RedBull
At RedBull she was responsible for inspiring cultural change and developing a new approach to 'all things people'
She now runs the agency FizzPopBang
With her business partner, Imogen, they have the single-minded mission to banish the world of 'Sunday night dread', and make the world a place where people whistle on their way to work and perform at their best when they get there
The agency primarily focuses on managing cultural change programs and adding sparkle to companies through their finest asset, their people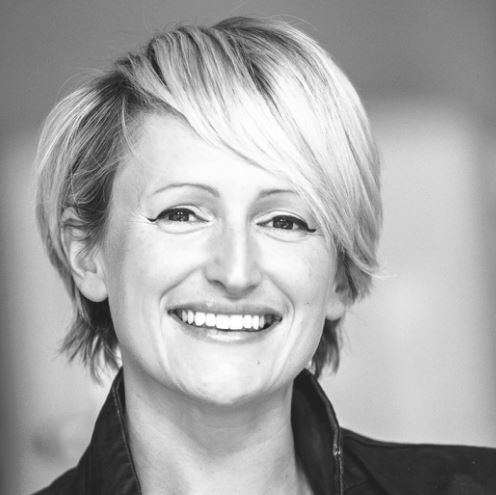 Imogen Pudduck - Co-Founder at FizzPopBang
Imogen also worked at RedBull as Head of Brand, and also for other market leaders such as Hasbro and Polaroid
While working at RedBull she realised that to have a truly amazing brand that consumers fall in love with, you need infectiously passionate and loyal employees that drive that ethos forward
Imogen co-founded FizzPopBang with Carla
Her mission is to colour the world of business to make 'work' a place to have fun & be fearless
Here's what to expect from the people attending:
We're all transparent about the way we run things at our agency to help each other grow
We believe that partnering with specialist agencies will help us deliver the best possible work, because we know that we can't be great at everything
None of us are 'takers'. We're all 'givers'
If you're thinking: "Yeah, actually this sounds in line with my values" then come along for some drinks & food to meet the right agency owners and experts that will help you grow.
Timings
6pm - 7pm: Drinks & food at the bar
7pm - 8.30pm: Presentation from Carla & Imogen + Q&A
8.30pm - 10.30pm: Free-flowing chat 'til late
Ticket info
This event is FREE to attend for all Agency Collective members and their guests. Please contact daniel@theagencycollective.co.uk if you're not a member and you would like to attend.
Please note that tickets are non-refundable. However, if you can no longer make it, please let us know at least 7 days before the event and we'll give you a credit to use for future events.
If you're a Wow client.... we also have a limited number of free tickets available - drop an email to info@thewowcompany.com and we'll share a discount code with you. For more information about The Wow Company, click here
———
Carla Cringle

FizzPopBang

Co-Founder

Imogen Pudduck

FizzPopBang

Co-Founder