Event Information
Refund Policy
Contact the organiser to request a refund.
Eventbrite's fee is nonrefundable.
Learn proven strategies to help build positivity in your life & the lives of others in this series of interactive online workshops.
About this Event
Join Positive Psychology (aka the science of happiness) specialist & professional coach Annie Lee for a fun & experiential series of online workshops where you will get to learn proven techniques for improving your wellbeing and be part of a supportive & inspirational group.
Who is this course for?
Do you want to focus on the positive aspects of life more often?
Are you looking to build resilience?
Do you want to identify & cultivate your strengths, learning how to use them more effectively?
Do you want to improve your confidence?
Do you struggle to manage your stress levels?
Do you want a clear and manageable plan of action to improve your wellbeing?
Do you work with people who could benefit from building a positive mindset?
Are you keen to learn more about Positive Psychology?
If you answer yes to any of the above & are ready to start making the changes necessary to SHINE then this course could be for you!
How will it help?
Explore how to train the brain to focus on positive aspects of your life.
Identify the thinking patterns that may be holding you back.
Learn and practice effective tools and strategies for improving your happiness.
Develop an individual positive mindset action plan.
When is it taking place? (UK time 2020):
Thursday 22nd April 10.00 - 12.00
Thursday 29th April 10.00 - 12.00
Thursday 6th May 10.00 - 12.00
The course ticket covers all THREE sessions AND you will receive a workbook for each session. The group size is limited so you will get time to interact throughout the session.
What if you can't attend the workshops, would prefer to work alone or just aren't sure yet?
If you are unable to attend or would prefer to work alone there is an option to ONLY receive the workbooks - there are 4 in total for this option. The first of these is available as a FREE DOWNLOAD click here so you can try before you buy! The workbooks are designed so that they can be used as standalones including both the theory & the exercises to help you build a positive mindset over time. Changing your mindset takes time & conscious effort - despite what you read online there is no magic wand! That's why the course is 3 weeks long & I have separated the workbooks into 3 modules.
1:1 Coaching available alongside
If you are looking to deepen your learning throughout the course there is an option to have 3 x 1hour coaching sessions with Annie AT A DISCOUNTED RATE alongside the course at times negotiated when you purchase this option. These will be via zoom and will be held in between the workshops.
What do people say about this course and Annie?
"This course breathes fresh air into life! Taking some time to recognise your strengths, bring in daily tweaks to invite in more and more of the good in life, and revel in happiness is a gorgeous adventure into your own mind. Do it! Do it!"
"You know something is great when you find yourself sharing it repeatedly... Since joining Annie Lee for her "Developing a POSITIVE MINDSET to Shine" course I have - without even a conscious decision to do so - passed on my newly learned insights to those I coach. How great is that? Thank you Annie!"
"I attended Annie's Positive Mindset programme last month and gained so much so quickly. Annie's style was relaxed and engaging, her expertise was deep and credible. I took so many tools away to use for both myself and with my coachees. If your interested in really incorporating Positive Psychology into your life, then this programme is for you. Thanks Annie Lee for sharing so much so generously."
"Before I started this course I had no idea how much I would benefit from taking part in it. I learnt so much about positive psychology and how to implement it into my day to day life. Since taking part in this course there's been a big shift within me, I have grown in confidence and feel more content within myself. I also feel that I can take on any potential challenges in the future knowing that I have the strengths and resilience to do so. Annie is incredibly dedicated, kind and passionate about her work. She has a wonderful energy and is incredibly supportive of all the participants. I would highly recommend this course to anyone. "
"Wow - what an amazing coach. Annie is professional, fun and a supercharged agent of change. Annie's insights and empathetic approach coupled with her constant pushing at your comfort zone, means time spent with Annie is awesome and a fabulous investment in yourself and your career. I totally recommend her to you. Fasten your seatbelt and be ready for one of the best journeys ever!"
"Her positivity is infectious: A conversation with Annie is like being hooked up to an intravenous drip of inspiration & motivation!"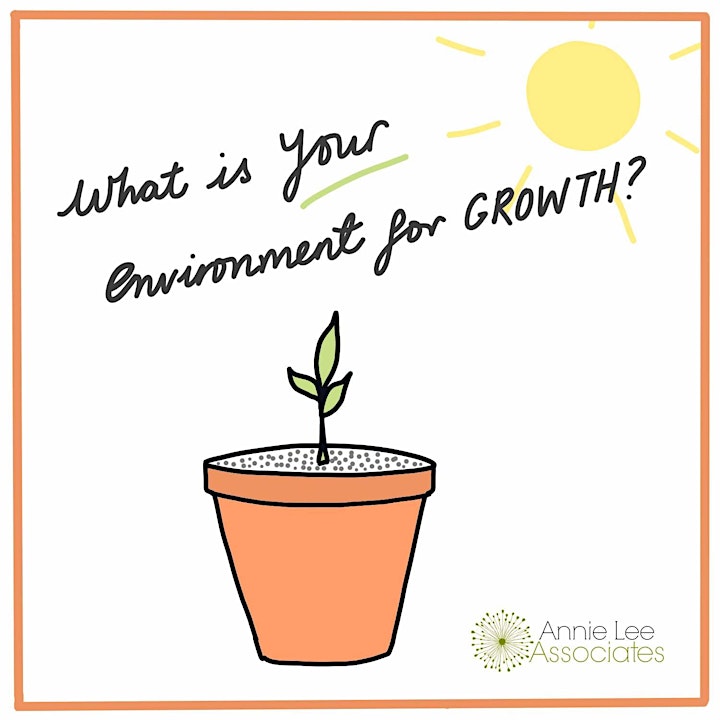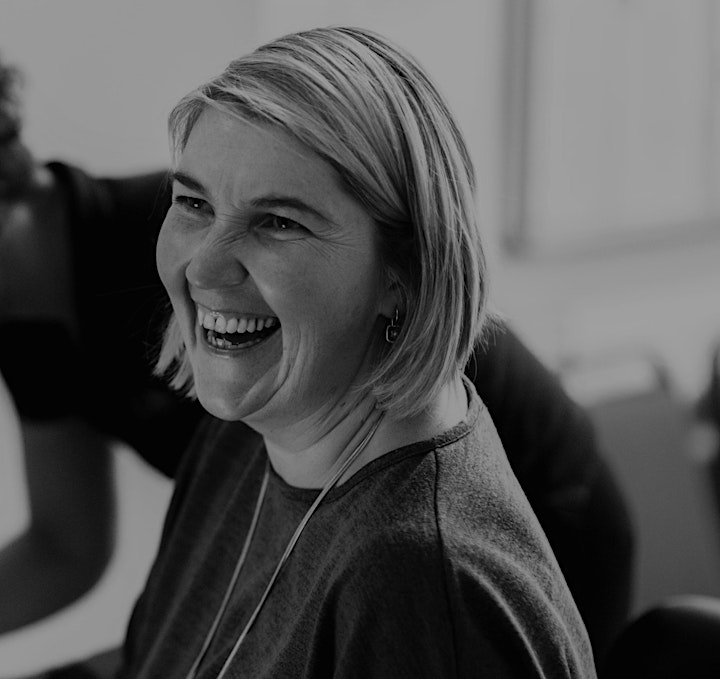 Date and Time
Location
Refund Policy
Contact the organiser to request a refund.
Eventbrite's fee is nonrefundable.