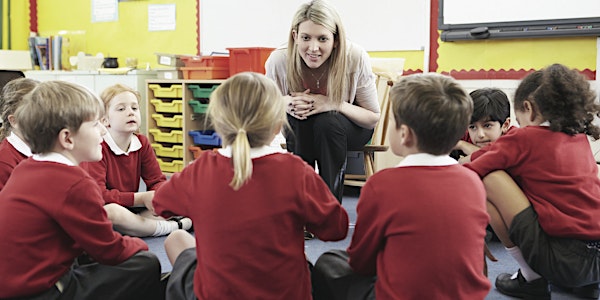 Developing a Strong Language Provision for All Children in your Setting
Event Information
Location
ONLINE ONLY EVENT (Please find details of how to attend at the end of your order confirmation email) University of Bristol, School of Education
35 Berkeley Square
Clifton
Bristol
BS8 1JA
United Kingdom
Developing a Strong Language Provision for All Children in your Setting
About this event
Speakers:
Dr Ioanna Bakopoulou (Senior Lecturer in Psychology in Education, School of Education, University of Bristol)
Dr Yvonne Wren (Associate Professor in Speech and Communication, Bristol Dental School, University of Bristol)
Liz Wood (I CAN Lead Speech and Language Advisor)
Strong language and communication skills are linked to better outcomes for children and young people at school and beyond. There is now evidence to suggest that the Covid-19 pandemic, mandated school closures and prolonged periods out of school have negatively impacted on children's language and communication skills, affecting their ability to access the curriculum and their achievement in school.
To address this issue, researchers from the University of Bristol will present results from the evaluation of the 'Supporting Spoken Language in the Classroom' programme and defend the importance of a strong language provision for settings as a means of recovering from the Covid-19 pandemic. Participating schools will be presenting work undertaken as part of the SSLiC programme and I CAN, the children's communication charity, will be presenting on the work they undertake to empower educational professionals and support their professional development.
Hosted by the Centre for Psychological Approaches for Studying Education (PASE)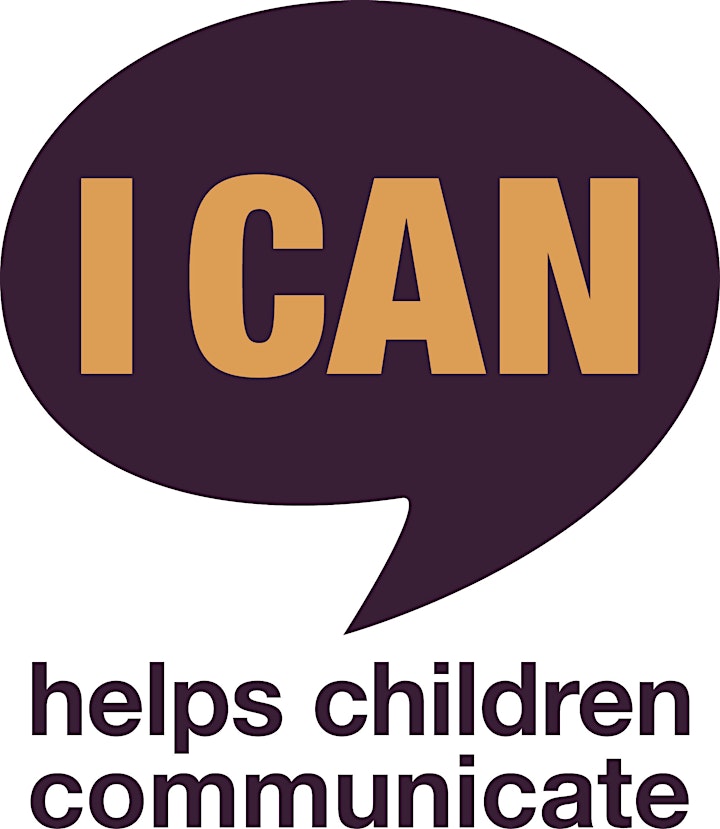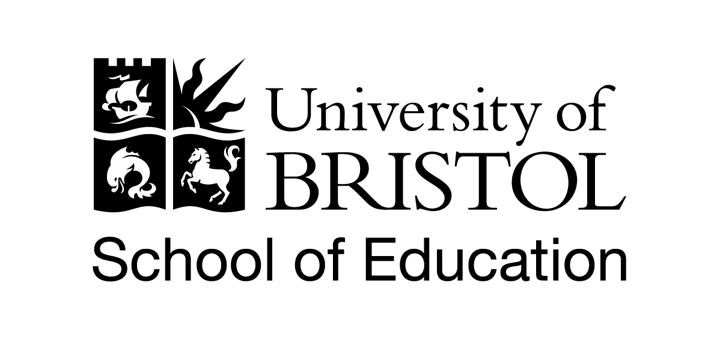 Date and time
Location
ONLINE ONLY EVENT (Please find details of how to attend at the end of your order confirmation email) University of Bristol, School of Education
35 Berkeley Square
Clifton
Bristol
BS8 1JA
United Kingdom