Stop your talent revolving door and develop a more effective talent attraction and retention strategy for D&I
About this event
Without Inclusion there is no Diversity...
Attrition: - It's like the canary in the coal mine, it is literally the metric that tells you your workforce is not inclusive. Fiona Vines Head of Inclusion and Diversity, BHP Australia.
I love this quote from Fiona, all too often organisations are making great strides to attract and secure top, diverse talent, only to see them leaving due to poor inclusion and retention strategies.
In this session we will be talking about and sharing insight and proven strategies on how you can create a more effective strategy for Diversity and Inclusion, delivering more effective onboarding strategies so that all your hard work and effort in attracting and hiring diverse talent is not lost by ineffective onboarding.
These events are kept to a small number of attendees to give everyone an opportunity to share and ask questions in a confidential, collaborative peer to peer session, supported by the guidance and experience of our hosts, Martin and Angella Hill Wilson.
Martin and Angella have shared a great deal of information, knowledge and templates from their experience with other programmes across a wide variety of business over the previous sessions/
We hope that you can join us. If you haven't already, you can claim your space here, or if you attended already and would like any of your colleagues to join, please feel free to forward on:
Book your space today and stop that talent revolving door.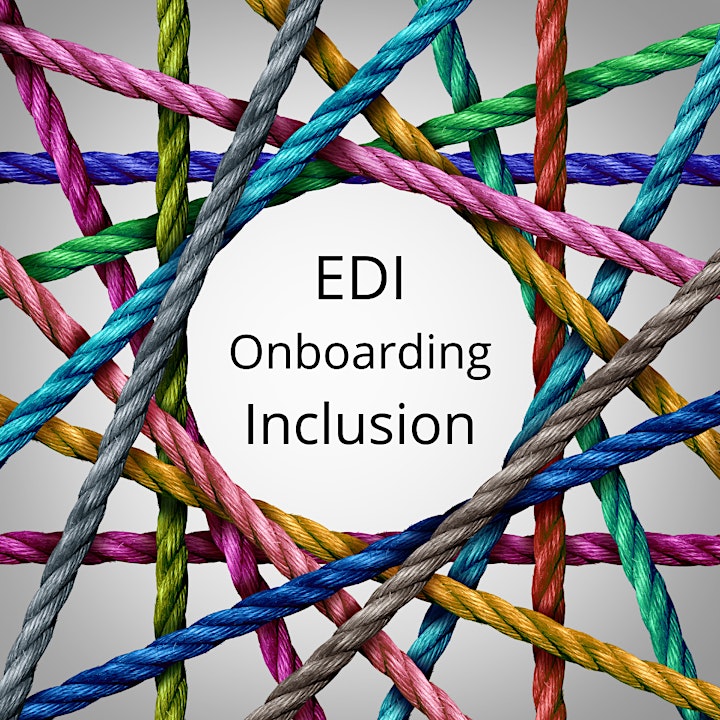 Organizer of Developing an effective onboarding D&I strategy
All of our events will be designed and created by demand and requests from our consumer centric community; C-Suite Executives, Directors, CEO, COO's CCO's and HR Directors and will be offered as a platform for learning, an opportunity for collaboration, discussion and debate.
I help consumer centric and digitally led leaders, CEO's COO's CCO's and HR Directors to substantially improve their business by recruiting high performing leaders who stay with businesses for longer and are more successful, saving you time and money. Over 15 years experience successfully delivering management consultancy across talent acquisition, Executive Search and Selection recruitment solutions for Operations, Revenue, Customer and Digital.