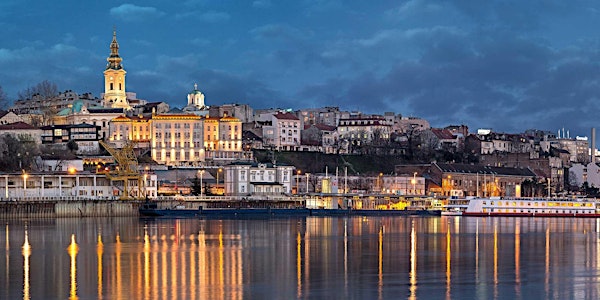 Developing Autonomy and Resilience - EATA Conference 2021
Refund policy
Refunds up to 1 day before event
Developing Autonomy and Resilience - EATA Conference 2021
About this event
Day 1 - ALL TIMES IN BST
Friday 16th July 2021
08.40 - 09.00 - Welcome - Housekeeping & Opening Remarks
09.00 - 09.15 - Presentation of Award
09.15 - 10.30 - Keynote - Laura Bastianelli
10.30 - 11.00 - Break
11.00 - 12.30 - Research Papers - Choose 1 of 5 Papers Presented
12.30 - 13.30 - Lunch Break
13.30 - 15.00 - Workshops - Choose 1 of 5 Workshops
15.00 - 15.30 - Break
15.30 - 17.00 - Workshops - Choose 1 of 5 Workshops
17.00 - 17.20 - Closing Remarks
Day 2 - ALL TIMES IN BST
Saturday 17th July 2021
09.00 - 09.15 - Welcome - Housekeeping & Opening Remarks
09.15 - 10.30 - Keynote - Graeme Summers and Keith Tudor
10.30 - 11.00 - Break
11.00 - 12.30 - Research Papers - Choose 1 of 5 Papers Presented
12.30 - 13.30 - Lunch Break
13.30 - 15.00 - Workshops - Choose 1 of 5 Workshops
15.00 - 15.30 - Break
15.30 - 17.00 - Workshops - Choose 1 of 5 Workshops
17.00 - 17.20 - Closing Remarks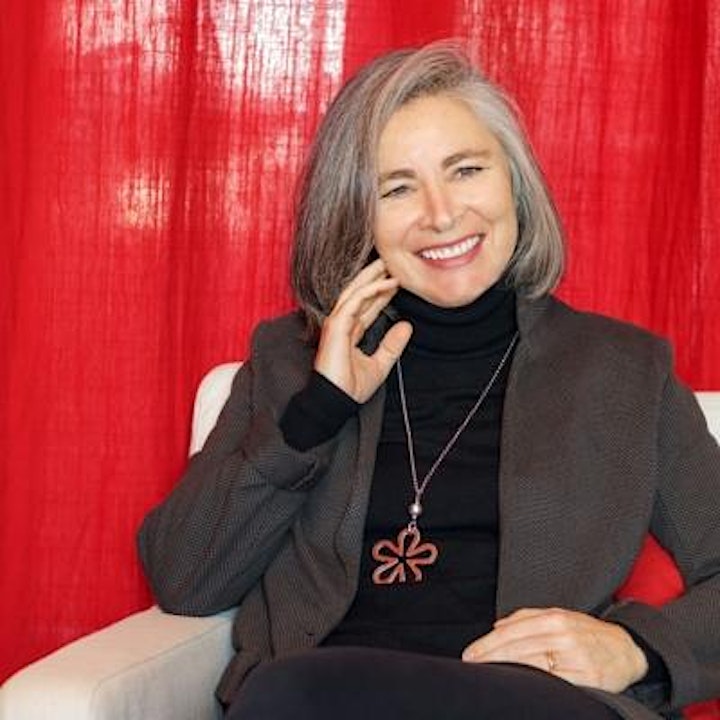 Day 1 - Keynote
Time: 09.15 - 10.30
"What do you test after you say hello?": A story of the IRPIR research group work
Laura Bastianelli
Keynote Description
The purpose of this keynote speech is to share the story of the research work dedicated to TA conducted by the Italian team of the LaRSI (Research Laboratory on Self and Identity), of which the presenter is a member.
Research projects ideas and results will be intertwined with the team life and the professional encounters over a period of about three decades, from the '90s to July 2020, when the ITAA Research Award was assigned to the group. New research directions in clinical field are presented, also linked to the Memory Reconsolidation studies.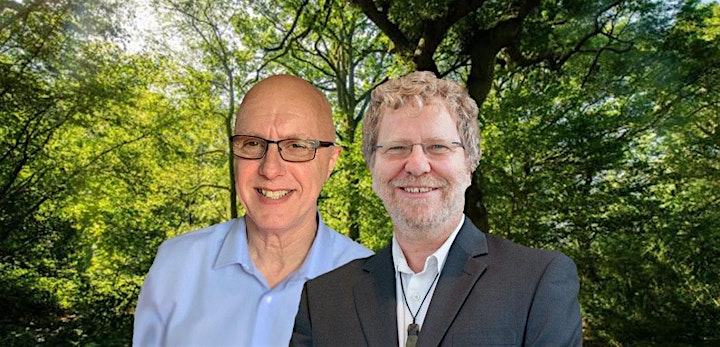 Day 2 - Keynote
Time: 09.15 - 10.30
"Table Tennis and Theory: Metaperspetives for Thinking about Theoretical Development and Design in Transactional Analaysis
Graeme Summers and Keith Tudor
Keynote Description
In this keynote, Graeme and Keith will present ideas about theory development and design. Drawing on their experience of co-creating and developing co-creative transactional analysis (TA) over 20 years, we will discuss how we have done this and reflect on some broader principles we think might be useful in theory development. Finally, we will link our reflections to ideas about the nature of theory.