About this Event
The Covid-19 pandemic has had wide reaching effects. In this lively and interactive discussion we will be joined by a leading panel of experts who will be sharing their thoughts and expertise of how best to navigate your career and personal development through these challenging times.
The discussion will cover a range of topics and issues that are concerning so many as we emerge from the initial shock of COVID-19 and look forward to understanding the "new normal" of the working world, whilst facing a tough time economically.
Aimed to support those who are starting out in their careers, those who have seen their career trajectory and progression change overnight and those who are facing significant uncertainty and the prospect of re-skilling or retraining – in this interactive session we will discuss the new world of work, recruitment tips to help you stand out in a competitive market, and how you can develop your own personal skills and resilience to help you achieve career success.
Join our esteemed panel as they share their own personal experiences and will discuss issues such as:-
The impact of Covid-19 on the employment market and the changes we have seen to the working world
Recruitment trends that have developed and which of these changes will continue
How to approach the job market in a recession
How to develop your personal brand and to stand out from the crowd in applications and interviews
How to make the most of every career opportunity
What skills can be developed to ensure career and personal success in our new normal
To ensure that you can gain as much benefit as possible from the session, there will also be time at the end of the discussion to ask questions.
We are delighted to confirm that our panellists are:-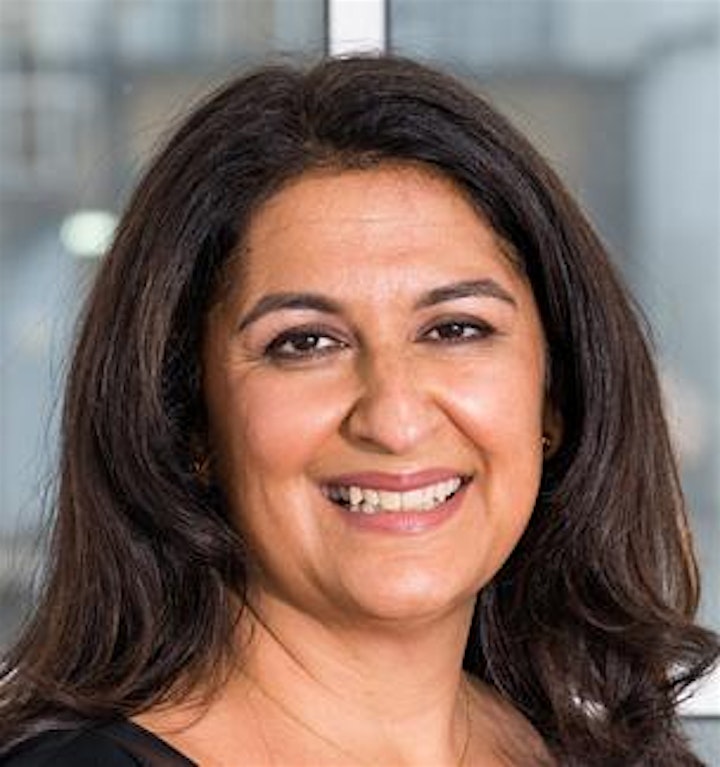 Zahra Pabani - Family Law Partner at Irwin Mitchell
Zahra works as part of the national team and support clients in the UK and internationally.
With over 20 years' experience, Zahra is ranked as a Tier One lawyer by independent legal guides such as in Chambers & Partners and Legal 500. With a strategic approach and direct, straightforward advice, Zahra is an expert in her field in the highly competitive legal sector.
She supports individuals and business people and specialises in dealing with financial settlements for high net worth clients with a specific focus on wealth protection. Zahra achieves positive outcomes in and out of the court room and works collaboratively.
Zahra is regularly instructed to deal with pre and post nuptial documents, complex children matters, as well as Living Together Agreements in cases of extreme wealth.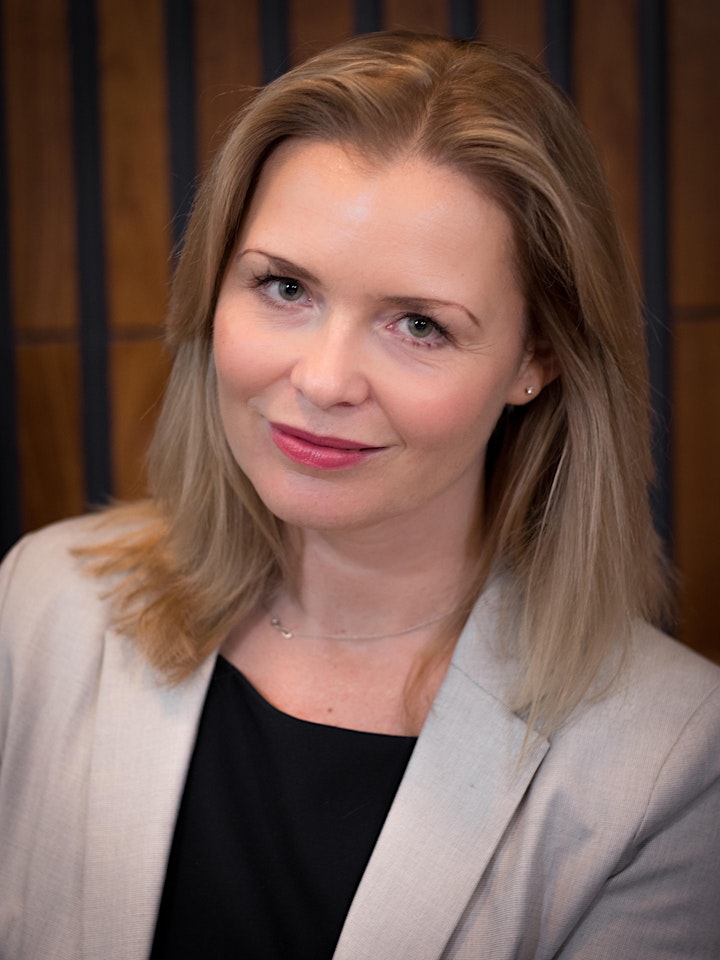 Rebecca Simkiss - Co-Founder / Managing Director SimkissGuy Recruitment / Vice-Chair LoveBrum / Co-Founder West Midlands Women's Voice
Rebecca is co-founder and joint managing director of multi-award winning SimkissGuy Recruitment and has spent the last 16 years working in the city as an office support and graduate recruitment specialist.
Rebecca has developed an outstanding reputation across the region as a recruitment expert, supporting countless PLCs, SMEs, growing enterprises, and public and third sector organisations. Rebecca's extensive portfolio of clients and thousands of candidates verify her drive and passion to offer nothing less than exceptional service to all, and to raise standards in the recruitment industry.
Rebecca is incredibly passionate about promoting Birmingham as a fantastic place to live and work and is a big believer in doing all you can to give back to the city. She is Vice-Chair and Trustee of local charity LoveBrum, Chair of the Regional Advisory Board for The Access Project, a founding board member of West Midlands Women's Voice and former Chair of BPS Birmingham Future – where during her tenure she created the Future Leadership Development Programme in partnership with Aston Business School. Alongside this Rebecca is a trained Thomas International Personality Profiler, TEDx host, UK Corporate Governance practitioner, and a mentor to a number of young professionals across the city.
Rebecca's awards to date include a Fellowship from Birmingham Metropolitan College in acknowledgement of her contribution to mentoring and 2017 Businesswoman of the Year at the Birmingham Awards. In 2018, Rebecca was a finalist at the IOD Director of the Year Awards in recognition of her commitment to CSR, and in November 2018 was awarded Woman of the Year at the City of Birmingham Business Awards, in 2020 she was confirmed as a finalist in the prestigious Great British Entrepreneur of the Year Awards.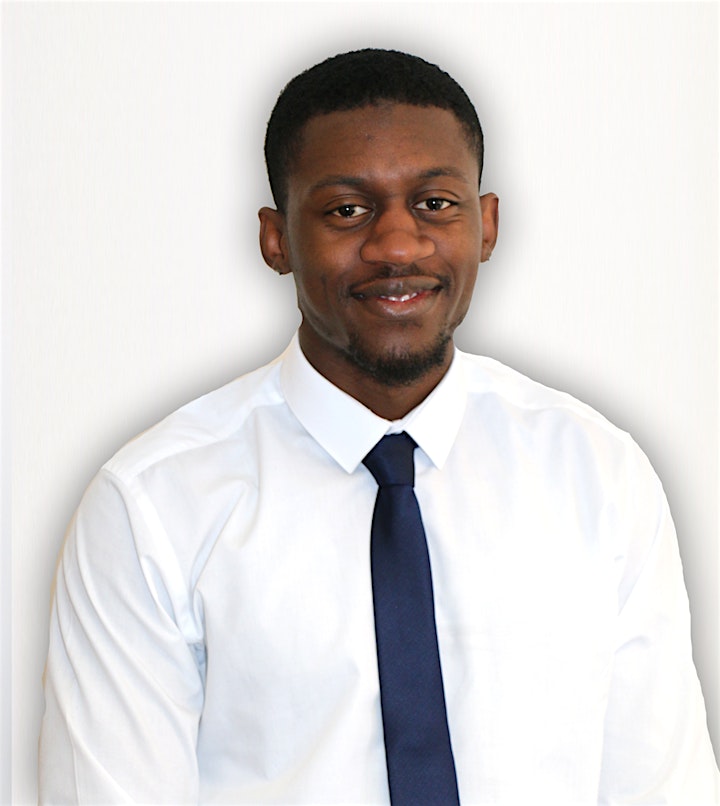 Reimar Williams - Senior Finance Officer, CORE Education Trust
Working within the finance team for a Multi Academy Trust in Birmingham, Reimar is highly motivated by the idea of making a difference. He enjoys the fact that his role has an impact in supporting the education of students as well as providing them with memorable experiences.
Reimar is also currently studying for his ACCA whilst working full time.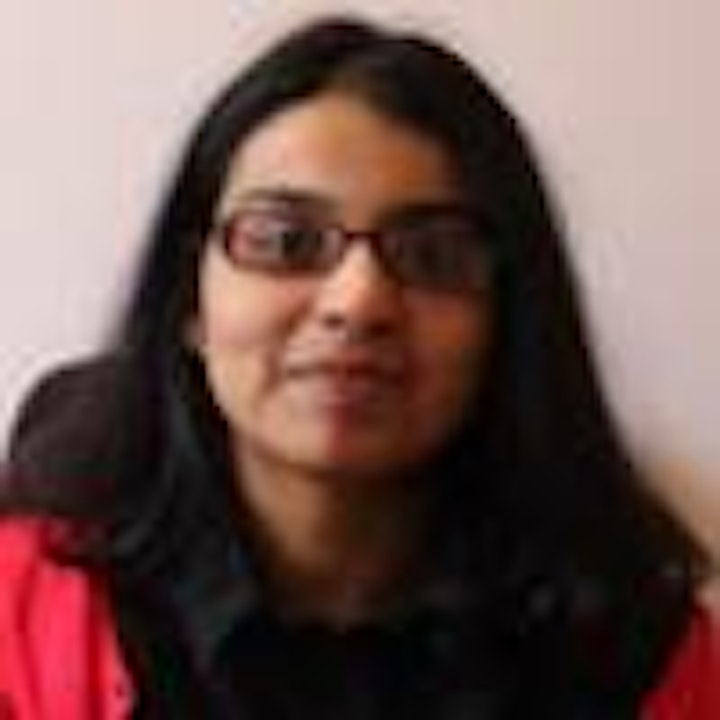 Gina Patel - PA Support Administrator at Health Education England / West Midlands Young Combined Authority Board Member
Gina has recently started a new journey into the world of the NHS as she works as a PA Support Administrator at Health Education England. Gina's role involves offering PA Support in the Regional Postgraduate Dean's Office as well as supporting the administration function in the Regional Faculty Support Team. Alongside this, Gina is a Young Combined Authority Board Member for Sandwell.
She has Cerebral Palsy and Anxiety amongst other health conditions. Her main passion is speaking up for people with disabilities. She has had personal experiences whereby others have seen her disability as a barrier to achieving her dreams and ambitions and she is determined to use her voice to ensure others don't go through the same situation as her. Gina believes that no one should be left behind and deserves equal opportunities to fulfil their full potential regardless of who they are.'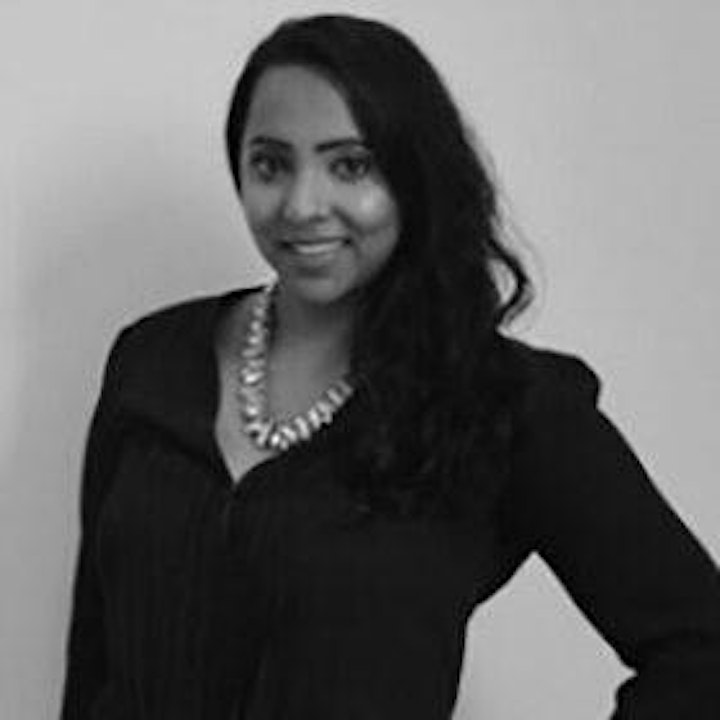 Sapreena Kumari - Director for Admissions, Student Recruitment and Outreach at Aston University
Sapreena has worked in education in the region for the last 13 years, 9 of which have been in change management and leadership roles. She is currently Director for Admissions, Student Recruitment and Outreach at Aston University. She is a passionate advocate of social mobility and equal opportunities for young people through education. She holds a number of board positions outside of her day job which include the Titan Education Partnership, TAG Network West Midlands a number of further education college governor roles.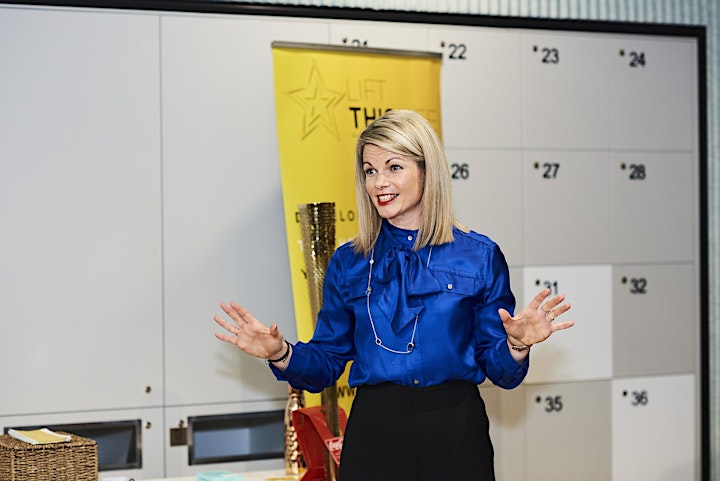 Daniella Grieveson - Founder Lift This Life
Having enjoyed a career with Top Gear, Coca-Cola, The Olympic Games, Lord March at Goodwood Estate, Mercedes-Benz and Rolls-Royce Motor Cars, Daniella's experience of leadership and successful organisations provides knowledge and understanding to enhance individuals and teams.
Working in an automotive retail business, Daniella spent 5 years coaching successful sales and marketing performance. Developing executives and teams, she lifts performance, productivity and community. Outside of work, she enjoy stand-up comedy, family time and volunteering with a mental health trust.
In 2018, Daniella was guest on a panel of Women in the Automotive Industry to attract and support more women into industry. In 2019, she became guest lecturer of the military in leadership at Cranfield University based at the Defence Academy of the United Kingdom. In 2020, Daniella will deliver a TEDx talk.
We are also delighted to confirm that our host for this event will be:-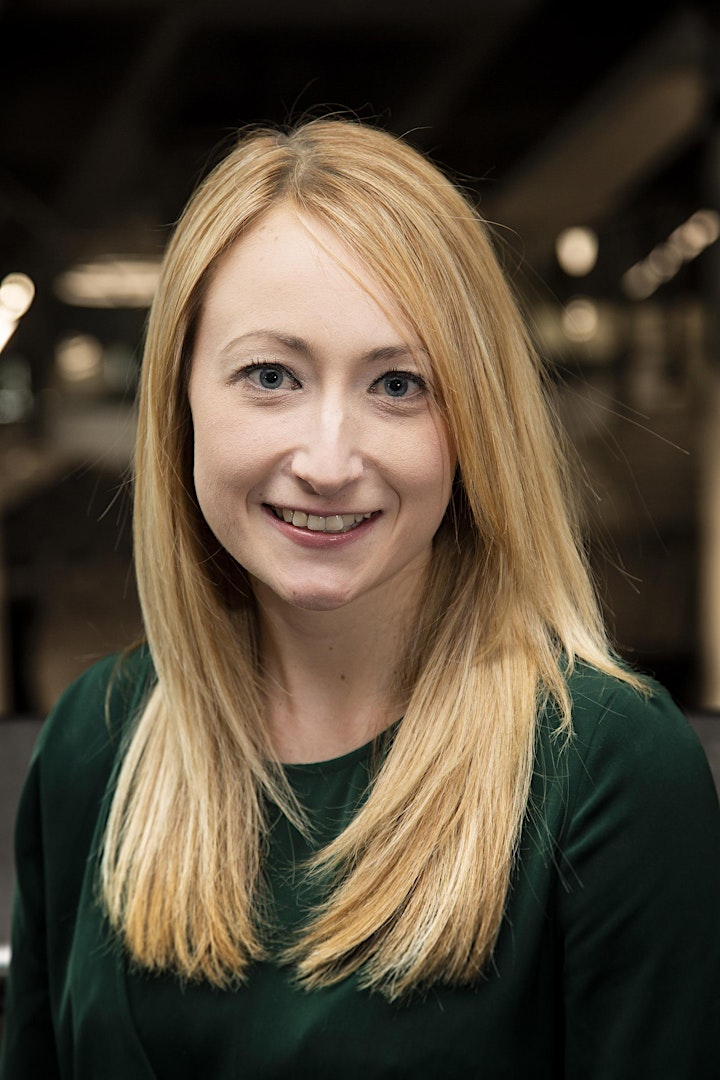 Laura Thursfield - Financial Advisor Mazars LLP / Birmingham Young Professional of the Year 2018
Laura is an FCA-authorised Independent Financial Adviser at Mazars LLP and is responsible for leading the Birmingham Financial Planning team and for a wide range of Midlands-based clients.
She has experience advising a wide range of private clients, from senior partners, directors and business owners through to independently wealthy individuals.
In recognition of this, Laura was named Rising Star in the Women In Financial Advice Awards 2018 and has appeared in New Model Adviser's '35 Under 35' Advisers in 2018 and 2019.
As Birmingham Young Professional of the Year 2018, Laura acted as a national ambassador for Birmingham and is committed to improving the financial literacy of the city, in particular working alongside schools to develop key skills and self-development opportunities.
Alongside studying her Executive MBA at Aston Business School, Laura is a Trustee of CORE Education Trust and a member of the BPS Engage Committee, all contributing towards the goal of creating a supportive environment in which all who live and work in the region can thrive.
Huge thanks to Mazars for providing West Midlands Women's Voice with the platform to host this event.
Please note that this event will be recorded.
Due to the online nature of the event, when confirming your attendance you will receive an email from Mazars in order to register and access the event link. Please note that your registration details will only be used for the purposes of this event.