Event Information
Refund policy
Refunds up to 1 day before event
Eventbrite's fee is nonrefundable.
Developing Cultural Competence: Working with the Unknown Other Workshop with Piotr Jusik
About this event
As therapists, counsellors and coaches we are well aware that the world is becoming more and more diverse and multicultural. When asked about our attitude to difference, we usually refer to equality, respect and awareness of systemic racism. However, there is an undiscovered realm of working with diversity and supporting clients that represent cultures and languages other than our own.
We will start with Bennett's (2004) Developmental Model of Intercultural Sensitivity that clearly shows the stages of becoming interculturally competent. People usually start with denial of difference and gradually move through defence and minimisation towards acceptance, adaptation and finally integration. That means there is scope for all of us to gain significant skills.
Next, Piotr will cover the concept of Cultural Parent developed by Drego (1983). Depending on our environment, we swallow whole the given culture and it becomes part of Parent Ego State. We are fed a set of conscious and unconscious rules that dictate the boundaries of what is acceptable. By bringing awareness into these influences, we can help our clients evaluate what is good for them.
Culture sustains itself not only through the Parent Ego State, but also it impacts our worldview, called the frame of reference (Schiffs, 1975). In a situation with many cultural frames of reference (James, 1994), it is important to agree our definitions of reality so that we can understand each other accurately.
Another aspect of working with diversity touches on the idea of cultural scripting (Whites, 1975) – some of the messages we received from culture are positive and nourishing, while others can be limiting and outdated. Again, bringing robust awareness into the forces that shape our cultural self is the starting point to expand our worldview so that it become flexible and supportive in times of challenge.
Lastly, Piotr will consider the role of power and privilege in shaping the situation of guided change. Whether it is coaching, counselling education or facilitation, it is important to hold in mind the unconscious systems of categorisation that implicitly give certain individuals more power, for example accents or skin colour.
You will leave the workshop equipped with fresh insight and various ways of supporting 'The Unknown Other' in a variety of professional roles.
This 2-hour workshop will be recorded and you can use the ticket function to pre-purchase the recording before the event. This will be useful for colleagues who are not able to attend the event live and also for those who attend the event live and want to watch again.
This workshop will be hosted on the Zoom meeting platform where we will use our camera and microphones to interact with each other as a group.
To support practitioners in this time of extraordinary circumstances we are offering access to this group for a self-select fee.
The self-select fee is a radical inclusion policy to open learning for all colleagues. The guide price for this event is £20.00, however, we appreciate that income varies greatly in different locations and circumstances. Please contribute what you can to help us maintain inclusive professional training.
All the colleagues at ONLINEVENTS and the presenters we collaborate with are committed to working in a manner consistent with the BACP Ethical Framework, which can be accessed on the link below. When registering for this event you are agreeing to be present and interact in a manner that is consistent with this Framework.
https://www.bacp.co.uk/events-and-resources/ethics-and-standards/ethical-framework-for-the-counselling-professions/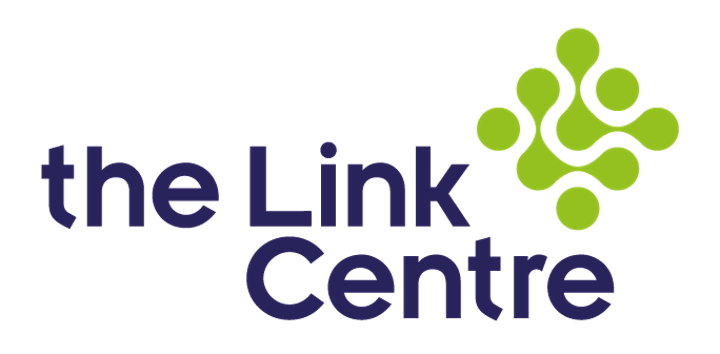 This workshop in a collaboration between The Link Centre and onlinevents
At The Link Centre we pride ourselves in delivering high quality options tailored to needs of clients and delivered in a relaxed, comfortable yet stimulating environment in which people feel safe to learn and develop. We work with individuals, groups, organisations, and educational establishments using the depth of our psychological knowledge, to facilitate growth and development.
Our training centre is located in the heart of the countryside, in Plumpton, East Sussex. It provides a variety of training rooms, extensive parking, and disabled access, to help meet the needs of individuals attending our courses. As well as this the centre has extensive grounds that can be enjoyed during lunch and tea breaks.
We also offer in-house coaching, training and consultancy that is tailored to the needs of our customers.
Our trainers and consultants are all fully qualified, experienced, skilled and accredited to both national and international level.
For more information about The Link Centre please click the link below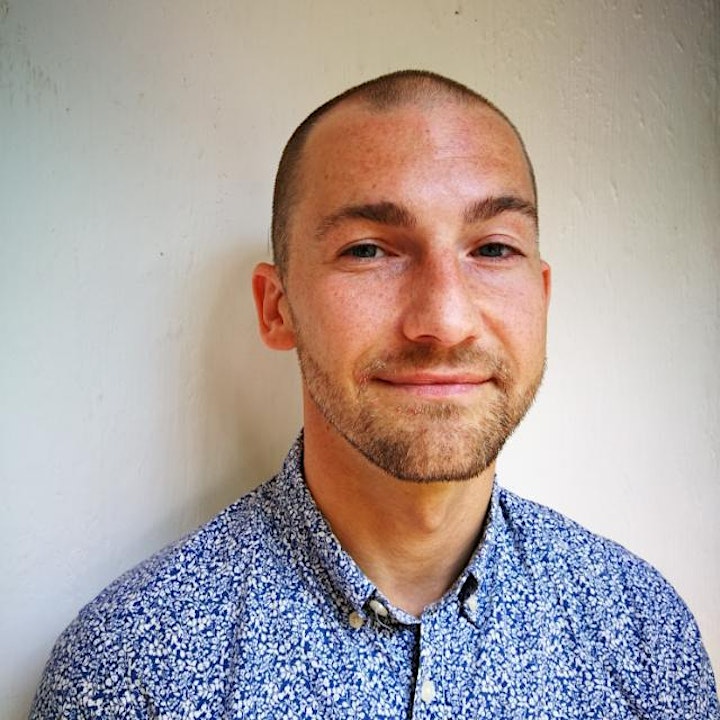 Piotr Jusik
Piotr Jusik, MSc; ILM 7 Dip. in Leadership & Executive Coaching; Qualified Teacher Status (UK); MBACP (Accred);Certified Transactional Analyst (Counselling)
Born in Poland and now in Guatemala, he has lived in several countries and held various roles in education, including in pupil referral units, international secondary schools and universities.
Piotr is passionate about bringing counselling into various educational contexts, focusing on activating resources of the individuals and groups that cross his path. He works internationally as an intercultural coach, counsellor and facilitator providing services in English, Polish and Spanish.
He can be contacted on peter@iflowcoaching.com
Date and time
Location
Refund policy
Refunds up to 1 day before event
Eventbrite's fee is nonrefundable.
Organiser of Developing Cultural Competence: Working with the Unknown Other
Sandra and John are a sibling team who are proud to be serving the helping professions for more than 10 years with online interactive learning. The workshop programme is being offered alongside the Onlinevents CPD Library which we believe is the world's largest online library of video and audio learning, with instant certification for the helping professions including counsellors, coaches, teachers, supervisors and nurses.
100% Learning Guarantee
Our number one priority at onlinevents is your learning. Which means we stand by our learning experiences 100%, no matter what, no holds barred, no ifs, no buts.