Teaching primary children to be tolerant empathetic and inclusive through talking together
About this event
For technical support please email events@chartered.college
DIALLS is a three-year project which has focused on teaching children the dialogue skills needed to engage together using tolerant, empathetic and inclusive behaviours – which we see as central dispositions to becoming culturally literate. Our Cultural Literacy Learning Programme (CLLP) uses specially licensed, short, wordless films as stimuli for discussions about cultural themes related to living together, social responsibility and belonging. In these difficult times, these skills and ideas are more important than ever.
In this collaborative twilight session between DIALLS and the Chartered College of Teaching, Dr Fiona Maine (Senior Lecturer in Literacy Education, University of Cambridge Faculty of Education) and Dr Victoria Cook (Research Associate, DIALLS) will introduce the project and its goals and most importantly share the resources available. There will, of course, be lots of opportunity for talk!
The project has worked with teachers across Europe to develop a teacher resource bank that will be freely available in April 2021. This includes:
a collection of short wordless films from European directors;
lesson prompt cards for KS1 and KS2 to guide discussions;
professional development materials exploring dialogue in the classroom, cultural literacy in DIALLS and mediating wordless film;
progression tools to support formative assessment of cultural literacy as a dialogic social practice.
Our DIALLS wheel shows the cultural themes that we consider central to the development of cultural literacy: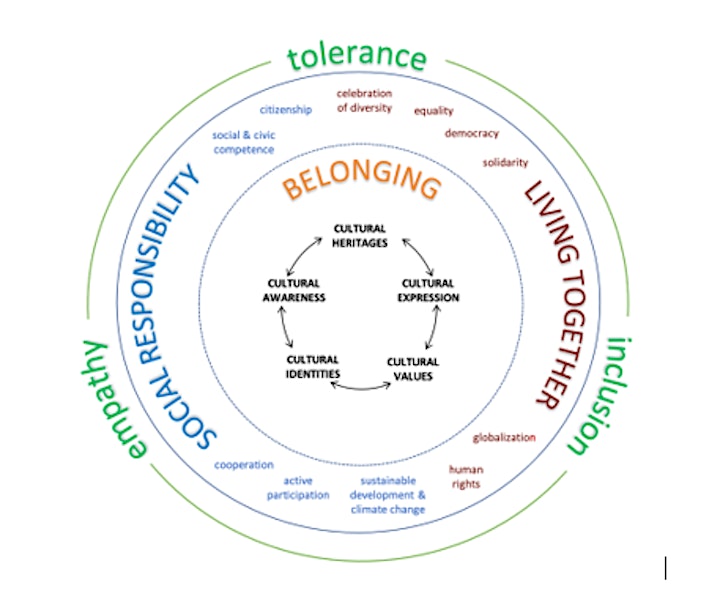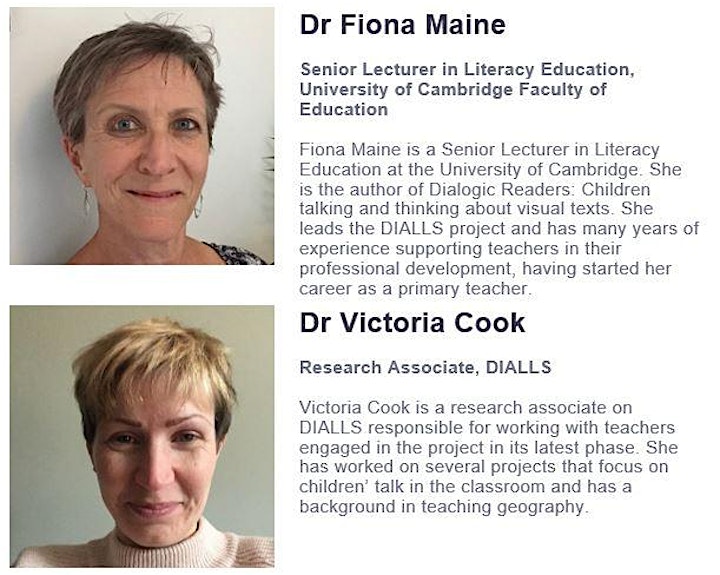 Membership gives you the knowledge and confidence to make the best decisions for your pupils, from just £1.88 a month
Organiser of Developing Cultural Literacy through Dialogue
The Chartered College of Teaching is the professional body for teachers. We are working to celebrate, support and connect teachers to take pride in their profession and provide the best possible education for children and young people. We are dedicated to bridging the gap between practice and research and equipping teachers from the second they enter the classroom with the knowledge and confidence to make the best decisions for their pupils.
Through Chartered College of Teaching membership, teachers have access to a wealth of research, resources and insight to enable excellent teaching. By bringing the profession together and giving teachers a platform for their voices to be heard and their expertise to be respected, we can raise the status of teaching together.