The course will provide you with the key elements to develope a mandatory environmental and human rights due diligence framework
About this Event
What will you learn?
After completing the course participants will be able to :
Identify key legislation developments
Describe mandatory due diligence requirements
Describe the key reporting requirements
Identify recognised due diligence standards, for example OECD
Provide definitions on due diligence
Identify specific due diligence requirements
Set the scope of their due diligence systems
Understand how to embed due diligence into their operations
Who should attend:
• Environmental managers
• Sustainability and ethical managers
• General counsel
• Compliance officers
• Company secretaries
• Directors
• Non executive directors
• Lawyers
• Consultants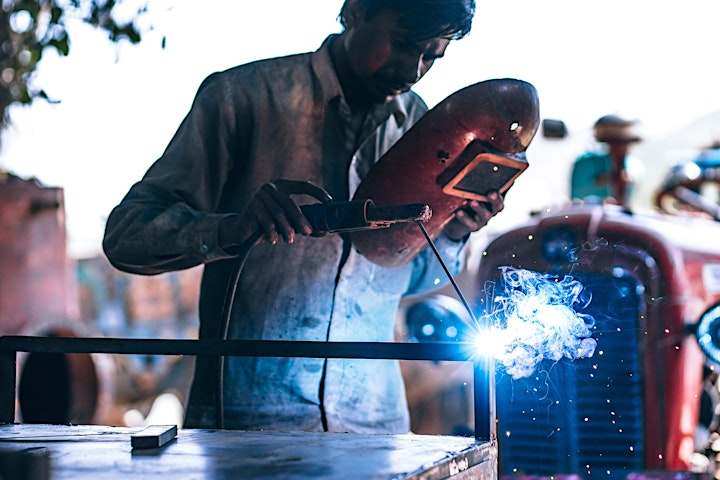 By participating in our Ardea International training courses (some accredited by IEMA ) on modern slavery, business and human rights training will broaden your understanding, deepen your knowledge and widen your professional network.You'll learn the theory, review best-practice case studies and get to grips with the legal and compliance parameters and how to apply them within your organisational setting.
Come away with strategies, practices and processes to ensure that what you've studied has a lasting impact and pro-actively supports your career progression.
__
.