Description
An event for driven mums at all stages of business

Mums at Work is a powerful and growing community of like mind mums in business. Our goal is to build a support network built on friendship which helps each of us build our business. We focus on supporting each other both personally and professional via our private Facebook group and six weekly meet ups which showcase our members and some fantastic key note speakers..
This is a ladies only networking night at the An Creagan Omagh
We have a limited number of spaces for this event.
Agenda
7pm - Meet & Mingle with a glass of Prosecco

7.30 - 9.00pm - Guest Speakers (see below)

9.00 - 10.00 pm - Light Supper including non alcoholic cocktails and white chocolate scones
A Fantastic chance to meet other like minded "Mums at Work"
Featuring 4 Wonderful Guest Speakers
Sharon McCrea
Sweet Escape Products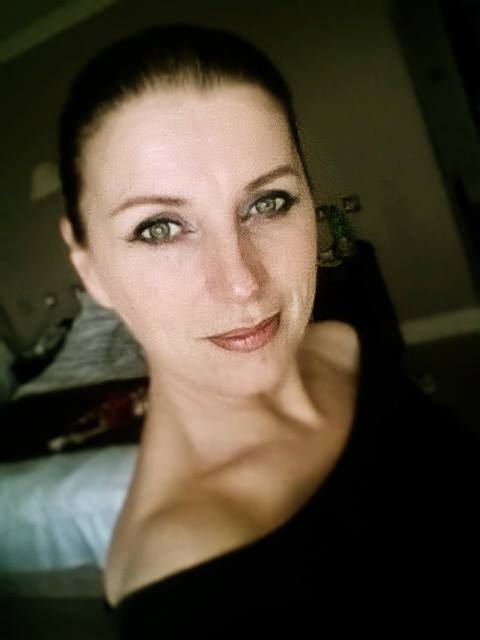 Sharon McCrea is the owner of Sweet escape products and HIM Products. Sharon has five children, and three grandchildren.. Sharon makes 100% natural products for you and your home that allow you to indulge in life's little luxuries, whilst giving you the knowledge that you are doing your bit to save the environment. Sharon has created Sweet Escape Products is seen as an ethical company and have taken this ethos to the very core of the business using primarily local produce to create our products which are being produced ethically. Sharon says her business has been about nine years in the making, but six months into trading and a long way to go yet, and she is looking forward to every bit of it ...enjoying the process and eager for the future.
Nicola Quinn
Innotech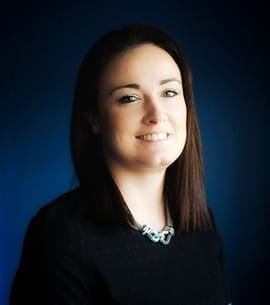 Nicola Quinn is the business development officer at the InnoTech Centre, South West College and her role is the day to day operational oversight of the programmes and projects within the InnoTech Centre. She specialises in the design, development and co-ordination of Business support. She has two children.
Nicola is passionate about supporting businesses and is dedicated to assisting businesses with their needs. Nicola has nine years' experience in working with businesses in the College but has also she has vast experience in Finance and Office management having worked in the manufacturing industry previously.
South West College currently occupies a unique position as a driver for SME innovation in a range of specialist areas including ICT & digital media, product design, engineering and renewable energy.
This is achieved through the College Innovation Centres which bring creative and innovative technological and management solutions to industrial problems and assist the uptake of modern product design.
A range of technical support services are offered to industry which continue to deliver best practice in current design and manufacturing technology. These include technical consultancy for new and improved product development, the provision of design prototyping and re-engineering facilities, materials testing, and the provision of continuing professional development training.
Nicola will talk about the various funding options and technology available for businesses and how they can access it to successfully take new products to market or expand their business.
Sarah Bryden Photography
and Byrden Opticians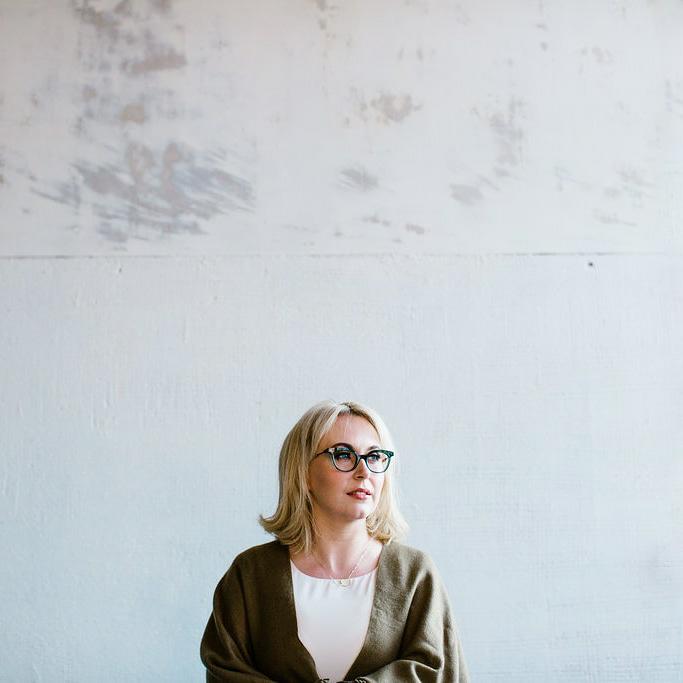 A mum of two boys, Sarah Bryden describes herself as a Photographer & Eyewear Entrepreneur. She is a mum, wife, friend and so much more. With a background in PR, marketing and communication, and feature writing, Sarah has a range of experience that helps her develop her own businesses. As a photographer she is passionate about the importance of visuals for brand consistency and storytelling. She loves spending time with her family and her 2 boys and can empathise with many mums who are running their own businesses, both on their own or with their husband, and who are trying to achieve that work / life balance. Sarah will talk about how she overcame her lack of confidence as a business woman as well as how businesses can implement good visuals to help boost their brand and sales.
Sinead McCann
Business Development Manager at the An Creagan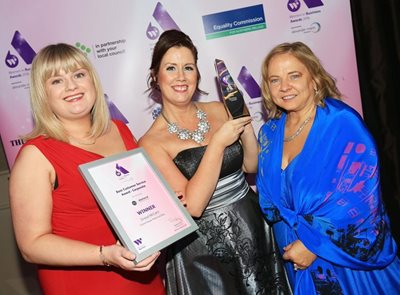 Sinead McCann is a Mum and Grandmother. Her expertise is in business planning, business development, event planning, marketing and promotion. Her passion is in event planning, business operations, sales development, business growth ,operations planning, growth and self development of her team and customer service. Her values lie with loyalty, honesty and integrity. Her industry achievements are "Best Wedding Venue in N.Ireland" for Corick House Country Hotel followed by "Best Wedding Venue in N.Ireland " for The Manor House Country Hotel. Business woman of the year for our Director 2015 /Rural Business of the year for Corick House Hotel and Spa 2015, and now honoured to receive a Janus Award for personal acheivements in hospitality Winner May 2015, followed by May 2016 Winner of the coveted Janus Award for Business Development Manager 2015 and October 2016 Winner - Best Customer Service Award -Corporate by Women In Business NI. Sinead is currently the Business Development manager at the An Creagan. Sinead has a wealth of expertise in focusing on customer service being at the forefront of any business and adding that personal touch to your business.