Description

Alex Harrington-Griffin, a seasoned entrepreneur in two continents, brings together insight into over 100 land deals, 45-years of family experience, from football clubs to graveyards, and a network of over 100 developers through his private Developers Boardroom and Quorum Club groups.
Ongoing Land Director of award-winning property development firm Coeur de Lion Property, and founder of TrustedLand , the UK's first land transaction advice platform, Alex believes strongly in business ethics, transparency and bringing land buying into the 21st century.
Alex offers audiences an upbeat, inspiring and authentic presentation. Whether chairing development panels or unique and original industry insights. Alex thoroughly enjoys his philanthropic work, as a LandAid nominated Charity Ambassador and Larches Community Trustee.
Alex shall be presenting alonside Diksesh Patel who shall be talking about due diligence during the development process. Both presentations shall compliment one another perfectly.
Alex's Presentation shall cover the following:
How familiar do these conversations feel right now to you:
● 'Im sending a lot of letters to direct to vendors right now'.
● 'I used to be in BTL's but I've just done this great development course'.
● 'We had an offer agreed but someone came in last minute and blew my offer out
the water, how can they make it work at that price?'.

2018 is the year the property developers need to become highly efficient, capable and confident in identifying and converting land opportunities, as market values flattens and waves of new developers and major housebuilders move into the SME development space to mitigate risk and envision their fortunes. Whether working with agents, sourcers or direct to vendor, the competition for new sites and sensitivity on values is extremely high right now, meaning trust, understanding and flexibility are vital in making deals work and complete.
As most of the South East property market dips or flattens, In March 2018 Alex will introduce unique insights, research and survey results obtained whilst building TrustedLand , the UK's 1st dedicated advice and sales platform for private land. The TrustedLand concept, born out of frustration experienced while Land Director of boutique developer Coeur de Lion Property, was launched to tackle the gaps in information, efficiency and transparency and now, Alex shares his team's new understanding of the true feelings of dozens of landowners and developers on what the UK's current state of play for site acquisition.
From analysis tools to presentation collateral, negotiation structuring and relationship building, Alex takes the audience through the methods that form the TrustedLand L.E.G.A.C.Y process for onboarding land owners, that every developer can use to win more deals, and maintain the reputation of their company and the industry for long term success.
Alex will be supported by Diksesh Patel who shall be talking about the importance of due diligence in developpments. This is going to be a great night full of valuable content and learning. This networking group is completely independant of any other organisation; there will be no hard sell at these events.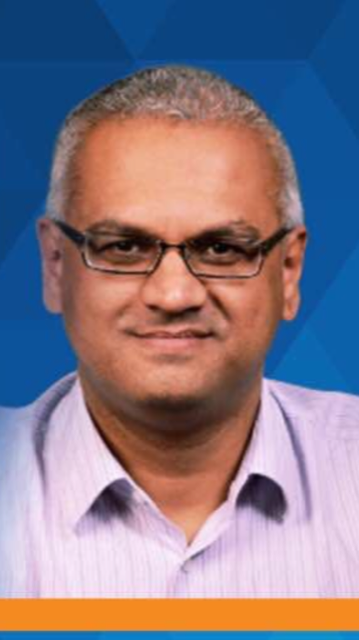 Don't forget there is an option to purchsae 3 events for the price of 2 - special offer.