Description
Do you wonder why one business succeeds and another fails despite having similar resources and opportunities. Have you ever wondered what it is about the people running the business that make the difference?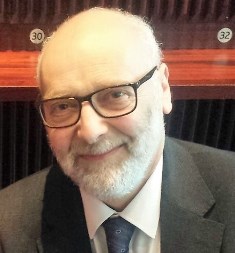 Richard Wingate explains how, in developing mental toughness and managing your stressors, you can make a difference to your business.
During the workshop you will start to gain an awareness of your own mental toughness and areas for development; will find out about the four characteristics of mental toughness i.e. commitment, confidence, control and challenge; will take away tools and techniques to develop mental toughness (e.g. maintain focus, motivation, confidence) and initiate an action plan focused on you and your business goals.
The first 10 sign ups will be able to undergo an online Mental Toughness Questionnaire that will help you to gain more specific insights into your behaviour during this session.
This workshop is recognised by the Institue of Enterprise and Entrepreneurs. If attending this course you will be given the option to gain a recognised certificate, at a fee of £15.