An open session exploring "Developing Professional Curiosity"
About this event
Consider what professional curiosity looks like.
Increase understanding of the role of professional curiosity in practice.
Consider learning from situations where professional curiosity has not always been evident.
Plan how to better integrate professional curiosity into practice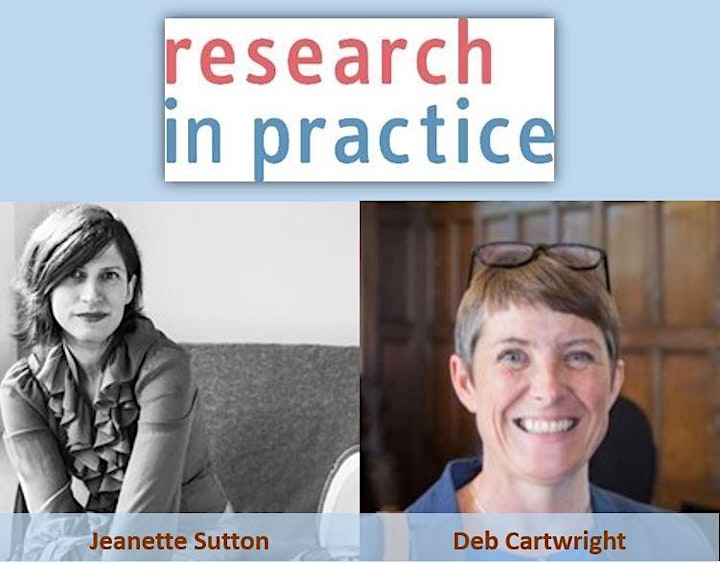 Jeanette is a professional writer and facilitator. She has worked with Research in Practice for fifteen years, and is experienced in delivering training on many different topics (including emotional resilience, building professional curiosity, and working with complexity). Jeanette is a professional writer and Research in Practice Associate. Jeanette is the author of the strategic briefing Co-production and strengths-based practice. She is also part of the Tailored Support team at Research in Practice, and a facilitator, specialising in analytical and reflective practice, strengths-based working, and complexity theory.
Deb has worked in the social sector for over 30 years, from the frontline to executive roles. She has built teams, transformed services and organisations (from a standing start to 7 figures), built partnerships and have developed transformational training for many years.
Organizer of Developing Professional Curiosity - Overview