DEVELOPING PROSPERITY IN EDINBURGH THROUGH A ZERO CARBON LENS
Description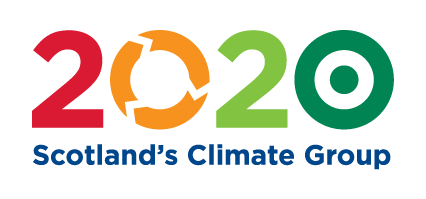 Discussion and Workshop with speakers Lady Susan Rice CBE (Chair of Scotland's 2020 Climate Group) and Liz McAreavey, Chief Executive, Edinburgh Chamber of Commerce.
How can Edinburgh develop prosperity so that everyone in the city benefits whilst at the same time aiming to be a 'zero carbon' city by 2050? What do we need to start doing differently now? Where do we begin?
Come along and hear Lady Susan Rice, CBE and Liz McAreavey speak about what they think is involved, the collaboration needed and the step change required. Get involved in discussion to influence thinking and suggest actions that will determine the future of our city.

This is one of three events with influential and provocative speakers in November organised by the Edinburgh Sustainable Development Partnership, exploring how Edinburgh can develop as a zero carbon city, one in which there is more equality and one where there is greater prosperity and well being. The Edinburgh Sustainable Development Partnership will take the findings from these meetings and combine them to encourage and help the Edinburgh Partnership to write a new Community Plan in which prosperity, equality and environmental sustainability can all be achieved together, with all the new thinking and partnership working that is required.
We want businesses large and small, public bodies, voluntary sector and community groups to join the discussion so that all of Edinburgh can work together to build a better city.