Event Information
Refund Policy
Contact the organiser to request a refund.
Eventbrite's fee is nonrefundable.
About this Event
Sight-reading is an important skill but is difficult to teach and develop. The traditional approach is to simply practise doing it as much as possible in the hope of improvement. While this can yield some results, it can also be daunting and frustrating.
In this two-part online workshop, Ken Johansen presents a structured approach to developing sight-reading skills based on the curriculum he has developed over 20 years in teaching piano majors at the Peabody Institute of the Johns Hopkins University. Ken will demonstrate concepts and provide exercises from his advanced sight-reading curriculum on the Online Academy.
The material will be useful for to pianists at a late intermediate to advanced level and teachers. There will also be opportunities for questions and answers throughout the sessions.
The sessions will be recorded and all participants will receive a link to download the video in addition to worksheets and exercises. Therefore, if you are unable to attend the session on the day, you will still be able to watch the video at your convenience.
Part 1 - Eye-training (Tuesday 7th July @ 19:00 BST / 14:00 EDT)
Sight-reading begins with sight. Before the inner ear can begin to imagine the sound of a score, before the mind can start to decode the patterns it detects, and before the body can translate these sounds and patterns into physical gestures that transform written notes into music, the eyes must take in all the information that is presented to them.
The first session focusses on techniques to help train the eyes to move more efficiently and consciously as we play music at sight.
Part 2 – Flexibility (Wednesday 8th July @ 19:00 BST / 14:00 EDT)
To give an interpretation of a piece we have never seen before requires flexibility and demands a willingness to accept wrong notes, technical stumbles, and botched details, in the greater interest of maintaining rhythmic cohesion, following the broad outlines of the score.
The second session will show you how to recognise patterns, identify harmonic progressions, improvise where necessary and keep going in difficult passages.
Online Academy subscribers are entitled to a 40% discount on all online events and workshops. If you are not an Online Academy subscriber and would like to find out more about subscription options then please click here.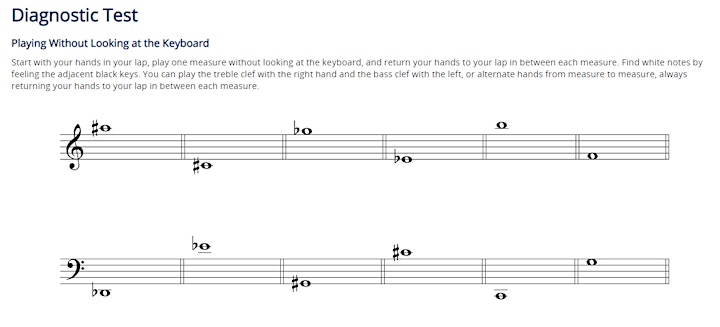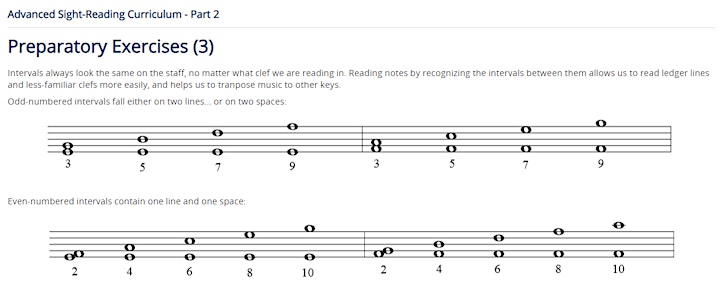 Date and Time
Location
Refund Policy
Contact the organiser to request a refund.
Eventbrite's fee is nonrefundable.