Description
Rene Baker is a leading UK theatre-maker who specializes in puppetry and object manipulation and performance. She has 25 years of professional experience as a performer, designer, director, researcher, and teacher, trainer and coach.
The Workshop
Rene will be leading this two day masterclass in the centre of Glasgow to help participants explore the creation and development of characters in puppets.
This is a practical workshop to develop puppet characters that go beyond their sculptural appearance. The puppet's basic personality is discovered by exploring its natural movement to reveal tics and traits, learn what it likes to do and how it likes to do it.
Having established its basic character, the puppet's changing thoughts and feelings as it acts out its story are conveyed through the precise use of rhythm. Participants will work on two different vocal characters, and be given tips for swapping quickly from one voice to another.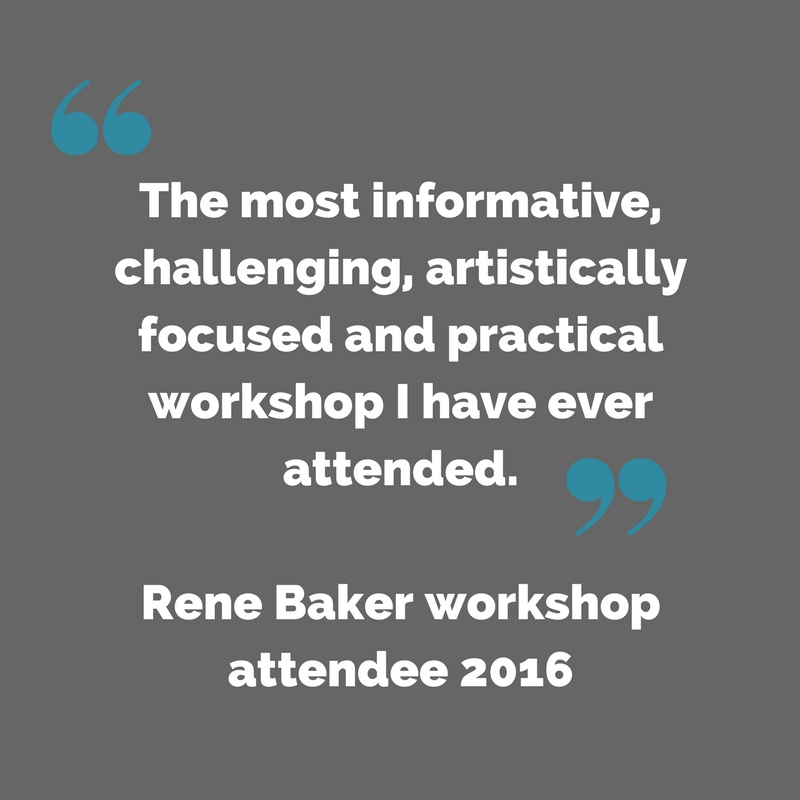 Please note non-Glasgow based participants!
Puppet Animation Scotland have free accommodation available for one participant, in Glasgow's City Centre. If you plan to attend the workshop and would benefit from accommodation in Glasgow, please email info@puppetanimation.org letting us know where you are travelling from and the benefit to having free accommodation by Monday 29 May.

To take part in this workshop, please note:
We recommend wearing comfy clothing
Please bring along the puppets or objects you want to explore
About Rene Baker
Since 1998 Rene has developed a flexible and rigorous training process for puppeteers and actors which enables all things inanimate to be brought vividly and creatively to theatrical life. Her method explores the challenges of successfully combining actors and objects onstage, offering a dynamic approach to the devising of performance with materials.