Description
Revealing the results of our confidence survey, our panel will bring to life the findings around the questions:
Are confidence levels higher in men than women? If so, why?
What significantly damages our confidence?
How do you rebuild confidence when you've had a knockback?
Our panel of business people will discuss these questions and share strategies for developing unshakeable confidence.
Event Schedule:
6.00pm - 6.30pm Networking
6.30pm - Panel Discussion
7.45pm - 8.30pm Networking
Host: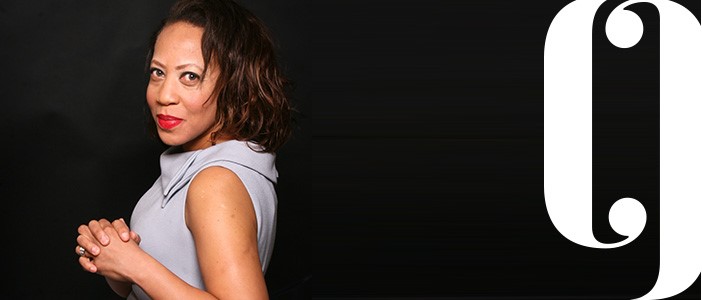 Jenny Garrett is an Award Winning Coach, Speaker and Trainer with over 12 years' experience of running a Global Business. She is a Freeman of the Guild of Entrepreneurs – City of London and was listed in Brummell Magazines Top 30 City Innovators 2016.
Jenny works with individuals and organisations, using her unique combination of skills around gender balance, leadership and self improvement to inspire and empower, achieving career and life changing results beyond expectation.
She is best known for her work empowering working women, particularly female breadwinners, through her Amazon Bestselling Book Rocking Your Role. Her expertise in self improvement and personal development for leaders, and her work equipping teens with the skills that leaders of the future will need through her social enterprise Rocking Ur Teens.
She has reached an audience of over 30,000 through her speaking engagements, including two TEDx Talks, and coached individuals all over the globe from Australia, to Botswana, the US, Mexico, Spain and the UK, with over 4,000 coaching hours under her belt.
Her most recent clients include MasterCard, Ernst&Young, the NHS and the National Union of Students (NUS).
Jenny is a regular commentator on Sky News and LBC radio, and has been featured on BBC Radio 4 Woman's Hour, BBC Radio London & The Telegraph amongst many others.
Jenny started off from humble beginnings, growing up in a council estate in North West London to a teen Mum. She has been able to surpass expectations of her through tenacity, hard work and optimism.
Due to financial constraints, she studied 5 years part time while also working full time to achieve her business degree and then went on to complete a Masters degree part time while running her business and having a young daughter. Her husband has been an invaluable support and an unsung hero in her success. He has enabled her to shine and allowed their story to be shared in her book.
She has not been afraid to be vulnerable, sharing her experience of being a female breadwinner in her book, and in the media has enabled other women to do the same and get an important topic discussed among women and men in order to improve things for everyone.
Fairness and empowerment is at the heart of her work, she believes that when women thrive, we all do.
Jenny's work is characterised by having depth, personalisation and meaning, or some would say 'soul'. One client described Jenny as a 'yoga stretch for the career!'
See her videos, Would you follow you? And the trailer for her book 'Rocking Your Role.'
Panellists:
Katie Bright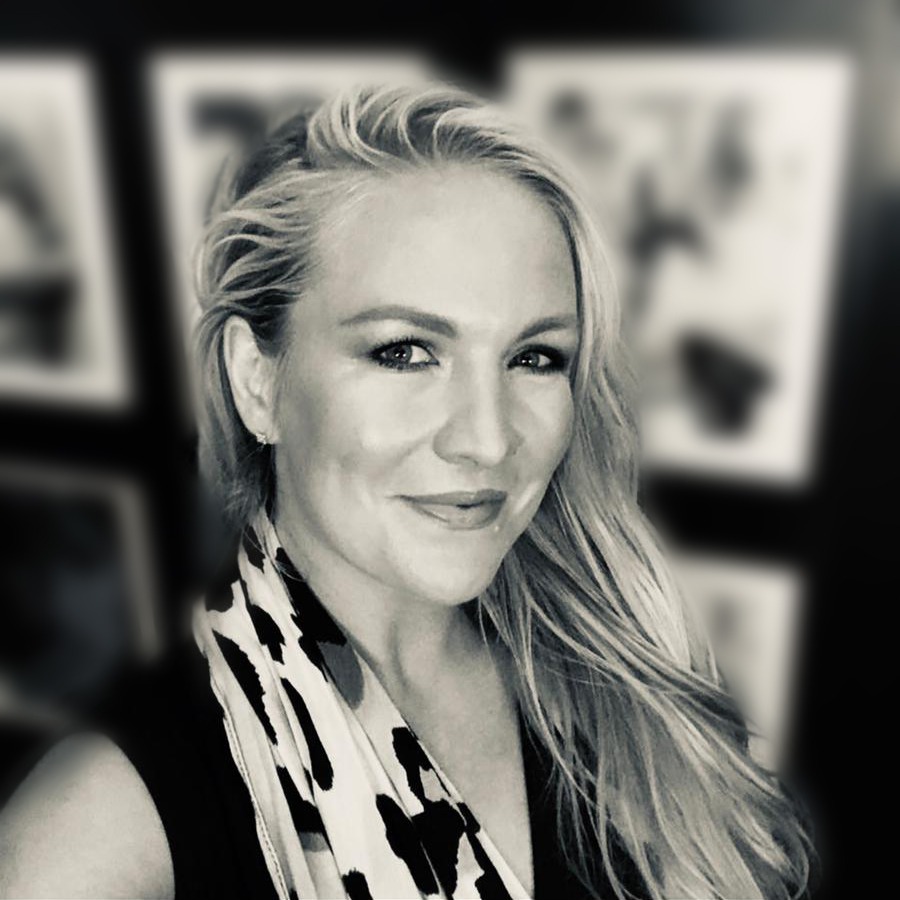 Kate is a Private Client Specialist. She spent 15 years in the private and family office sector as an Executive Assistant and Chief of Staff managing the lives of both high and low profile private clients.
After becoming bodyguard trained, and with her extensive experience working alongside close protection teams, Kate created UMBRA International in 2012 initially to represent elite female security professionals.
UMBRA International is now an award-winning private client consultancy helping clients and their families to access the best private people and suppliers for all aspects of 'Secure Lifestyle.'
Kate is the founder of 'The Network' – an exclusive group of senior private office executives – hosting monthly London events for its 100 members in collaboration with top suppliers to support those working for UHNWIs. In 2016 Kate launched "The Network UAE" in Dubai and "The Network NYC" in 2017 the US.
More recently, Kate is a founding member of the Swiss Independent Alliance, connecting the best people and services to SwissIndependent Trustee clients across the globe.
Kate is a long standing supporter of veterans transitioning into civilian life and employment. She is also an ambassador for Supporting Wounded Veterans and Veterans Aid.
She often volunteers for hare-brained ideas where she has no experience, such as paddle boarding the Channel or cycling long distances with disabled colleagues (who leave her in their wake) to raise funds and awareness for these and other causes.
INDUSTRY ACHIEVEMENTS
2019 - Shortlisted for the Citywealth Powerwomen Awards 2019.
2018 - Shortlisted for British Legal Awards 2018.
2018 - Citywealth 'Leaders List' – the Private Client Directory of recommended Wealth Managers and Advisers.
2018 - Tedx talk about Invisible Security - 'Can women protect men'.
Raghav Parkash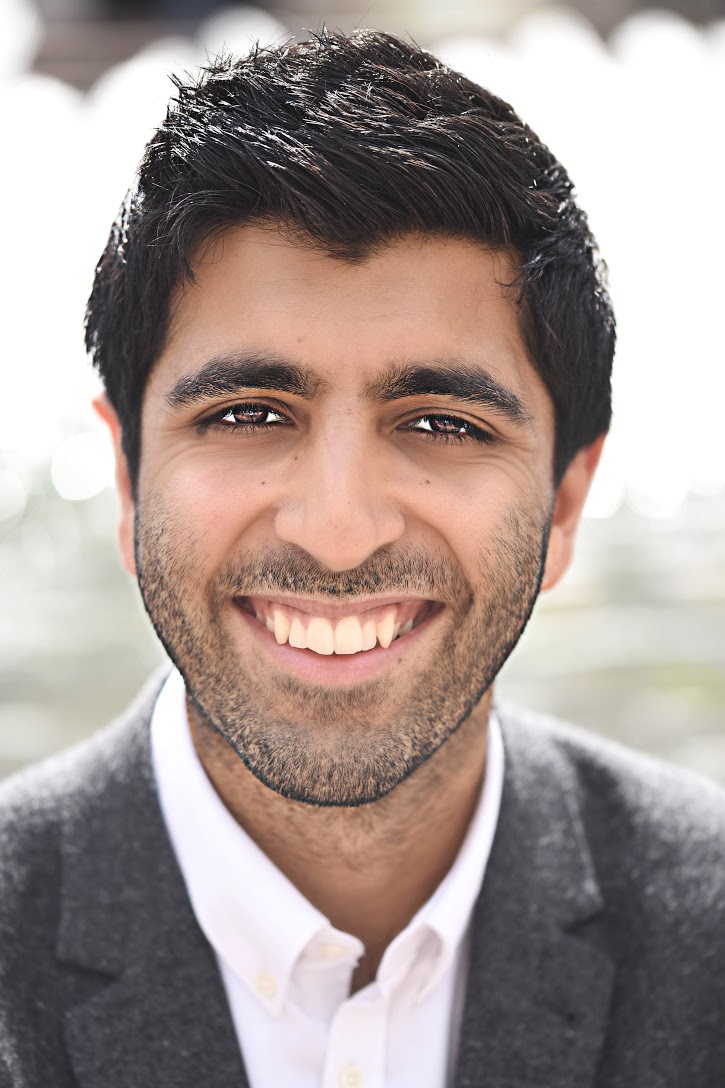 Raghav Parkash, one of London's leading Peak Performance & Life Coaches, helps ambitious Entrepreneurs, professionals & companies reach the very best, happiest and fulfilled versions of themselves.
Using his experiences and passion for personal development and Peak Performance, Raghav helps people create quick but lasting results in their life. Over the last few years alone, he has run over 250+ workshops and coaching thousands of people and companies on the strategies/steps to achieve their very best while impacting the world around them.
One of the many reasons Raghav is humbled by his work as a coach, is there was a time 10 years ago when he didn't believe he had any personal power, but after turning his life around and overcoming depression, anxiety, low self esteem/confidence, emotional eating & poor health, it's his passion to help people unearth their true power and potential that lies within them.
Raghav is privileged to work with a number of inspiring people from a variety of backgrounds such as CEO's, business leaders, entrepreneurs, accountants, lawyers, marketers, therapists, actors, musicians, singers, project managers, students and many more.
What he loves especially is helping his clients & audience go beyond any limitations and begin to see what they are truly capable of doing and achieving when tuning in to their potential and how much value they can then bring to others as a result.
Chantelle Louise Welsh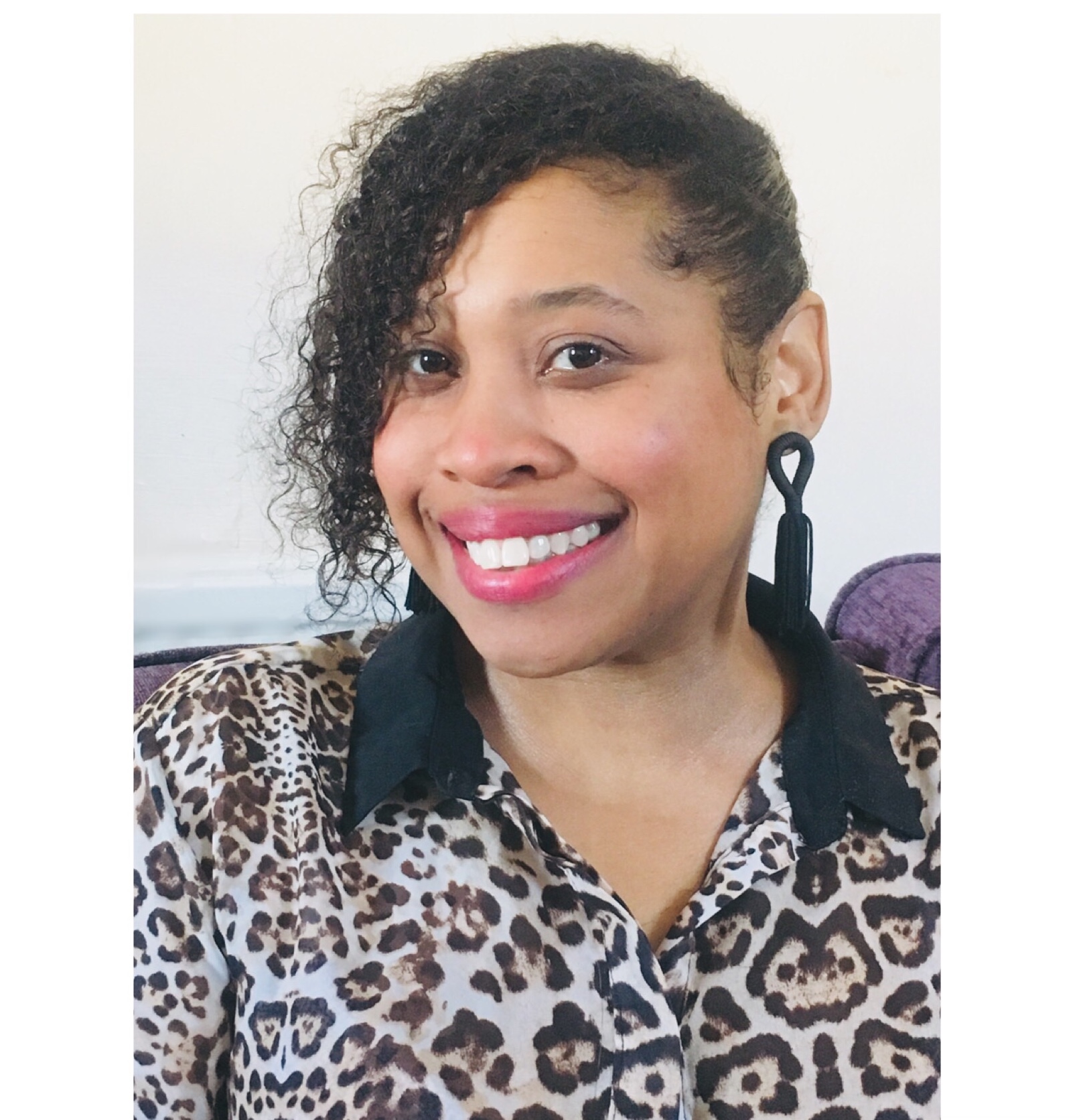 Chantelle Louise Welsh lives for selling travel; creating memorable experiences to last a lifetime.
Working 17+ years within Retail, Leisure & Tourism Industry - Chantelle took the plunge into business by starting a home based travel agency, Travel Locations.
She offers quality, bespoke on a budget trips and luxury worldwide tailor-made itineraries with a personal human touch. Chantelle is keen on sustainability; seeks to learn more about positive/negative impact and outcome tourism has in local communities and the environment.
Past personal circumstances has lead Chantelle to work closely with homelessness and housing charity Shelter. As a result, Chantelle has appeared on Sky News Radio, The Victoria Derbyshire Show and The Vanessa Feltz Breakfast Show, to speak about current crisis.
Chantelle is a mother to two children and also an advocate for Mental Health and Domestic Violence Awareness. Her main inspiration is her mother Rose; a former cleaner who loved to travel, now suffers with Dementia. Chantelle recently set up her second business, Rosie Bloom Cleaning Services in her mother's honour.
ps Want to Try Sage Accounting Software absolutely free? Use this special link