About this Event
The aim of the course is for teachers to secure an understanding of pupils working at a greater depth in writing, with a focus on strategies to support and challenge​. Whilst the course focuses on the Teacher Assessment Framework for the end of KS2, Year 5 teachers would also benefit from the session in order that the approaches towards Greater Depth may be spread across the phase.
Participants will:
consider what makes an effective writer
secure an understanding of greater depth at the end of KS2 by clarifying each 'Pupil can' statement
explore practical approaches, activities and resources to support pupils in developing towards each statement in order to secure this standard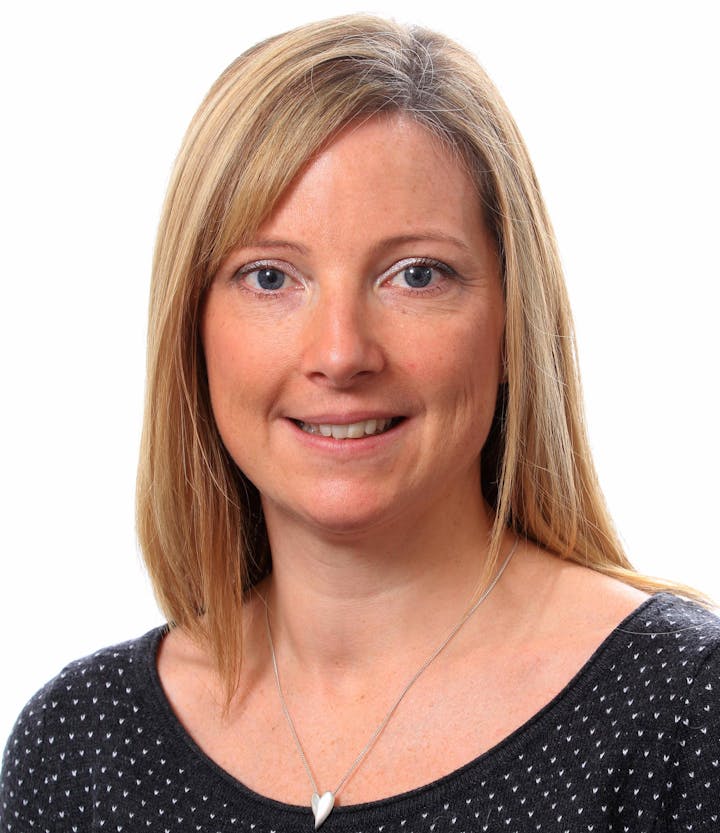 Details of the Trainer
Susie Spolander is an experienced primary school teacher and English consultant whose practice includes classroom teaching and senior leadership across the key stages; English consultancy throughout the primary sector; and writing, developing and leading training events and projects in a range of areas to address current educational priorities. For this work, she has been awarded the Gold Quality Mark for Professional Development by the London Institute of Education. Susie is passionate about finding innovative ways to inspire teachers and engage learners, so works alongside school leaders, class teachers and support staff to support school development through a range of training, leadership and classroom-based approaches.