Developing Your Pricing, Structures and Mindset for Growth - Session 2
Building on session 1 learn how to get your pricing right, protect your business and choose the right structure
About this event
Thursday 30th September 2021 at 10.00 -12.00
Developing your pricing structures and Mindset for Growth.
This is session 2 of The How To Start A Business Accelerator for Richmond.
SIGN UP NOW
In this session you will build on the research you did in session 1 and will not start to develop your pricing structures. We will also look at choosing the right structure. Most importantly we will show you how to build a success mindset and ensure that you have the resilience to keep going, regardless of the challenges thrown at you.
What we will cover:
The different pricing structures available
How do put packages together to delight customers
Understanding the right business structure for your business.
How to protect your assets and IP
Understanding the mindset of a business owner
habits to develop to accelerate your success.
This online event will be led by Helen Roberts Business and Ray Lavery, Growth experts from CPG executive consulting.
Starting a business can be very challenging. This session aims to help you continue to build the foundations for growth for your start up. Getting your structures right will give you the peace of mind that you are following the right path.
SIGN UP NOW
What is the How To Start A Business Accelerator?
This is a proven 90 day in-depth business accelerator for people in Richmond Upon Thames. It teaches you everything you need to know to start your own business from scratch. The programme is step by step, logical and provides everything you need to easy launch your own successful business.
The programme has both live in person sessions and has an entire online programme, clearly laid out, with everything you need to know in detail. We provide video, Audio and transcripts so we cater for every learning style. It's the most comprehensive business training in the marketplace today. It's packed with everything you need to get started to build the life you want without needing any previous experience.
You don't need any academic, technical skills or any previous business experience to get started. The programme is laid out in an easy-to-follow format and all you need to do is follow it step by step.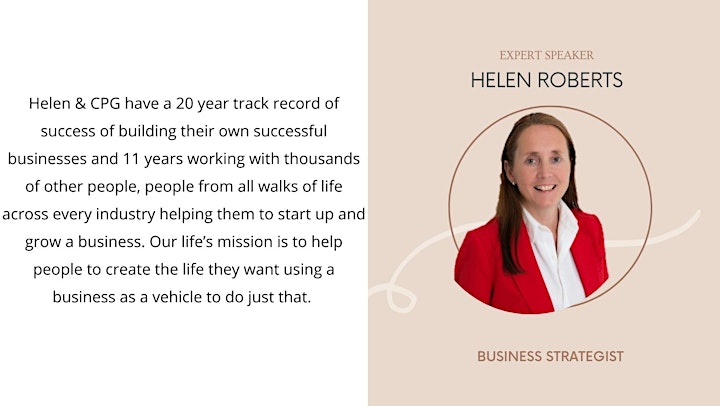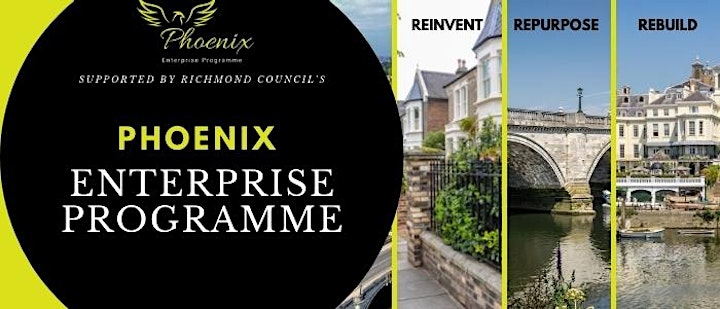 Organiser of Developing Your Pricing, Structures and Mindset for Growth - Session 2
This is a brand new programme of business support for Richmond Upon Thames which runs from December 2020 until November 2021. It has been put together to help small businesses through these challenging times. Sponsored by Richmond Council, the programme will support pre-start, start up and SME's across all industries.
2020 has had a dramatic impact on thousands of small businesses in the Richmond borough with many business owners on their knees and having to reinvent their business, repurpose their offer and rebuild their company. Never before has it been so important to gain access to support to help people through this crisis.
The Phoenix Enterprise Programme will be the most comprehensive programme of business support ever delivered in Richmond. Whether you are thinking about starting up a business or have recently started up or you are ready to take your business to the next level; we have plenty on offer for you.