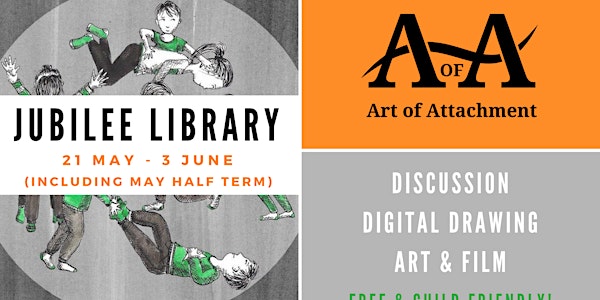 Devising Performance for the Art of Attachment: Collaborating with BOP wome...
Location
Jubilee Library (Conference Room 1)
Jubilee Street
Brighton
BN1 1GE
United Kingdom
Description
Collaborating with BOP women to stage ideas around attachment
Charlotte Vincent is a choreographer/director who formed Vincent Dance Theatre (VDT) in 1994 and has directed all the company's work to date. Led by 'one of the most important feminist artists working in Britain today (The Observer)', VDT produce powerful dance theatre work on stage, on film and online challenging conventional values in dance and gender politics. VDT is a National Portfolio Organisation, funded by Arts Council England, recently nominated for Best Independent Company in the National Dance Awards 2017.
Charlotte is currently designing and delivering practical, creative workshops for children and adults who access support from BOP, to reflect on their life experiences, their attachments and relationships, identifying hopeful ways forward. Charlotte Vincent has been collaborating with participants through workshops and activities that will give rise to movement, text, film and recorded conversation.