Devolution: Mayoral Combined Authorities - What can they do for us?
Description
Friday 16th November 9am-8.30pm, iCentrum Holt Street, Birmingham
Hosted by IDEA Institute and Centre for Brexit Studies (CBS), Birmingham City University
Birmingham Business Focus Panel Discussion 1745-1845 followed by Refreshments
Morning Agenda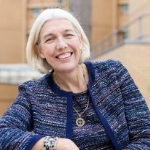 Conference Chair Beverley Nielsen
09:00 Coffee and refreshments
09:30 Vice-Chancellor, Prf Philip Plowden, Welcome & Opening Comments
09:35 Julia Goldsworthy, Director of Strategy, West Midlands Combined Authority, West Midlands Combined Authority – Strategic Priorities and delivery
10:00 Cllr Ian Ward Leader Birmingham City Council, A Fair Deal and Stronger Voice for English Regions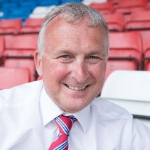 10:30 Professor Matt Qvortrup, Chair of Political Science, Centre for Trust, Peace & Social Relations, Coventry University, Implications of Devolved Nations and Devolution in light of Brexit
10:50 Coffee and Networking
11:15 Panel Discussion: Impact of Brexit and Challenges for the West Midlands
Chair, Kevin Johnson, Editor, The Chamberlain Files
Awaiting photograph
David Hardman, CEO, Innovation Birmingham Campus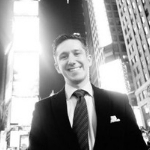 Marcus Hawley, CEO, Blackswan – Housing/Development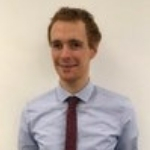 David Hearne, Researcher, Centre for Brexit Studies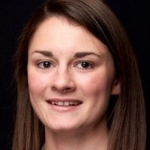 Charlotte Horobin, EEF - Engineering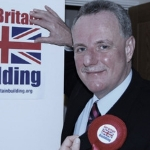 Mike Leonard, CEO, Building Alliance - Construction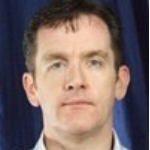 Dr Steve McCabe, IDEA, BCU - SMEs, Impact of Brexit and Challenges for West Midlands Economy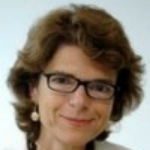 Vicky Pryce, Visiting Professor, BCU and Aston University, Economist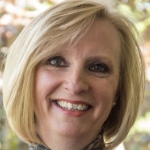 Tracey Westall, Non Executive Director, Department for Transport (awaiting photo)
Includes Q&A Session
12:00 Vicky Pryce Economist, English Regions - developing Devolution for England
12:20 Lunch and networking
Afternoon Agenda - What Next – Devo Post Brexit?
12:50 Jack Dromey MP Birmingham Erdington, What Next for Devolution in England?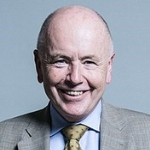 13:10 Lord Andrew Adonis, Saving Britain – Delivering a fairer deal in English Regions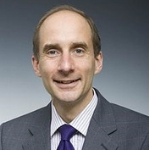 13:40 Professor Tony Travers, LSE, Financing Devolution in England
14:00 Akash Paun, Senior Fellow, The Institute for Government, English devolution - an unfinished agenda
14:15 Mark Corbett, Snr Policy Advisor for the Midlands, CBI, Devolution in England - the Business View
14:30 Prf Brendan Evans, University of Huddersfield & Dr Georgina Blakely, Open University, Impact of Devolution on Economic Growth in Greater Manchester
15:00 Joe Reeves, Director Corporate Affairs, Midland Heart, A bespoke housing deal for a devolved region
15:15 Matthew Rhodes, Chair, Energy Research Accelerator, Local Energy Systems - The big opportunity for clean tech innovation
15:30 Coffee
15:50 Professor Robin Hambleton, University of West of England, Learning from sub-national governance in other countries
16:15 Prf Vernon Bogdanor CBE, Professor of Government, King's College, London, Devolution and the Constitution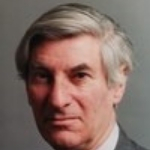 16:45 Q&A
17:05 Professor Julian Beer, Deputy Vice-Chancellor, Birmingham City University, Closing Words
17:15 Close: Coffee and Networking
---
Full speaker bios are available on the Centre for Brexit Studies website.
Speakers subject to change.