Manchester Museum's collection have a significant proportion of cultural material from Africa. Join in discussing how best to return them.
About this event
Manchester Museum has been engaging in debates on restitution for several decades and they proactively look for and examine contested items in their collections. In 2019-20, in partnership with AIATSIS, they returned 43 secret, sacred and ceremonial objects to Indigenous communities in Australia. Currently, they are working with a range of partners to return material looted during the 1897 punitive expedition to the Kingdom of Benin.
Manchester Museum holds more than 4.5 million objects and specimens, and a significant proportion of cultural material comes from Africa, with antiquities from Egypt and Sudan being a particular attraction for visitors.
As we look towards the reopening of the museum in late 2022, Manchester Museum invites a discussion across continents on how African heritage might be better understood, interpreted and treated in the future. We will examine questions of ownership and learn from those most closely connected to the museum's collections.
Speakers for the first event, Restitution and African Archaeology, include Professor Erinma Bell MBE DL, Manchester-based community activist, Dr Njabulo Chipangura, newly appointed Curator of Living Cultures at Manchester Museum and Dr Campbell Price, Curator of Egypt and Sudan, amongst others.
This is one in a series of events for the Devolving Restitution project, funded by Open Society Foundations and is hosted by AFFORD. You can find out more about this initiative with the Pitt Rivers Museum here.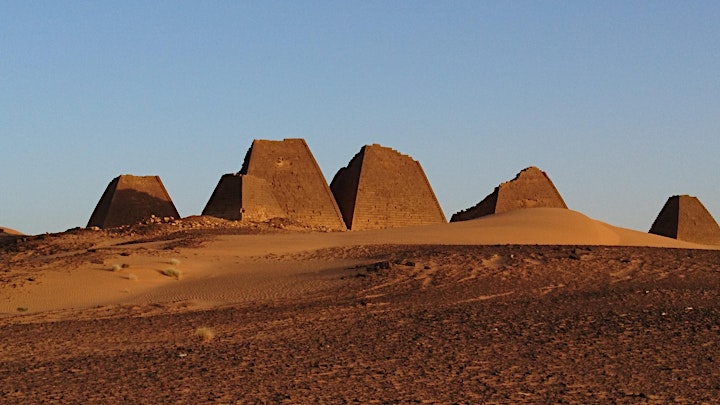 Organiser of Devolving Restitution #2
The African Foundation for Development (AFFORD) was established in 1994, with a mission "to expand and enhance the contributions Africans in the diaspora make to African development".
Our mission is achieved through programmes and projects undertaken solely or in collaboration with partners in Africa, the U.K, E.U and other parts of the world.