Description
FREE Emergency Planning Workshop for Parishes taking place in Sparkswell, near Plymouth.
Emergency planning is about putting strategies in place to reduce the impact of an incident. We know communities pull together to support each other when emergencies occur. However, you can make your response even more organised and effective, by preparing a Community Emergency Plan. There is no way of knowing if, when, or under what circumstances you may need to have a community plan, but, having a plan will make you feel confident you've done everything you can if an emergency occurs.
AIMS AND OBJECTIVES
Topics covered will include:
Why a community emergency plan?
Terminology
Planning for an emergency
What to do in an emergency
Keeping your plan effective
Support, funding and information
Using a 'toolkit'
​
For further information you can phone Devon Communities Together on 01392 248919 or email info@devoncommunities.org.uk stating the date of the event(s) you are planning on attending and the name and contact email for all attendees.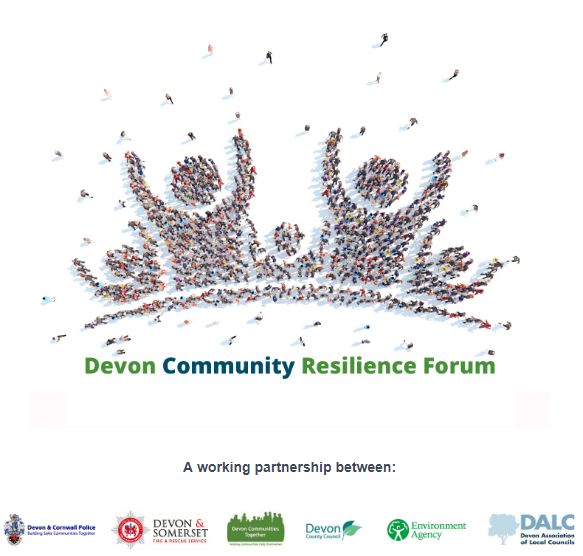 The next FREE Emergency Planning Workshops for Parishes in Sparkswell, near Plymouth.

will be held on 30th October 2019, running from 10:00am – 13:00pm