Description
Reconnect to source
Sika's sounds invoke a primal memory; a gateway for reconnection to ourselves, to earth and to great mystery.
In this one-day workshop Sika will gently hold space for our own inner enquiry. We'll experience a series of healing sound journeys throughout the day, carrying us into a state of deep relaxation.
We'll hear the hypnotic rhythms of didgeridoo and drums. Exquisite native flutes. Voice, rattles and Māori taonga puoro ('singing treasures'). Leaves, shells and obscure natural objects. Soundscapes recorded by Sika in the wilds of New Zealand and Australia.
Sika has been offering Sound Journeys for 25 years. Sound journeys are a shamanic style of sound bath. Like gong and sound baths, people lie down and relax to healing sounds. But the 'journey' really is a journey – a powerful inner experience. Workshop participants will also sense the physical vibration of the didgeridoo, as Sika moves around the space while playing.
The day will combine:
'Live' sound journeys

Time for personal reflection / journalling

Wisdom teachings

Sharing together as a group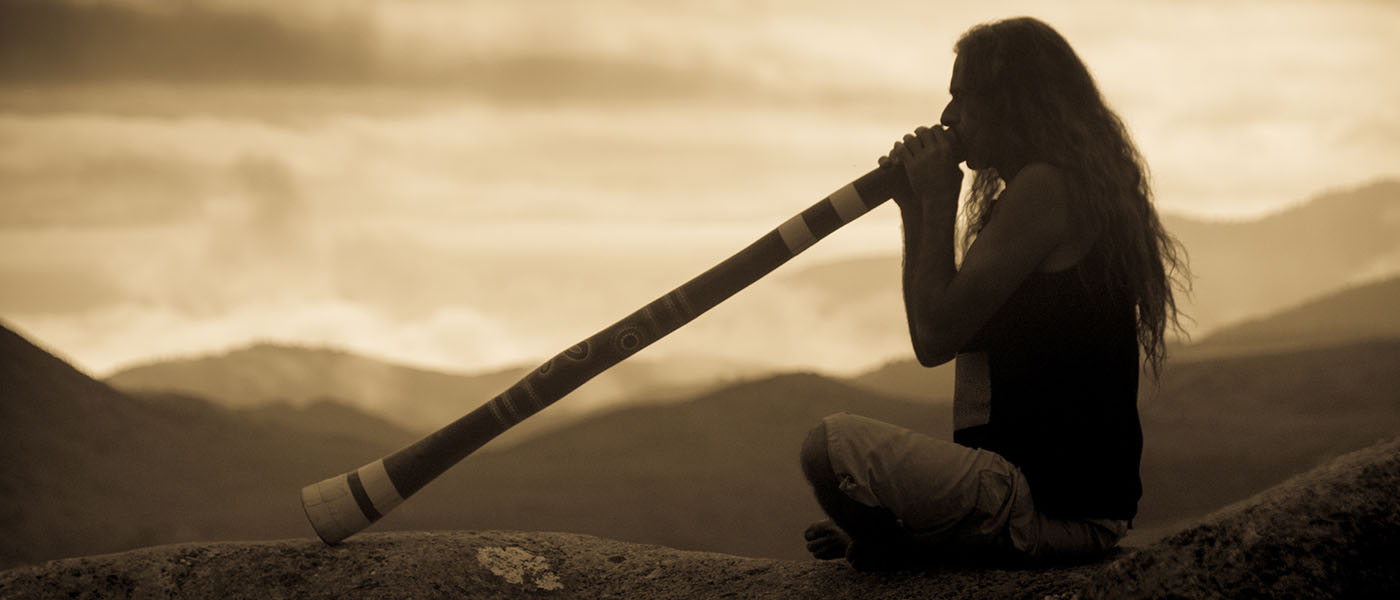 Practical information
Doors will open at 10am so we can settle into the space ready for a 10.30am start. We'll finish at 4pm.
A limited number of Early Bird tickets will be offered until 12th May 2019. Advance booking is recommended as drop-in availability cannot be guaranteed.
Some prior experience of meditation or sound journeys is a bonus, but really not necesary. If you feel called to attend it will be a pleasure to welcome you.
What should I bring?
People generally lie down during the sound journeys, so it's important to make yourself comfortable. We recommend:
A yoga mat and/or blanket to lie on

A pillow or cushion

An extra blanket or shawl to stay warm
You will also need:
A notebook for journalling

A bottle of water.

A packed lunch. Dartington Hall also has a cafe if you prefer to buy food and drinks at lunchtime.
The room has chairs for those who prefer to be seated for some or all of the day. You can bring a meditation cushion if you'd like to use one.
If you have additional mobility needs or questions please let us know asap so we can accommodate you.
Getting to the venue
The Upper Gatehouse of Dartington Hall is set in the picturesque grounds of this historic 1,200 acre estate, based in South Devon. It also offers camping and hotel accommodation for those who might wish to stay the night.
Visitor information, travel guidance and maps are available on the Dartington Hall website:
https://www.dartington.org/visit/visitor-information/
To find out about Sika's other events and Sound Journeys, please visit www.sikamusic.com or his Facebook page.