Description
Why not come and join the Devon Women in Business Group for lunch.
The
Group lunch runs at the Passage House Hotel, Hackney Lane, Kingsteignton, Newton Abbot, which is just off the A380.
The Group is for women who want to get new business through word of mouth and network with people who support and encourage each other. The Group also gives you the opportunity to talk about your business and we refer business to each other. We also have regular speakers at these events to so do check our Facebook Page for details
What do our members have to say?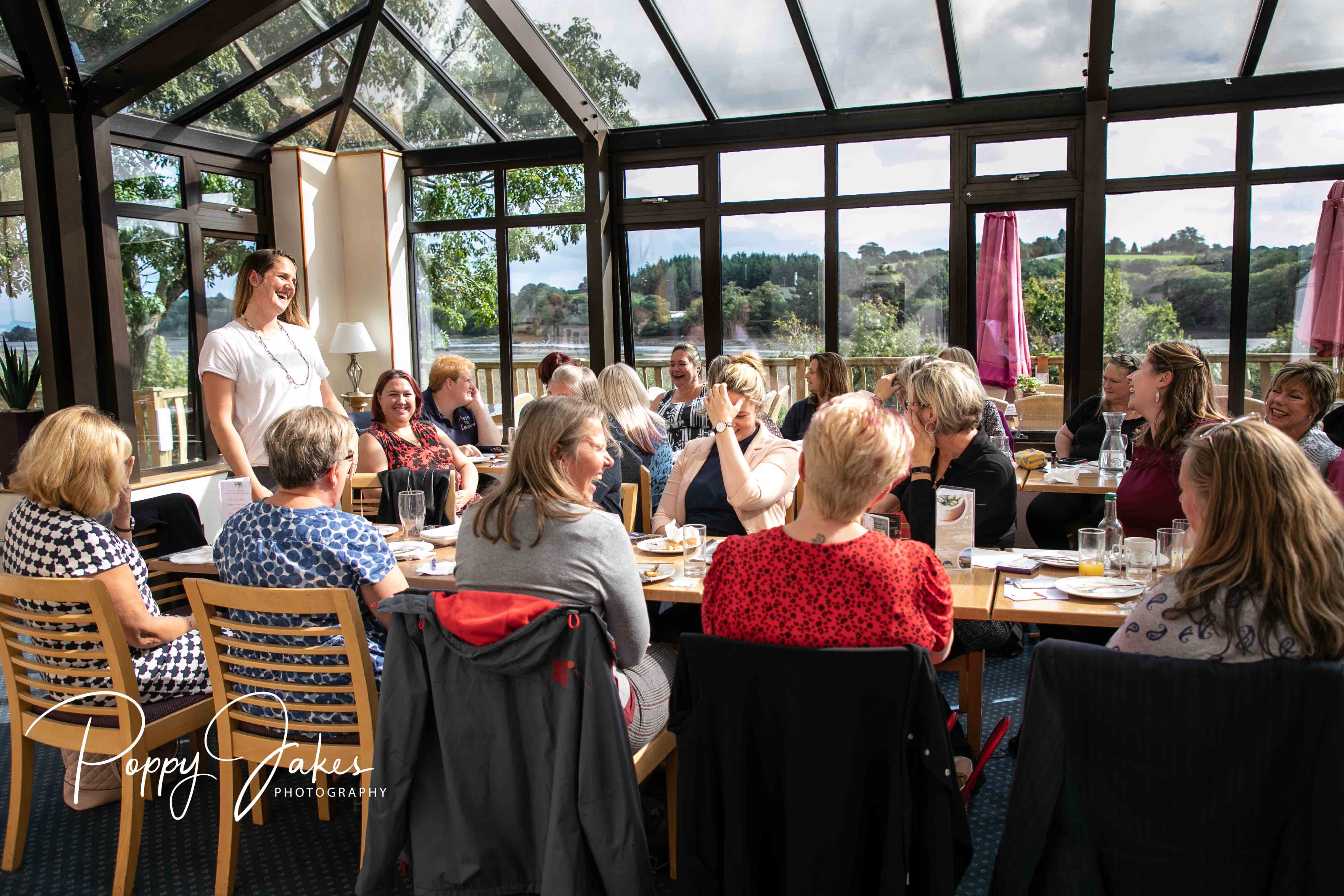 " I run my own small business and it can be quite isolating at times as I work alone – with this group I feel very welcome as I am quite new to networking and its a great opportunity to get out of the office and meet likeminded business women"
"I come to the ladies lunch because you meet ladies from a wide range of diverse businesses and they are willing to help and you learn something new to try every time and it is a great place to network and make connections".
"I have been coming to the lunches now for 2 years and it has been a real help to me and my business, and it is

one of my favourite networking events. It's a friendly and supportive group of local business women, well organised, fantastic food and very welcoming"


Look forward to welcoming you to our next Lunch.
Nicki @ Devon Women in Business