Description
The Must-Attend Event for IT, Digital and Data Professionals in Central Government and the Broader Public Sector Involved in Digitally Led Service Transformation:

The public sector is under increasing pressure to deliver services in different ways, make use of digital wherever possible, save money and manage demand for services. This pressure for change brings with it a high risk of project overrun, budget over spend and stakeholder disappointment.
DevOps aims to deliver a more flexible, agile and ultimately rapid delivery of new solutions.
In this workshop, we'll look at practical ways to make DevOps work for your organisation in order to improve public services and combine it with Agile delivery to beat deadlines, better financial goals and deliver.

We will cover:
How to understand critical areas that determine the success or failure of an agile project.

How public cloud services can optimise or accelerate agile and DevOps delivery programmes.

How open source technologies can ensure rapid high quality service delivery.

A best practice guide on how user research can optimise service delivery through the development life cycle.
---
Agenda
08:30 - 09:15 Registration & Coffee
09:15 - 09:20 Opening Remarks

09:20 – 09:40 Government Service Transformation State of Play
Yvonne Gallagher, Director of Digital Value for Money, National Audit Office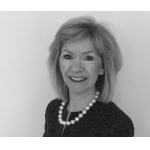 09:40 - 10:20 Accelerating time to value with DevOps and Agile
Ainga Pillai & Andrew Hawkins, Zaizi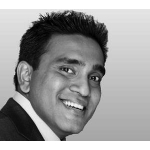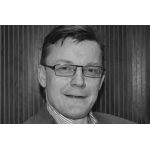 10:20 - 10:45 Public Cloud services as an enabler for DevOps led delivery
AWS, Solution Architect, TBC

10:45 - 11:00 Coffee Break

11:00 - 11:25 Opensource as a key enabler for DevOps
Martin Percival​, ​Principal Solution Architect​, Redhat ​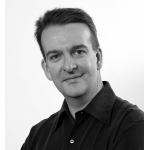 11:25 - 11:50 Putting user research truly at the heart of agile service transformation
Dr Dave Grayson, Head of User Research, Fluent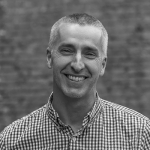 11:50 - 12:30 Breakout Session

12:30 - 13:30 Lunch and Networking
13:30 Close
We look forward to welcoming you!
Zaizi
-------------------------------------------
Due to a limited number of seats this Workshop is for *public sector delegates only.
* Attendance is free of charge to Public Sector Delegates Only, you will be served Coffee & Pastries & Lunch. We are limited to just 40 delegate places in the Workshop.