Description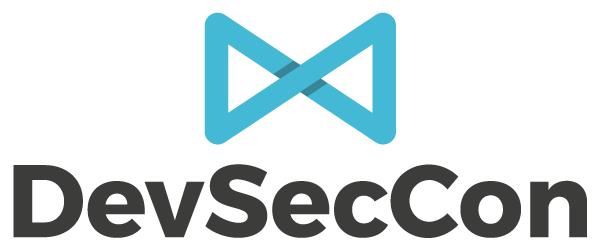 Unifying DevOps and SecOps for secure, continuous development
DevSecCon is back. We're bringing together DevOps and SecOps in a unique conference that's run by practitioners, for practitioners. This is your chance to learn from key industry figures, meet with your peers and hear how DevOps and SecOps work together in the real world. The event promises to be collaborative, informative and will challenge your expectations.

Discover
Attend a series of presentations from leading industry practitioners to find out how DevOps and SecOps can work together effectively in the business, and deliver measurable improvements to development and delivery practices.

Connect
Network with your peers in the DevSecOps community to share your experiences, generate new ideas and make valuable professional connections. Plus, enjoy free food and drinks throughout the day and into the evening.

Learn
Take part in workshops delivered by industry experts where you can learn about the latest DevSecOps technologies and innovations, and attend panel discussions that will give you a new perspective on software delivery.


For more information visit www.DevSecCon.com